Can someone please tell me where i can get some Airport Charts from?
I used to use VATSIM'S Chart Finder but that dosn't seem to work anymore as you can see for your selfs>>> http://chartfinder.vatsim.net/
I only really want Europe Charts for countrys like Spain, UK, France ect... just for VATSIM flying ect.... 😎
Anyone one no any good & english websites where i can get some charts from, that would be great.
Thankyou.
It has been a while since i used it but www.fscharts.com
You can get full ILS DME, NDB, LOC, and LOCDME approach plates for thousands of airports. All you have to do is type in the airport ICAO code and click search. It will give you a list of all the charts available for that airport. Then you can click and view the ones you want.
I do like that website and have been on it before but it only shows the the lines of the runways on the airport in question...
I should of said it above in my post but i want stuff like telling me Taxiways and runway stuff like this one i have below, which i scaned to show what i mean.
This one i have had for a while in a folder but this is what i would like if you have a good website for Intl airport charts like this.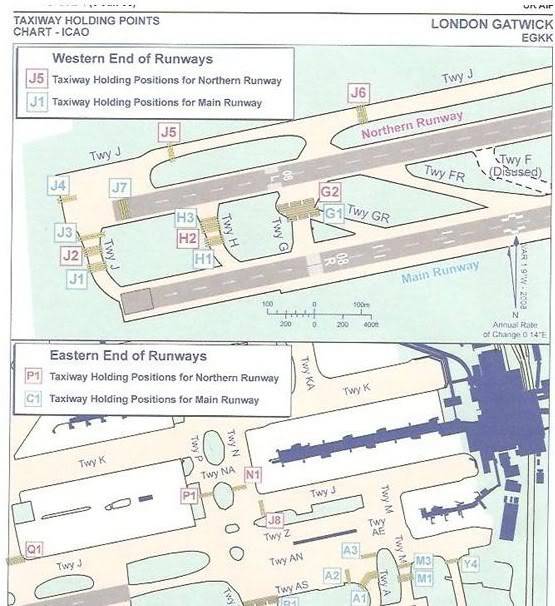 lol that doesn't work either.
thats weired, if you repl to this post and try the link from there it works, strange.
I think Airnav is only the usa.
belgeode wrote:

I think Airnav is only the usa.
Yes it is! For Europe I use country VACC websites.