Need Help
I downloaded and installed the AH Cobra folder into the FSX Rotocraft folder. When I go to fly, the cockpit is all black except for a few instruments on the bottom left and right. When I open the ( panel ) folder I do see the cockpit bitmap image and CFG files there.
What do I need to do to get the panel to show up in SIM.
Thanks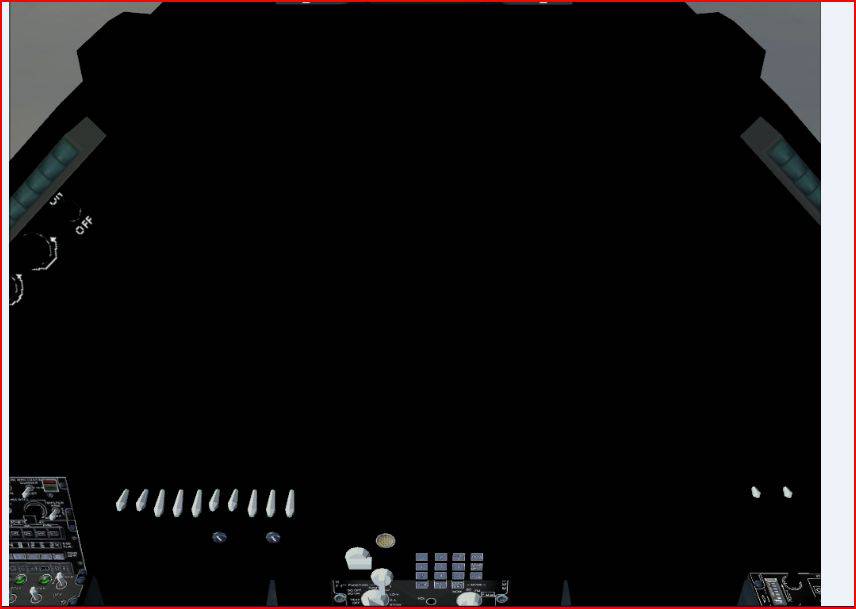 Last edited by Accelor on Sun Sep 14, 2008 10:45 pm, edited 1 time in total
Inside the texture folder you need VC textures, I've never seen that aircraft so I can't help you.