My COO asked if i could make him a Broncos 319 and so here it is.......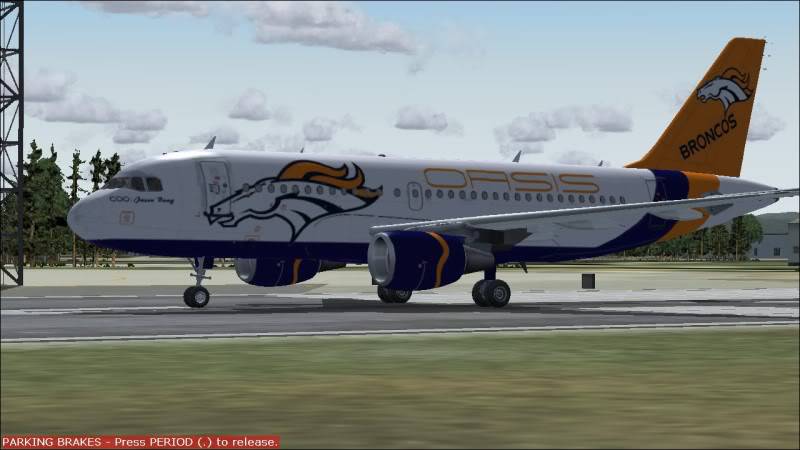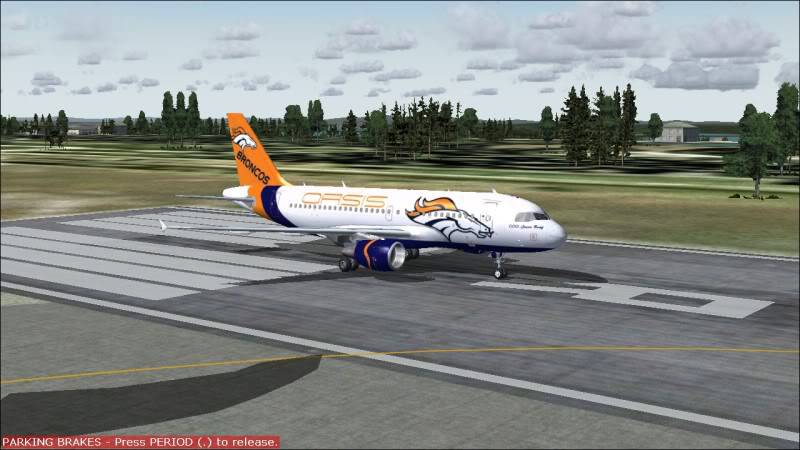 and our CEO's Rams 738

These are your best repaints yet!! 😀
Did using layer type - multiply help, if you used it that is 😂
I'm not so sure about that orange color on the Broncos livery.. but hey, it could just be my eyes 😛
The Rams on the other hand looks really extra cool - everything about it 😀
Verdict: You can quit your daytime job now 😳
😎
yeah i use multiply on some layers.....hahahaha tailhook stop smoking that stuff it will clear up your vision.....and you can tell my wife that i can quit my job.....lol but man i have so many repaints to do now arrrggghhhh 😳
oh and thanks for the comments guys....i rely on your opinions....next one is a colts PMDG 738 for another member in my VA.......wish me luck....anyone now how to add a building or names on buildings in the scenery????thats my next project
Fantastic paints, I like them very much, great job.
honuala wrote:

..anyone now how to add a building or names on buildings in the scenery?
I think the easiest way for placing buildings and other objects would be either the Flight1 "Instant Scenery" though I think that's no longer supported but in the end that shouldn't really matter too much.
Your other option would be (dare I say it) Abacus 😳 EZ-Scenery. This is probably one of the very few decent apps. Abacus has actually turned out.
The Abacus app. also has an Objects Library which saves you searching around for simple objects on the net or building them yourself 😛
thanks col777 and tailhook you should put yourself on time out for swearing like that "abaCUS" hahahaha but thanks for that info....