when I flew into Denver Saturday I noticed and ANTONOV-225 at a Parking Ramp and it does not appear to be in current use. it seems as though it is a display or something, so if it is on display then someone please tell me why.
It was an AN-124, the Russian C-5
i noticed that in Denver too when we were coming back from Kansas City on Monday Night on Frontier. I was sitting in the A-seat (left window) and it came up on the left side! It was cool with the Antonov house colors on it! I've never seen one before then!! 😀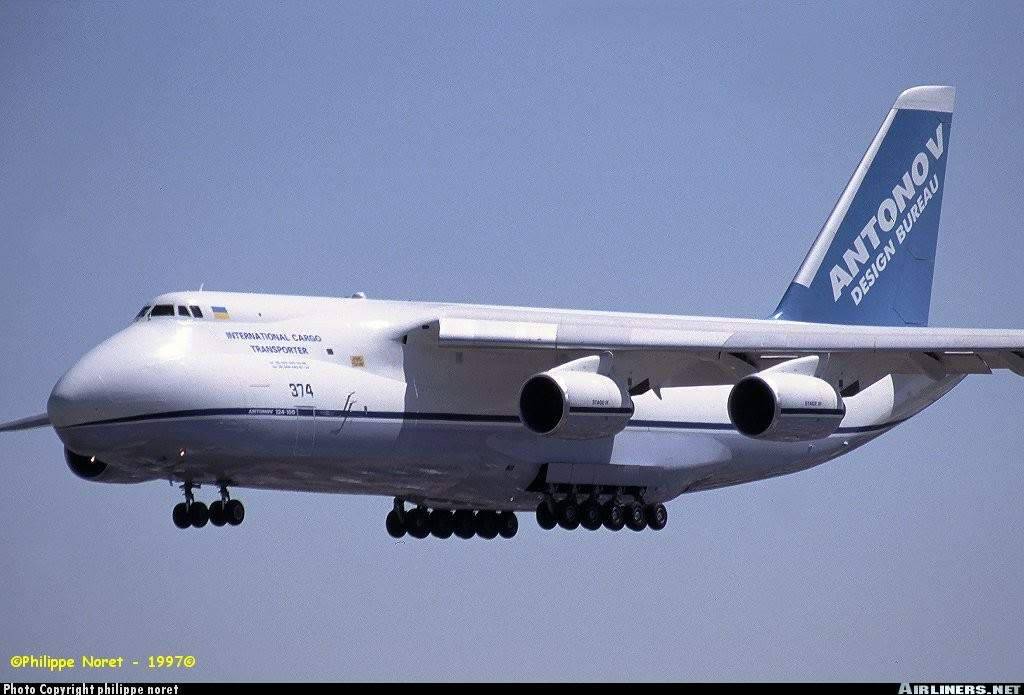 same here but what is it doing there, since when did Russia have the AN`s here?
besides air mueseums and air shows?
but again i say what is it doing there?
Yeah i was wondering too! It might of been a stopover or something. ❓ ❓ ❓ ❓

There were no airshows in or around Denver that i heard about.
Very intresting!!!
what do you mean "stopover"?
I've seen the AN-124 at KPHL and at KRIC on several occasions. US companies that need to transport very large pieces of cargo contract for the services of the AN-124 from Russia. Not sure what companies but I would think that oil companies would be one example. Large manufacturing companies such as automotive plants may be another. 🙂
Noble airplane, i would love to se one. 🙂
JJr Said

what do you mean "stopover"?
i mean they might of just stopped there on the way to another airport, like to refuel or to change crew or something.
This plane is GINORMOUS!
Here is one at an undisclosed location: