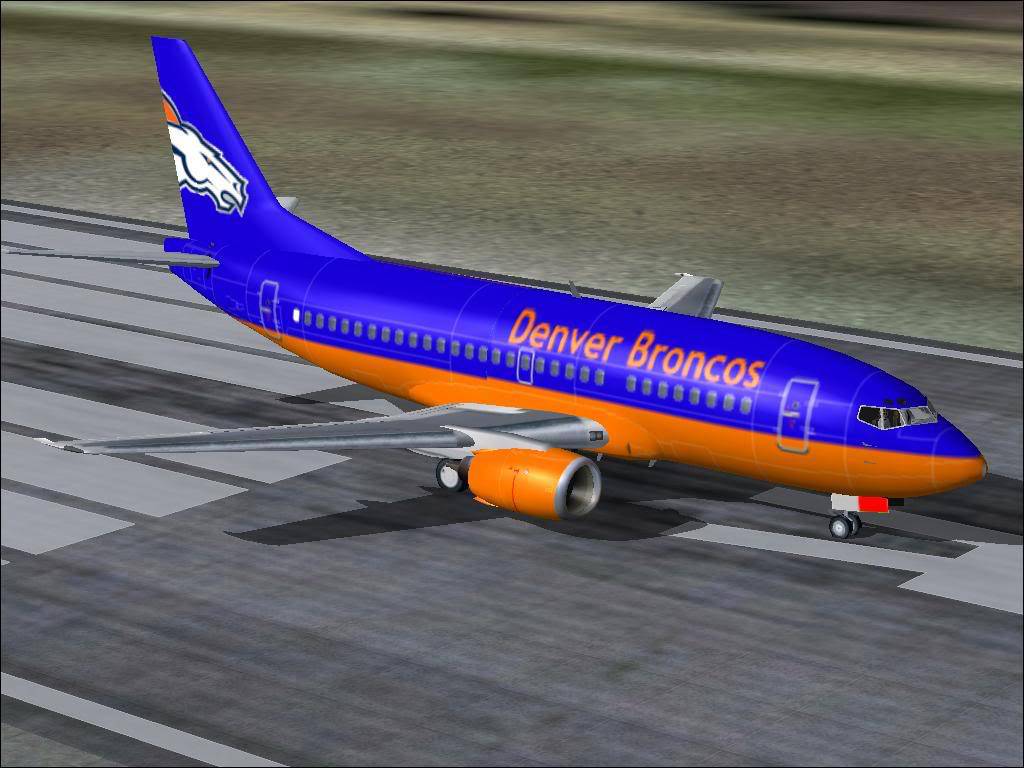 This is the football team of my hometown(denver)and i like the broncos hope u like 😀 😎
Add a white stripe in between the orange and blue. It will look better.
thoose are the bronco colours though so
What keeps you from having two different versions?
I think it's worth a try.
..and PLEASE resize your pics

Look at MethaneGFX's Release photos, right-click on one of them and select Properties... that will tell you the size.