Would any of you happen to know of a good effects package where you get better water effects?
Like as a plane takes off on a wet runway, it creates a water blast from the engines, or as you land as use the TR's and it creates a cool water spray?
Here are some pics to show what I'm talking about.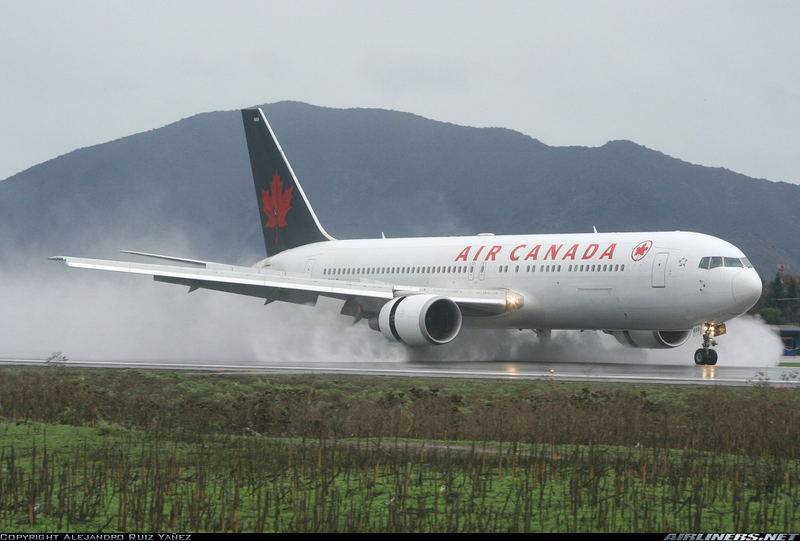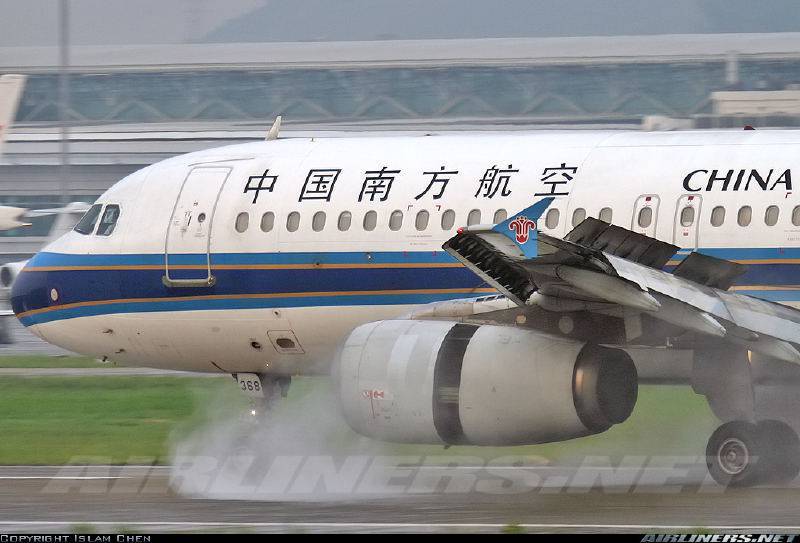 Thanks