Would any of you happen to know of a good effects package where you get better water effects?
Like as a plane takes off on a wet runway, it creates a water blast from the engines, or as you land as use the TR's and it creates a cool water spray?
Here are some pics to show what I'm talking about.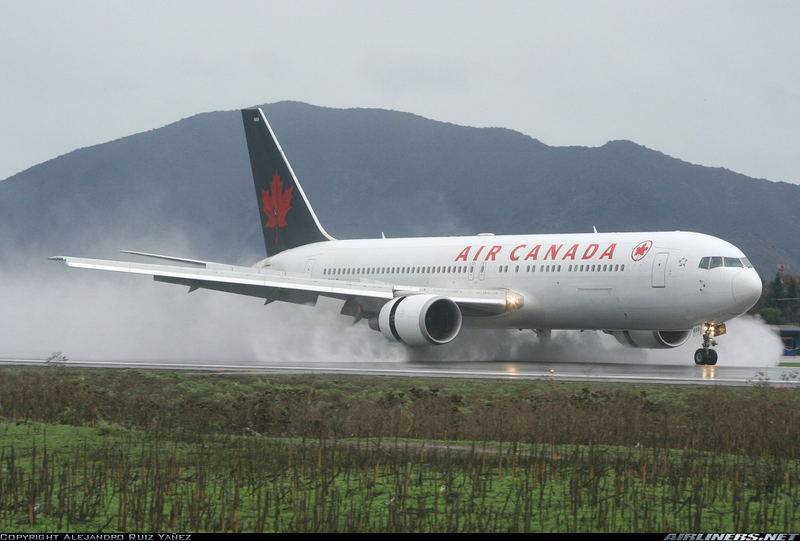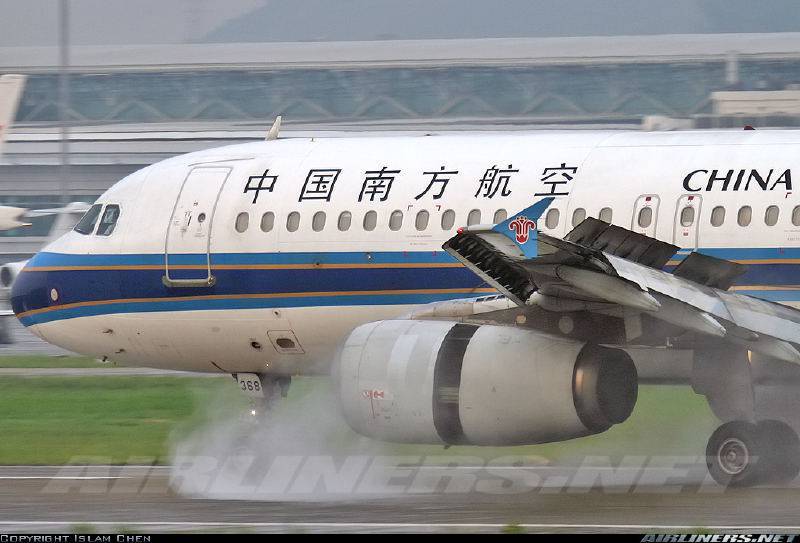 Thanks
I actually did a thorough search, no less than 2 hours. The result: Plenty available for FS9... rainwash, spray effect and the like. As most of the ones I found included gauges, I figured if you want to know whether or not they are compatible with FSX, you should be the one experimenting.
Did you try REX maybe? (Real Environment Extreme)... I do not recall if it does that but I know it has a lot of awesome tweaks to it.
and you have the "Special Effects Detail" set to "High"
that I know of, you can do that with some of the liveries for the Level-D 767 which has special effects but that's the only way I know of.