Nice! I got to see a couple of these the other day--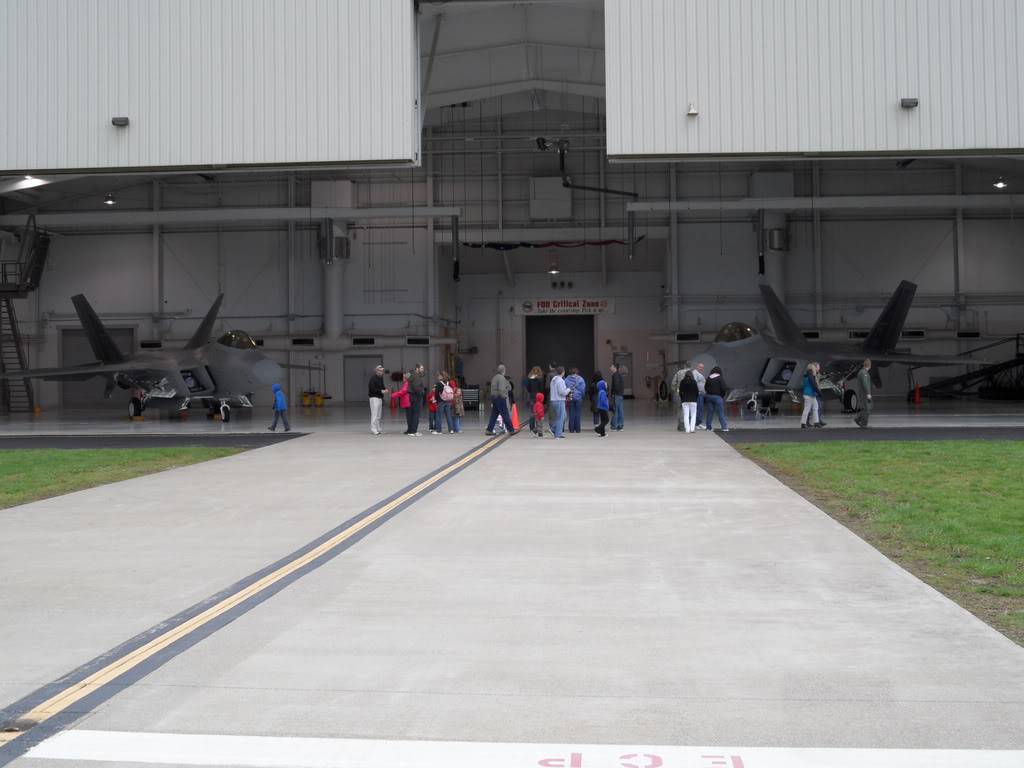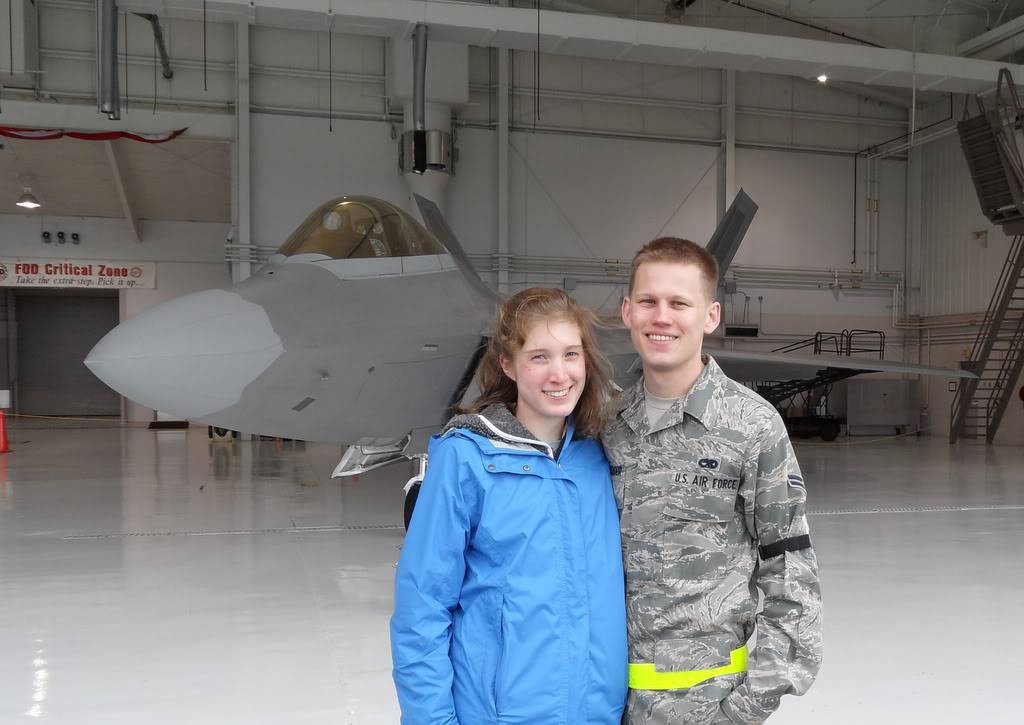 Anyone up for a towdeo?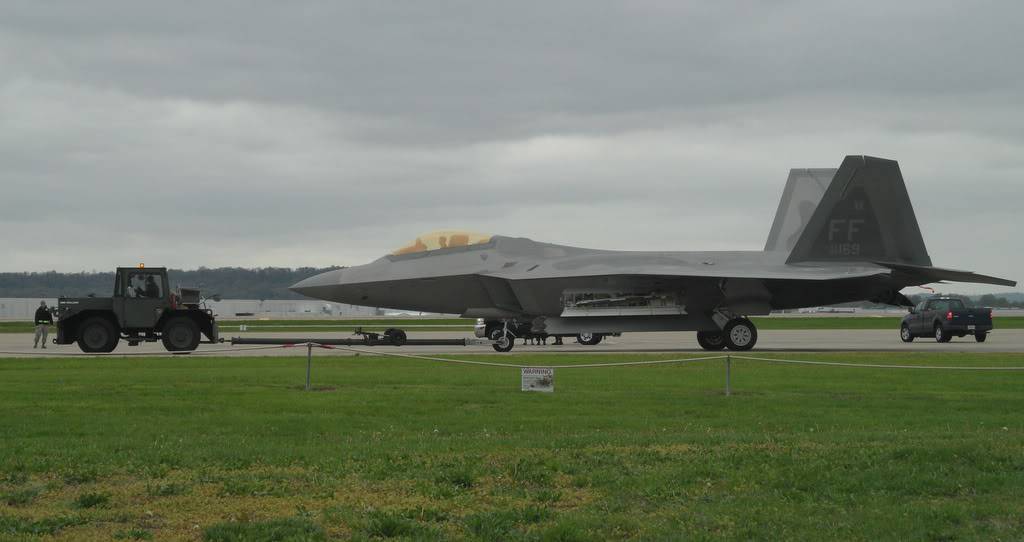 '08 model... so 12 years younger than my truck.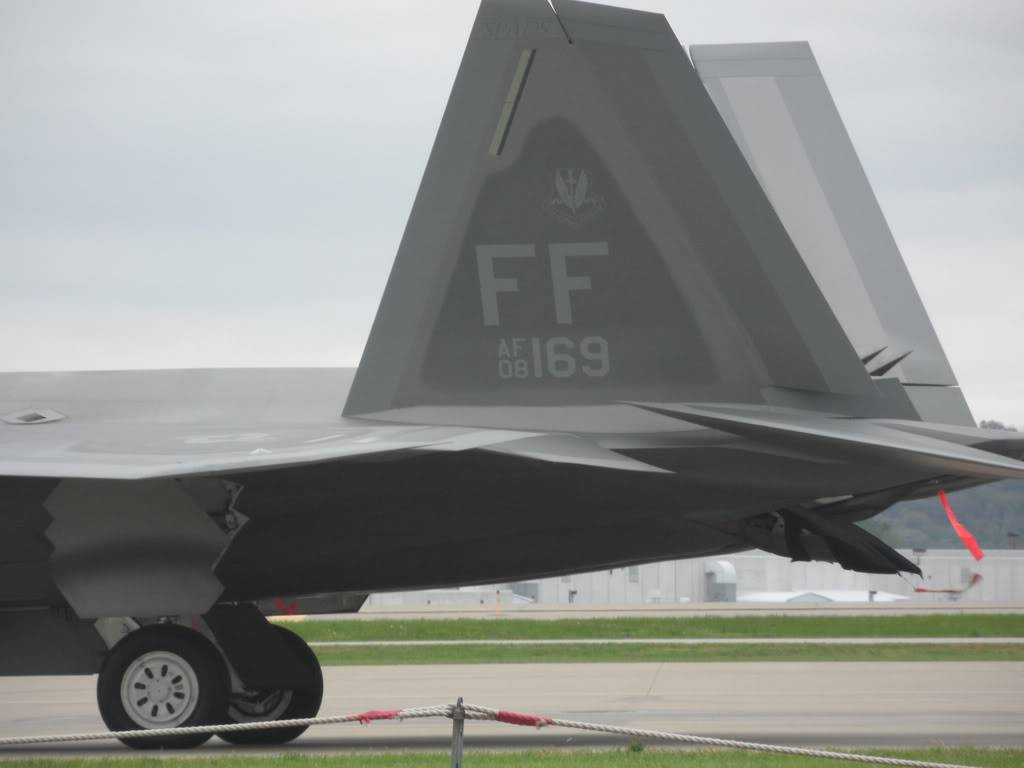 You should see one of these things go through a preflight control check. Looks like a transformer or something... freaking sick.
When they left, the second one had a bit of an attitude; once he lifted off he stayed about 20 feet above the runway till the end, then went vertical. Could barely see him by the time he rolled over and leveled out. Also, these jets are the loudest thing you've ever heard, especially when the back end is pointed in your general direction. They'll shake windows.