Hi guys,
Im back again, some of you don't know me but I was very active a long time ago on this forum. Mainly surprising you guys with my fs9 screens.
THis year I graduated from school and my next college will start in 3 weeks for the next 4 years. Im gonna install bootcamp on my mac and WISELY choose fs9 above fsx.
Now Im gonna show you my new paint Im working on.
Every bit of help is welcome!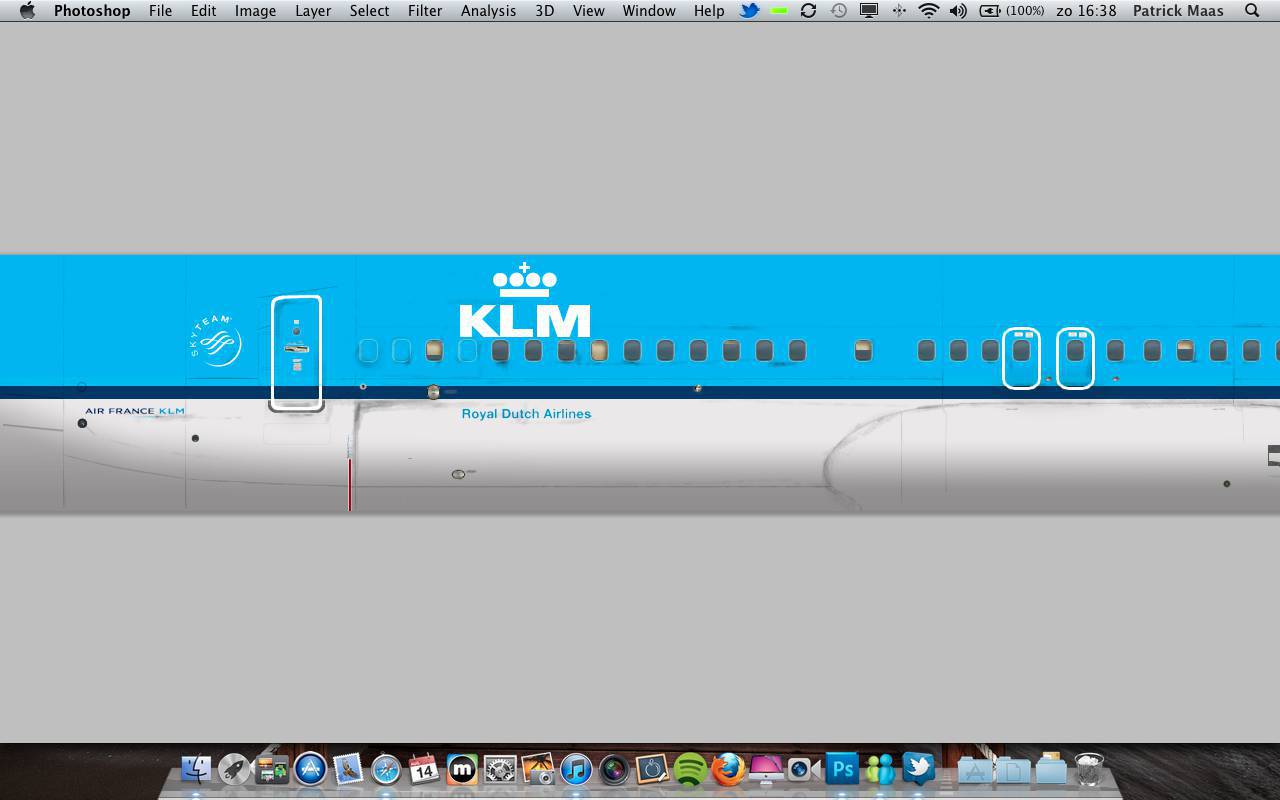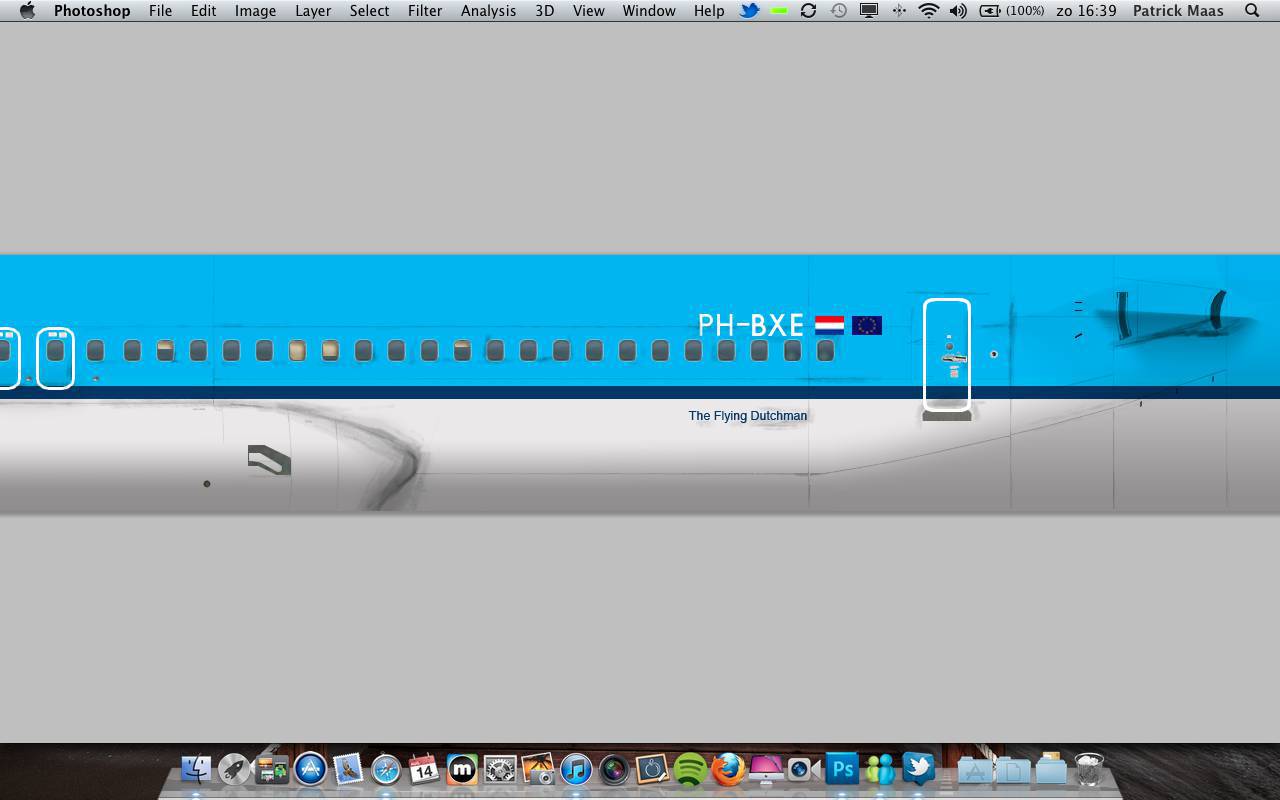 Beautiful repaint Fatall, nice to have you back here, try stay a bit longer this time eh?
What course are you doing at uni?

Yes I think I will be staying a bit longer now eh haha.
The repaint is far from done but you can have a nice example right now.
Well I live in The Netherlands so things are bit different here. Anyway I'm gonna study Human Resources Management.
Nice, I hope you enjoy your University course, all the best with it.
And you're repaint is already looking amazing, can't wait till it's finished, I'm definitely keen to try it.
Fatall,
I hope you go to school and take your course work seriously.
I tried college twice before I just dropped out and joined the United States Military in '93. In 1997 I took a contract job with DELTA Airlines and in 1998 got my current career with American Airlines.
Yes it took me all over so far including big stations KJFK and KDFW and it's a good job in air cargo and freight but sometimes it is heck.
I am now at the downline KAUS station, (Texas, USA,) and have been for a long time now but I work outdoors in all kinds of weather including ice and rain!
As you know there are NO trees on airports SO the wind just rips across the field unbroken!
You can do better!! so, stay in school young man and do well.


-O.G.
ah thanks for that advice! I have to work a bit harder now with my new college, in the past I was kinda lazy and it only just worked out for me!
This new study is like a new motivation for me, because now I will work and learn on how to get me this specific job/career. The career that I have chosen. So all my interests are combining with this college. That will make my study a lot less difficult.
I mean, when you enter a college or study which you JUST choose because you don't know what else to pick out of the list, you will walk in a trap.
So I thought well about my decision which study to choose because its is my future sight. I will have to do at least 40/45 years of work when I graduate the new study.
So yea I live in The Netherlands and some things are different if you compare with the US. But school is one of the most important aspects in our life.
And with a coming economic crisis again, all the countries across the world are saving up on particular things. In the Netherlands they're also saving up some cash in the HBO( higher professional Education) and in the Universities.
HBO Is the one Im gonna participate in so I wonder how things will come out with this failing economic system we all have!
Now back to the paint haha!
Yeah, the education system is very important here.
But 40/45 yars of work! o.O
Oh well, any new pics of the progress on the paint?