Back before my PC went down in August my friend and I purchased the Pacific Island Simulation PNG: Bush Pilot scenery pack. It's LOADED with a ton of airports on Papa New Guinea including large hubs and small and almost impossible to spot/land strips. We only got to play for a few hours before my PC crashed. I hope to get back into this soon as the scenery and airports are amazing.
The package itself has dozens of airports but the cool thing is the map that comes with the package that lets you go on a tour of all the destinations in somewhat of an order (below). We went to a few but there's no way I could possibly do a write-up on all of them.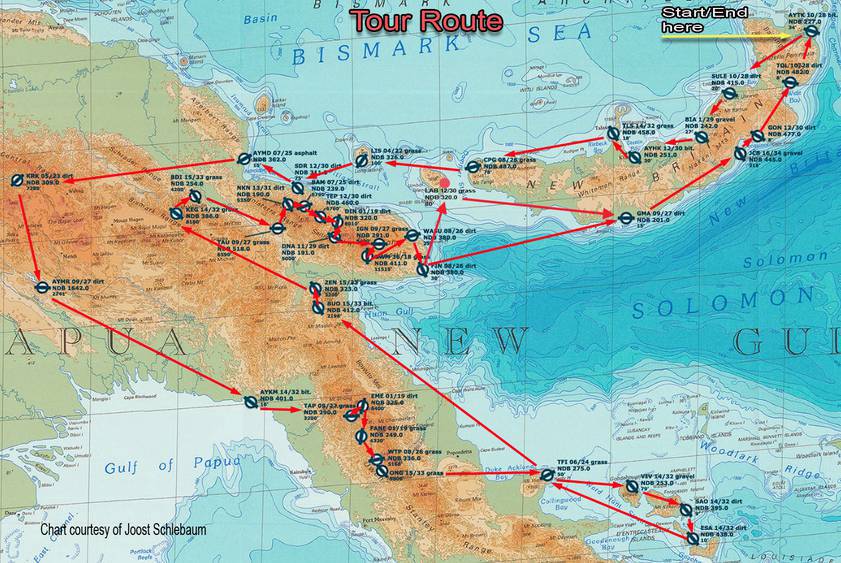 Onto the screens: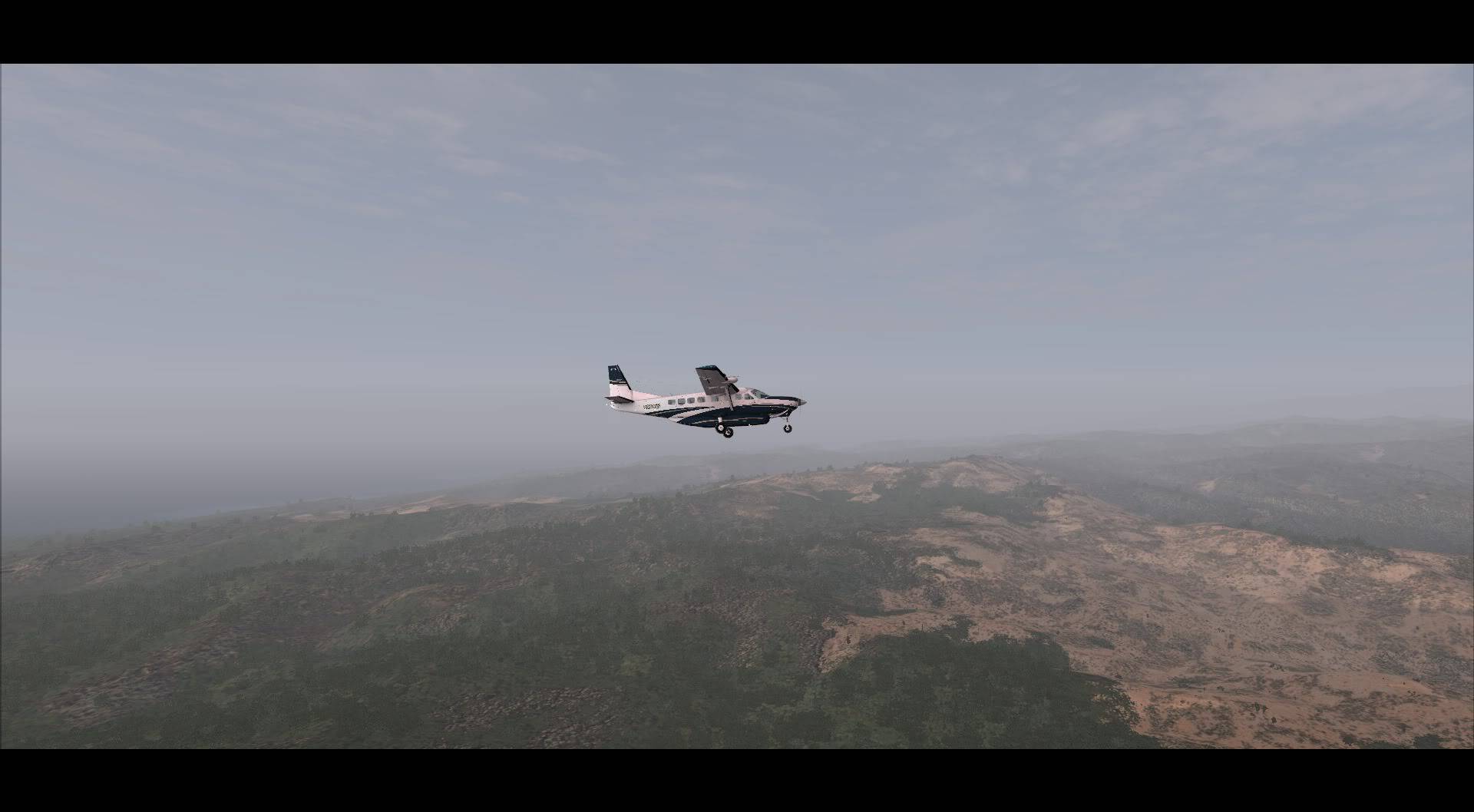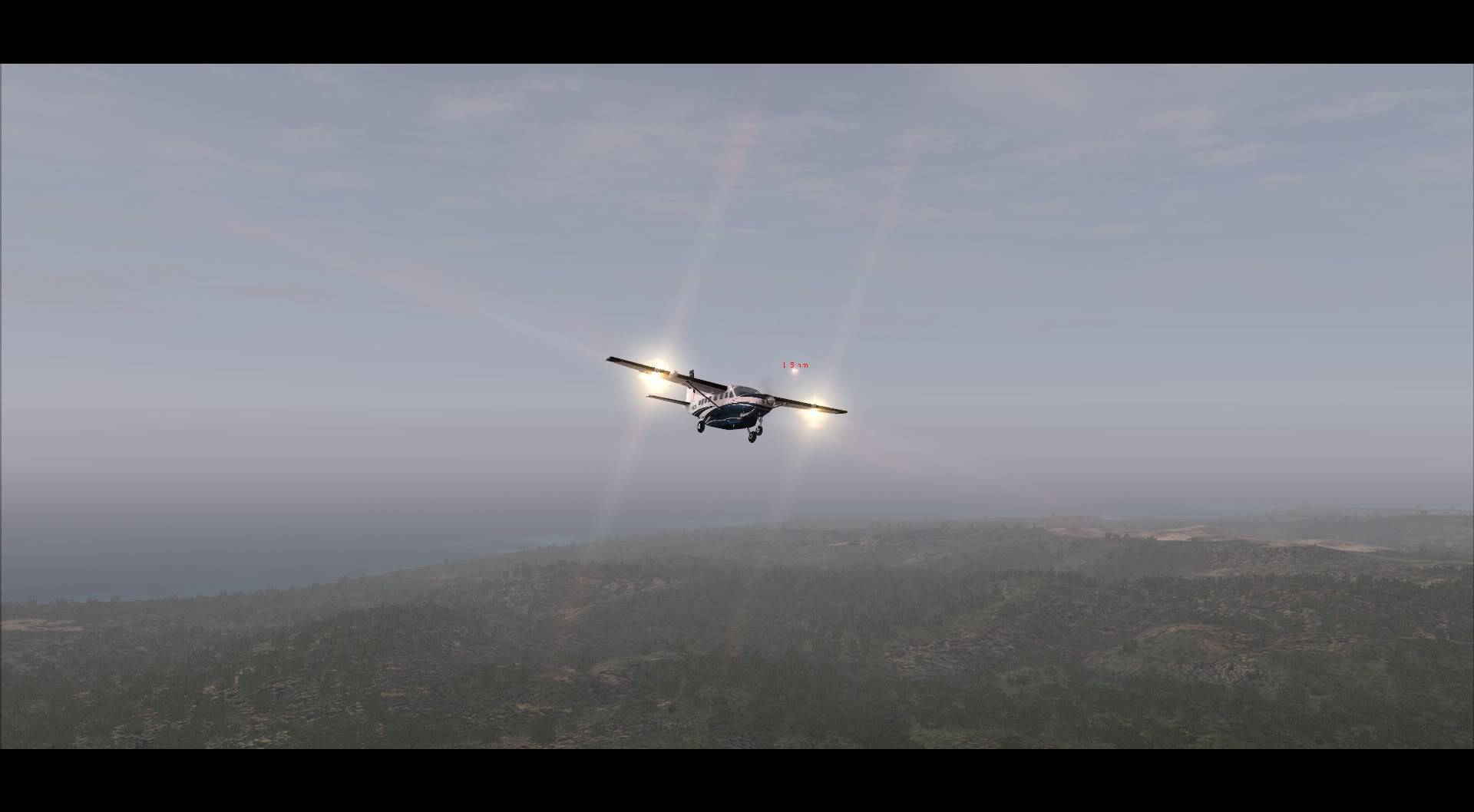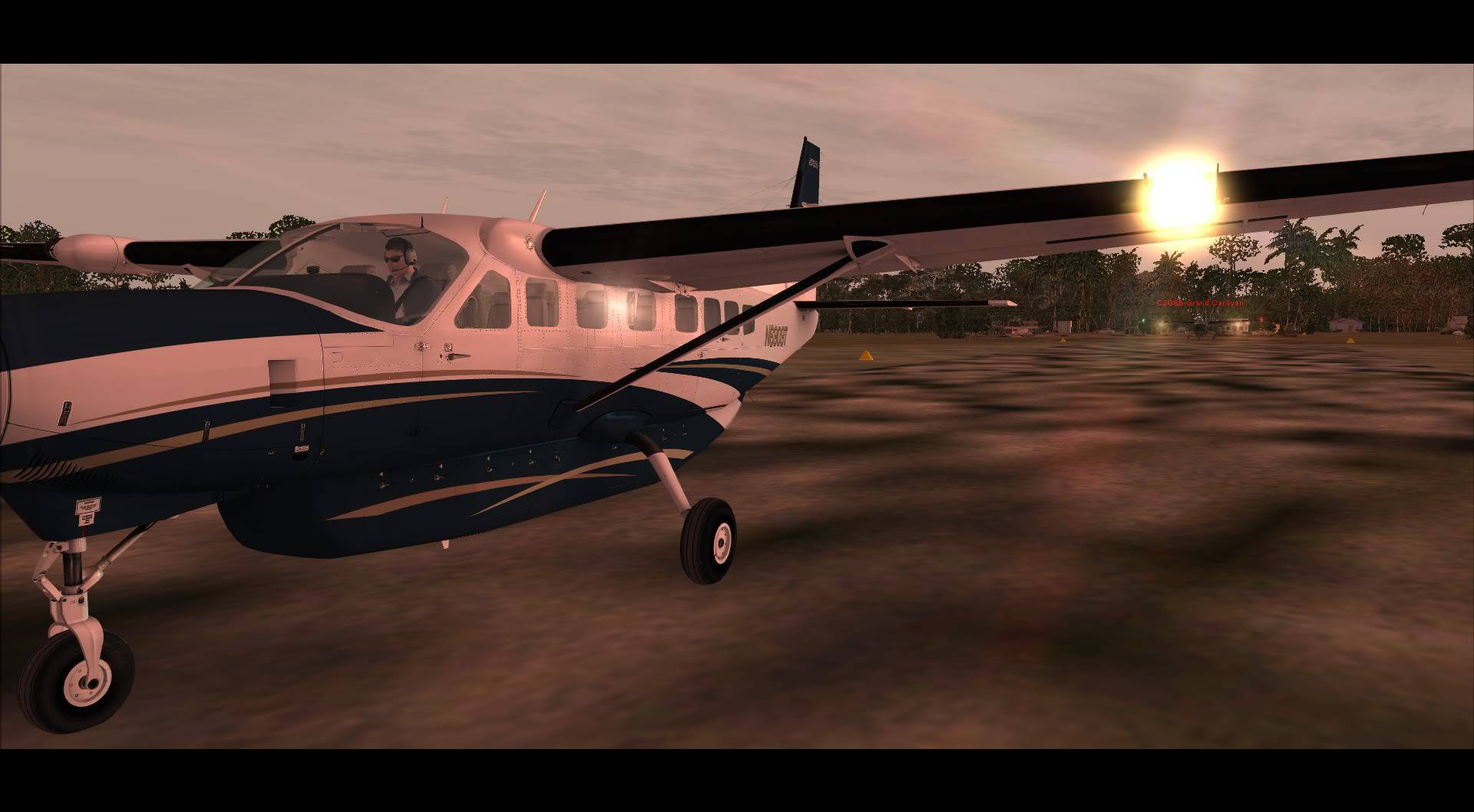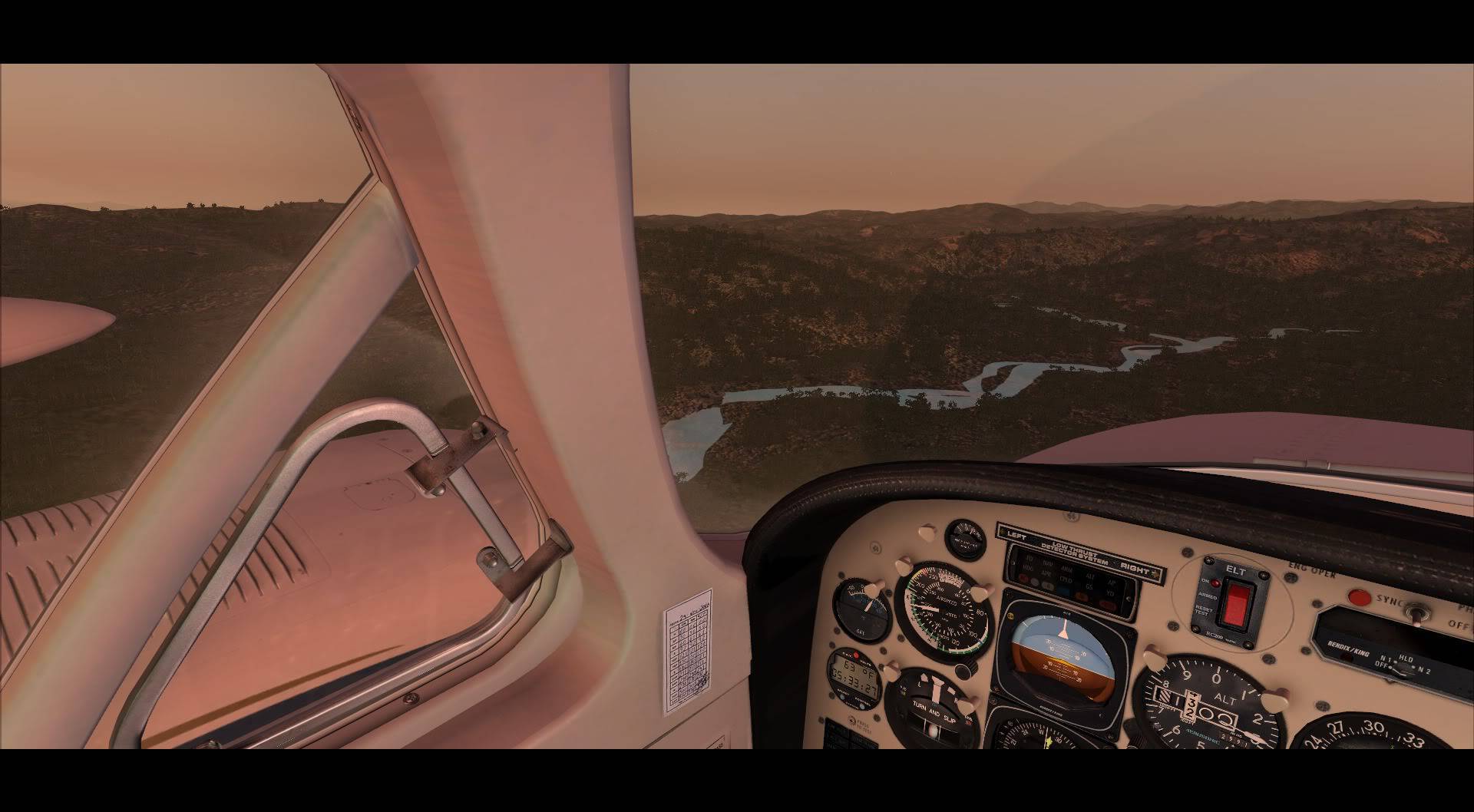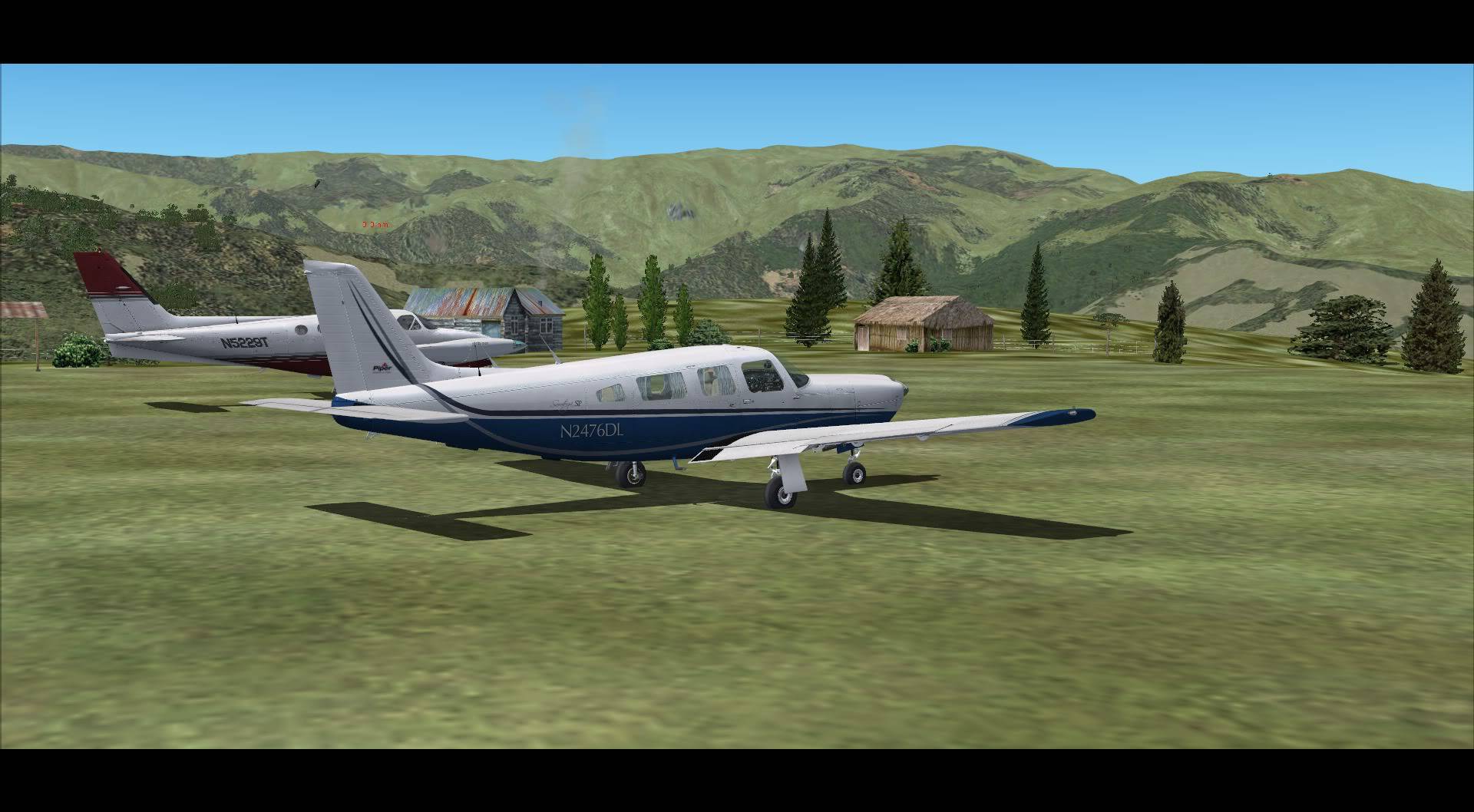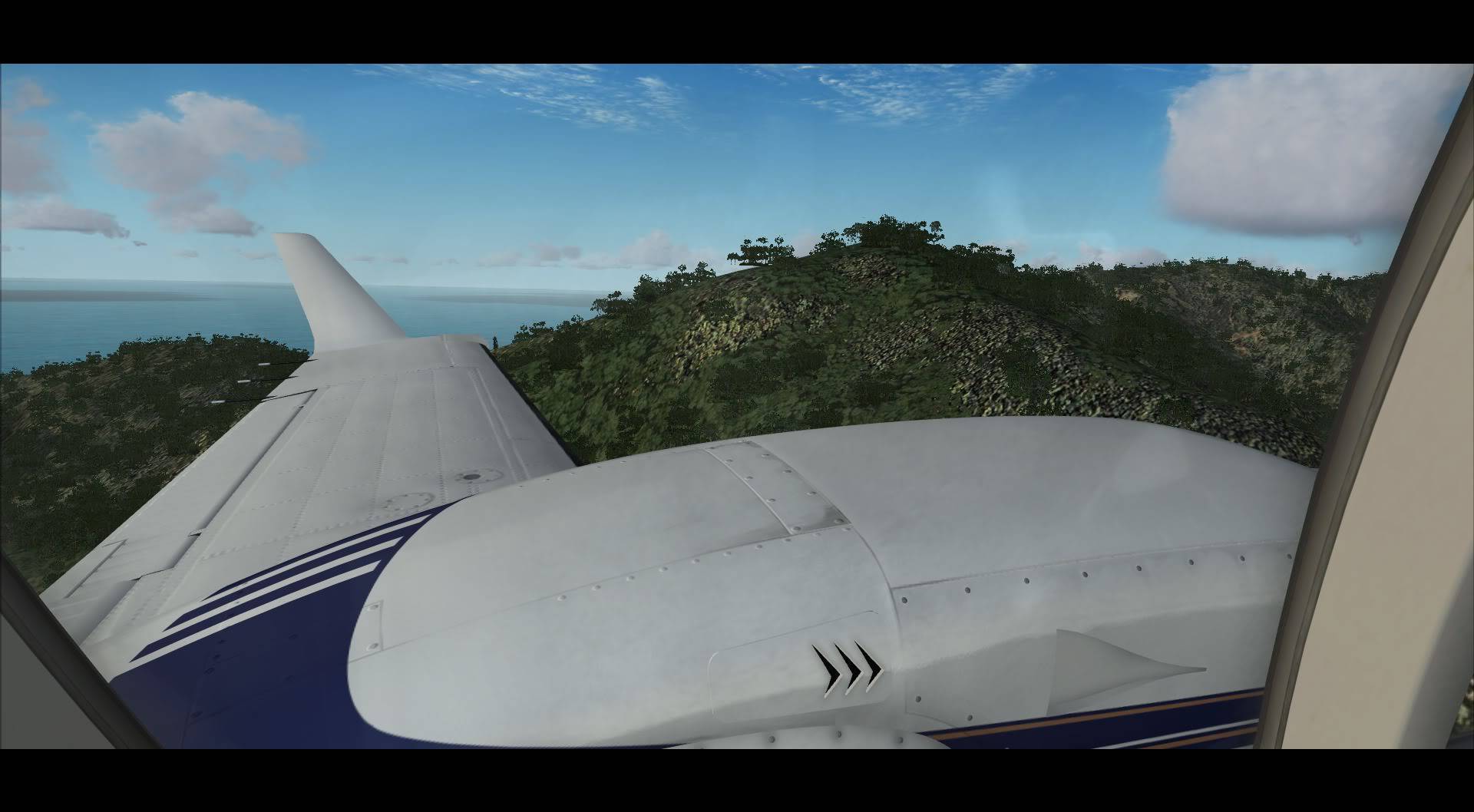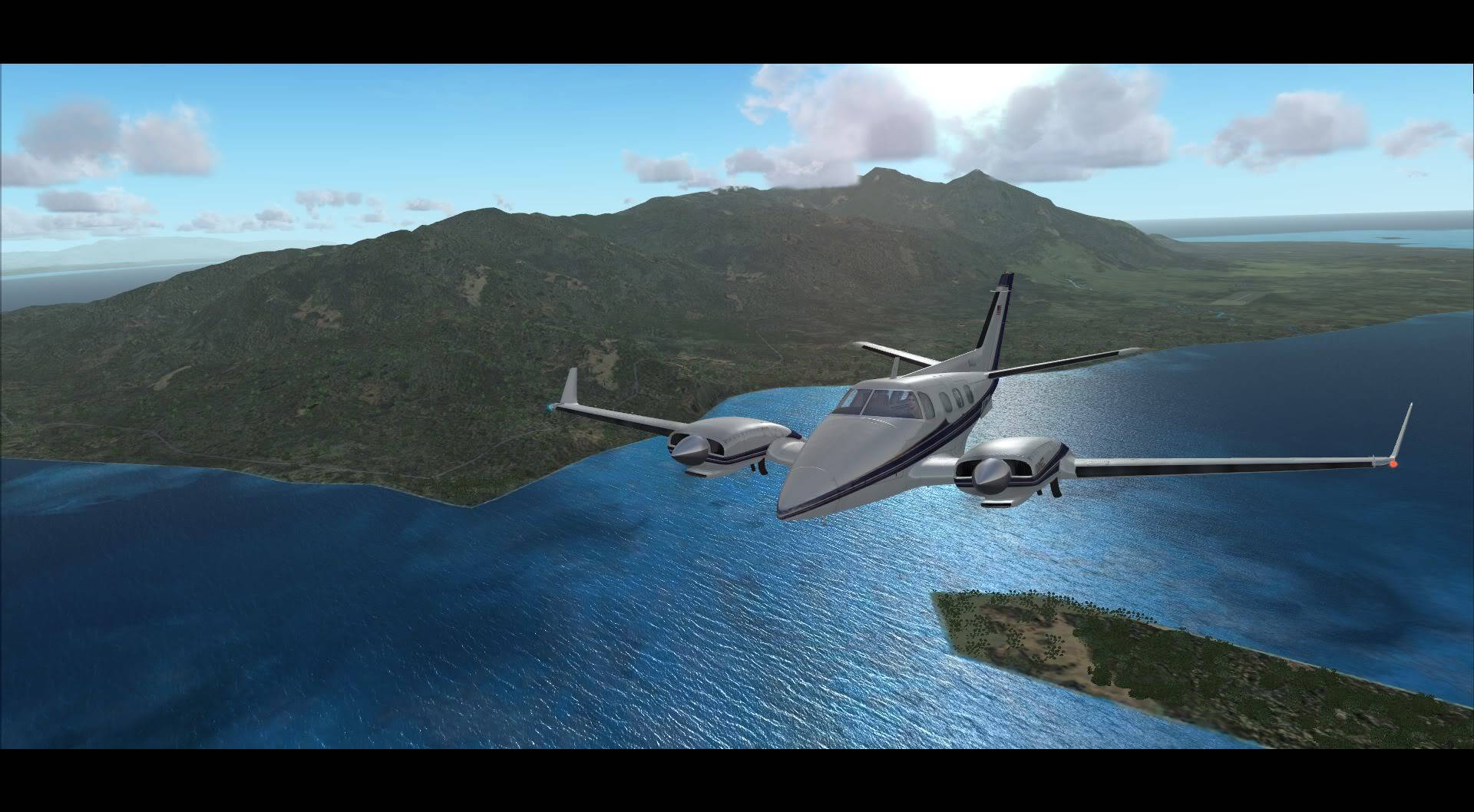 I should have some more to share if I can find where I saved them.
Thanks!