Hi,
Have recently noted that my scenery area SQUARE approx 150x150 miles is sunk down to only few feet (surrounding area altitude is over 1000ft.
Does anyone know, how I could identify the bgl (probably) which causes this?
I have number of add-on airports and areas but none in this neighborhood. Also have deactivated all as a test but the problem still persists?
Few Pictures are attached.
Any help would be much appreciated.
Thanks
Peter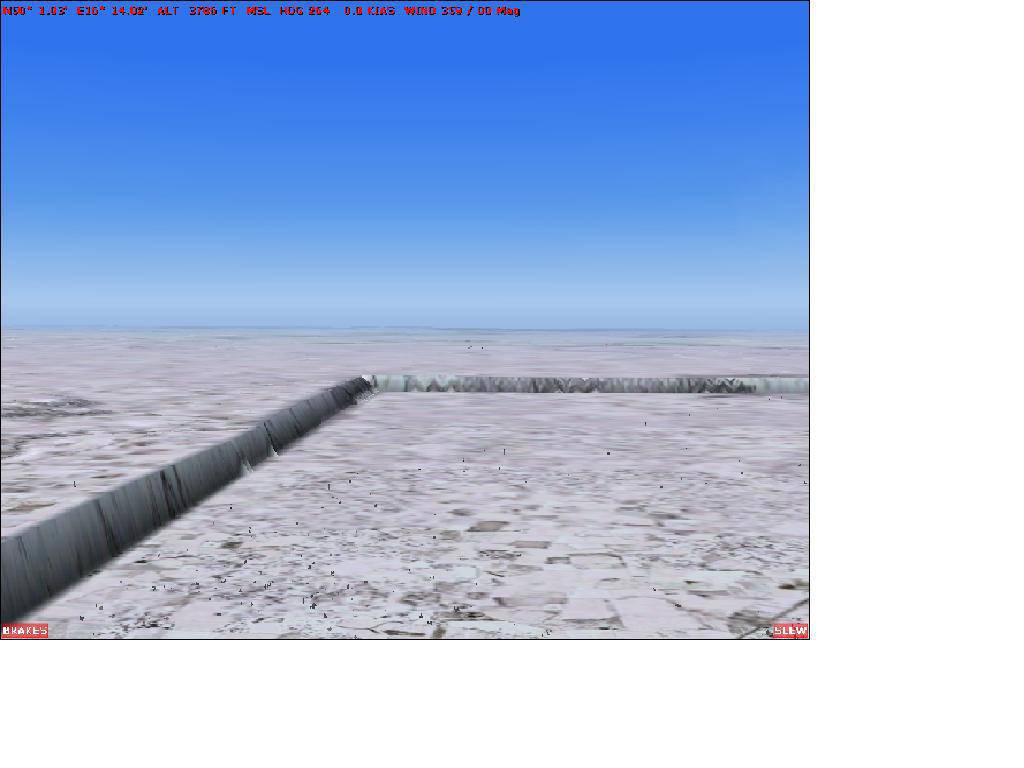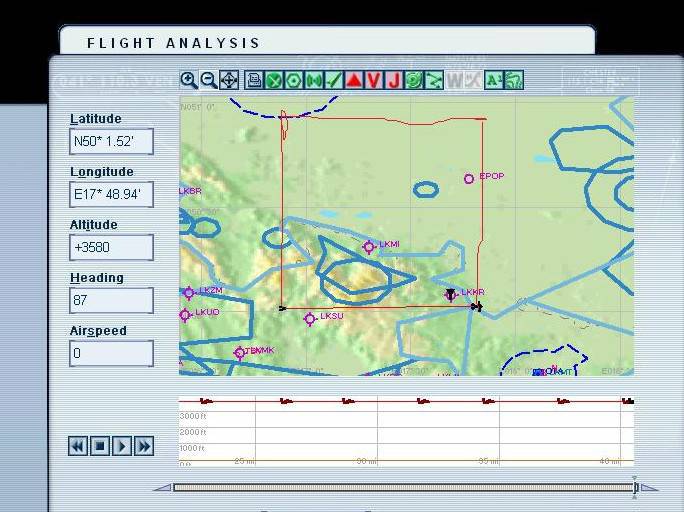 Most likely just a MS scenery bug, there are many.



Thanks,
My full FS back-up from a year ago does not show this sunk area, so it looks like it got imported with one of my add-on sceneries (got approx 100+). Basicaly was hoping that somehow I can slew to this area and identify the bgl which is causing it. Or some other way to find out? (This would avoid deleting my ad-ons one by one and keep restarting FS - quite lengthy with so many, also with my luck it would probably be the last one:).
Brgds
Peter
Run repair disk 1 and see if that helps...I doubt it.



Hi there,
Mystery solved. By process of elimination and comparing with my previous FS copy, have found out that "Germany Swiss Austria SRTM Mesh" caused this anomaly. Apparently some bgl reached all the way up North to Czech Republic and Poland. Deleting this scenery fixed everything. Was bit of a detective work but paid off. Smooth flying from now on.
Regards
Peter
Good work pays off, congrats!