Hi there,
I have been having a problem when playing FSX, the ground textures do not load meaning that I can not enjoy flying as I am flying with only houses, trees and water loading. I have tried reinstalling FSX (SP2) but this has not helped the situation.
If anybody has any thoughts on how I can repair this please help.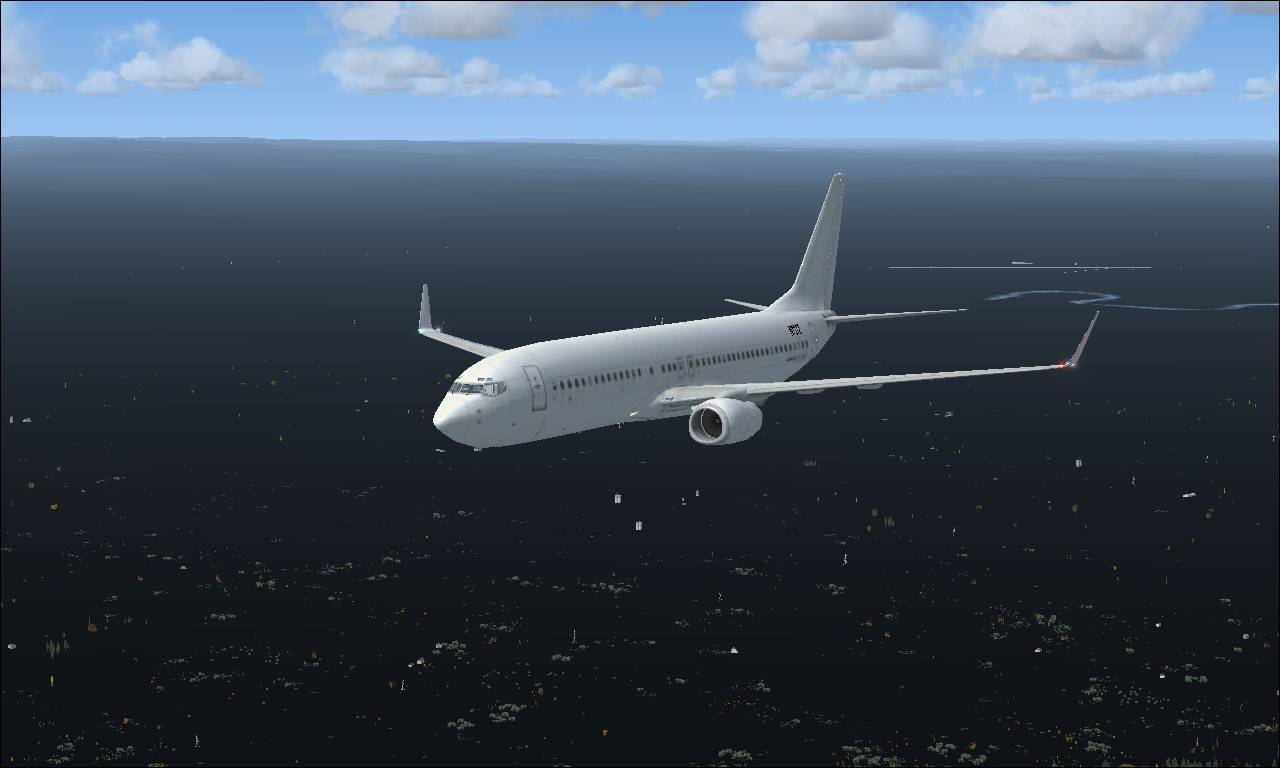 Please post all of your system specs.