Hi, I've just purchased the PDMG kit and look wich problem i've got pls help me...
[/img]https://forum.flyawaysimulation.com/images/forumimages/38658/pdmg-737-800ng-black-instruments_0e61f96ab402b0705a2ad89cd53de5d1.jpg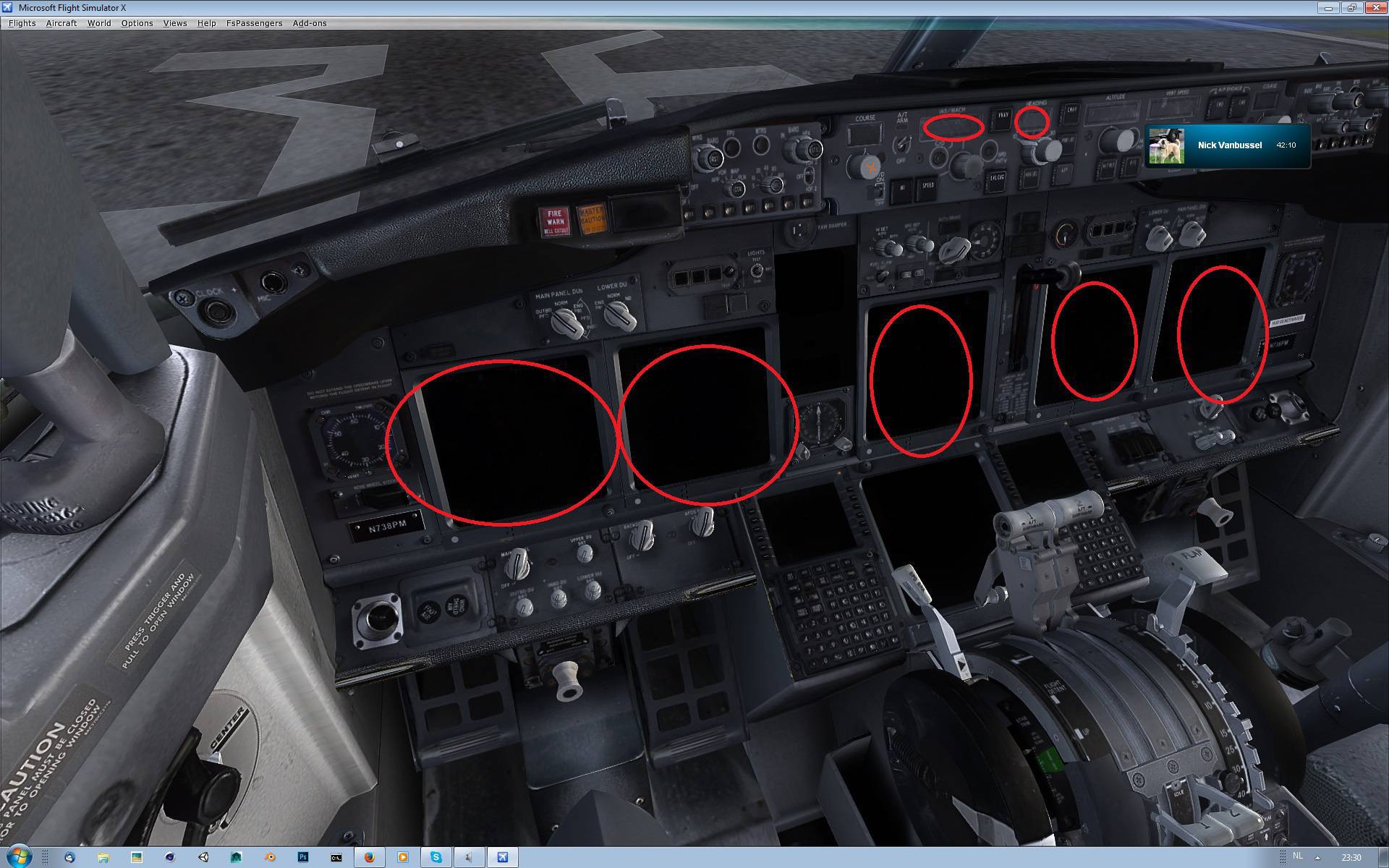 Sorry problem with picture just copy the link.
I fixed your screenshot.
Try their forum for the full answer, they built it let them diagnose it.
I can't do it as good as they can.
http://forums1.avsim.net/forum/136-the-pmdg-support-forum/



Site dosn't work for me :s
You have to sign up for it (free) and use your ISP address not an on line email.