Is there anyway to disable the virtual cockpit mode in certain aircraft coz some of them look really rubbish!
Cheers
Simple ... if the VC doesn't cut it I delete the entire airplane.
I seldom use virtual cockpit for the reasons you give. Most of the time the gauges are hard to read or impossible to read. There is only one plane I currently have where I use the virtual cockpit and I don't have any other choice, but it is a good virtual cockpit. That is Bill Lyons Piper Tri Pacer. If they were all as good as that one I might use them more.
The only reason I want to disable it is so that when I cycle through the different views, and I reach the Virtual Cockpit- if it has been deleted, I get a nice clear view of the outside world which is great for taking screenshots!
I think the best default VC is from the cessna caravan: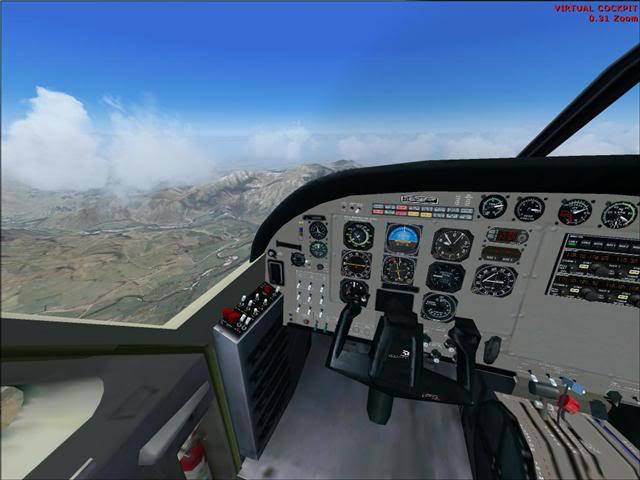 You can get that same screenshot using the "W" key.