Ok, this is the last part of my trip report.
Flight Number: IB3102
Airline: Iberia
Departure From: Madrid, Spain
Airport: Barajas Intl. Airport (MAD/LEMD)
Departure time: 1605
Day: January 3, 2006
Destination: Lisbon, Portugal
Airport: Lisbon Portela Intl. Airport
Arrival time: 1620
Day: January 3, 2006
Equipment: McDonnell Douglas MD-88
Flying time: 1h15m
Meal Service: Any kind of food, but we had to pay to eat it.
We were now waiting to board our aircraft. Meanwhile I decided to take some more pictures.
34. An MD-87 waiting for passengers to board.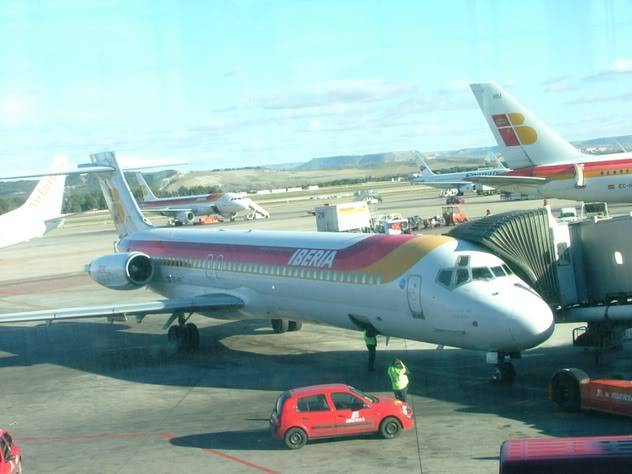 35. An A320 taxiing probably to the gate.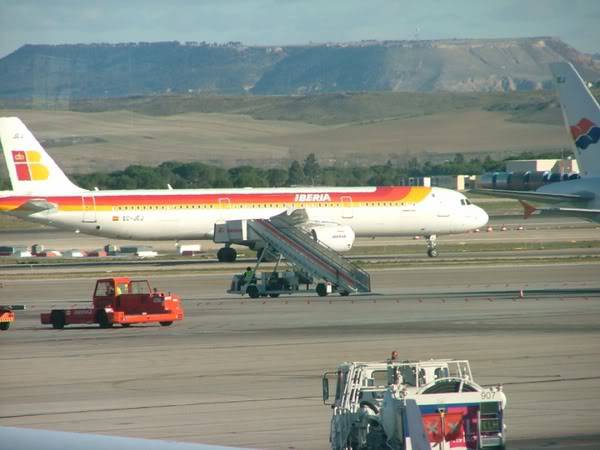 36. Another A320 taxiing to the gate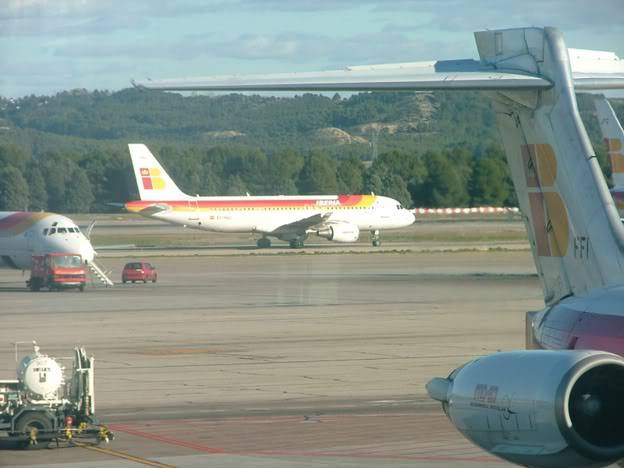 37. An A320 parked at the ramp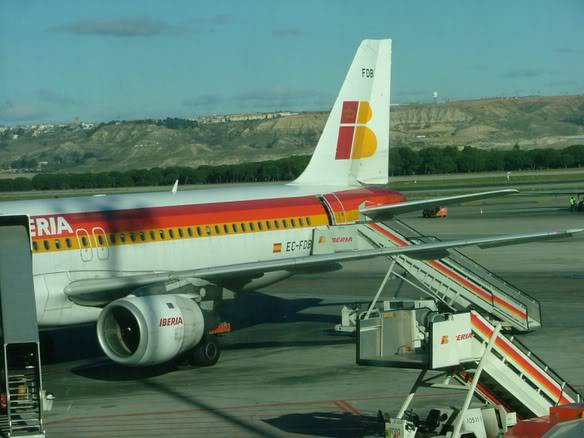 38. The same MD-87. Close up view.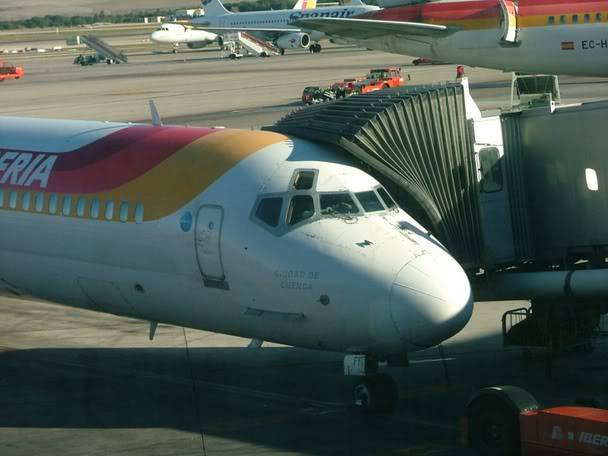 39. An A320 parked at the ramp. There were a few of these aircraft.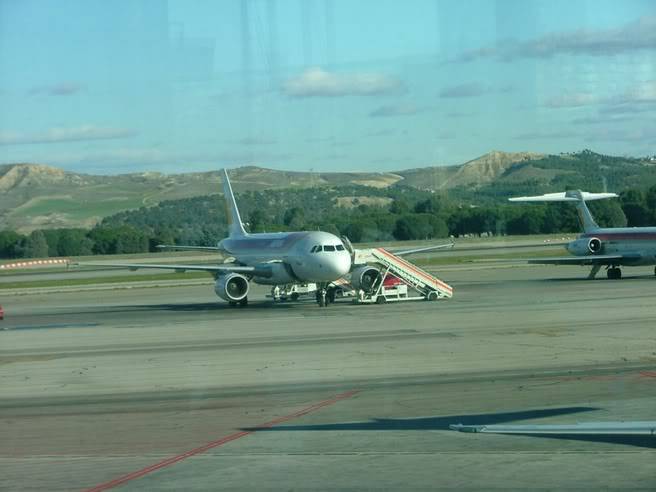 40. A beautiful tail ❤️
41. The same MD-87 about to push back.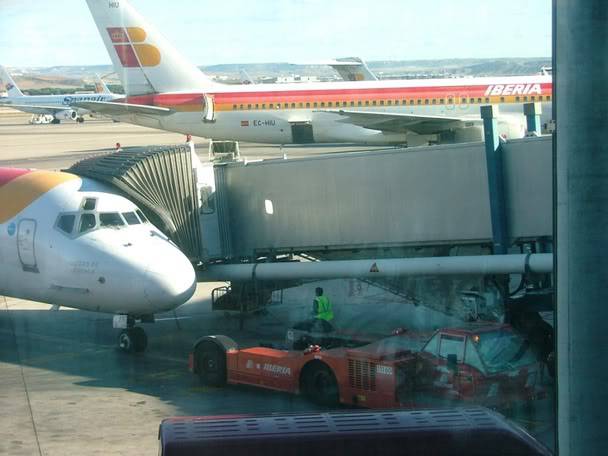 42. An A319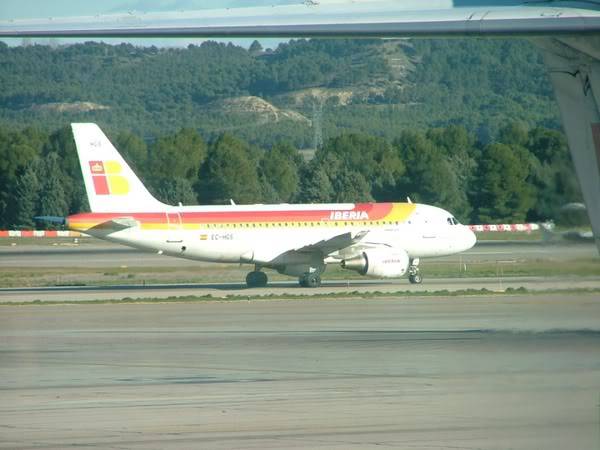 43. The terminal
44. I took this emergency sheet of the A340-600 to collect them 😛
45. And also this one.
46. And my mom took this one for me.
The flight back to Portugal was smooth. I ate a sandwich with an orange juice 😀
The approach was very smooth as well as the landing. I enjoyed this flight too.
The end 😛
👍 Agus,
A very enjoyable read, thank you for sharing your trip with us.
The photos where excellent especially in this one.


Thank you very, very much Agus for all of the photos you have presented us today, as well as your informative trip report.
Well done Agus, thanks a lot! 👍
Great photos Agus, I love a good post with a story line and images 😉
I particually liked photo 10 in part one of the Varig 737, and the other aireal ones in part 2!
Hope you enjoyed yourself on vaction!
Captain Agus thank you for your great Photo Report.
Wonderful ,and more than interesting job. 👍 👍 👍
Thanks for your nice comments guys!
I enjoyed writing this report for you. 😉
Agus
Great photos.
You done a great job with the reports, well done.
Take care
George
Great stuff Agus
thanks for taking the time to upload those fab pics