Vista Australis "VOZ" 1.1 Sneak Preview
(This thread contains 10 pictures totalling 470KB)
You may have read the review I wrote when I downloaded the latest and greatest free scenery addon for Australia, called "VOZ 0.99" last December here: https://forum.flyawaysimulation.com/forum/topic/10659/vista-austrails-aka-voz-review/
Now two months later, I have joined the "VOZ" beta testing team as you might have seen in my signature, and I have an exclusive sneak preview for you of the next installment: Vista Australis 1.1 which is scheduled for a public release at the end of March.
Although the previous version was incredible and has broken many records such as the most downloaded file ever on Avsim.com, this next update includes many more features to make the continent of Australia really as real as it can possibly get for Flight Simulator.
Below is a list of what you can expect in the 1.1 sequel, which will be a self contained install file that includes all the stuff from version 0.99 as well as:
- An exclusive new Melbourne International Airport (YMML)
- Realistic murky brown inland lakes and rivers
- Updated airports, rural textures and trees in Queensland
- Addition of swimming pools to 10% of all houses
- New urban streets with "curbs" and autogen aligned better
- A whole revamp of the Queensland coastline
- Eucalyptus forests with blue haze effects
- Brand new Melbourne city building textures
- Hot grasses, tundra plains and more wildernesses
- No waves in rivers and lakes
+ Plus selected areas of extreme detail including Surfers Paradise, Brisbane CBD, Central Cairns, The Grampians mountain range, Macedon, Mount Beauty, The Central Victoria Alps and much, much more!
This BETA version was only released two days ago, and during that short time I have been combing the country and have managed to take the following screenshots of what the rest of the world won't see for themselves until two months time!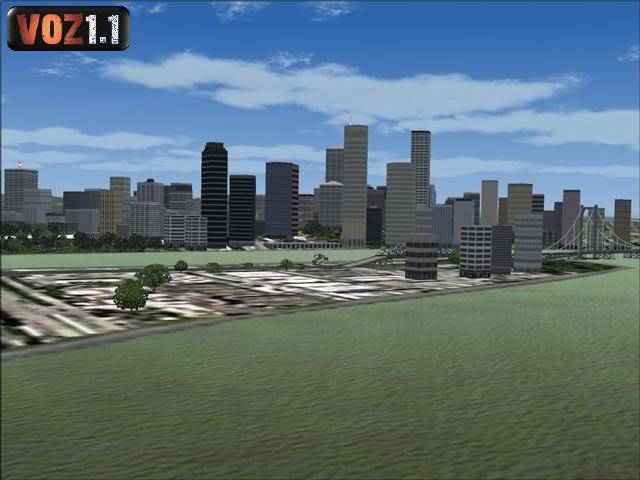 Brisbane CBD (day)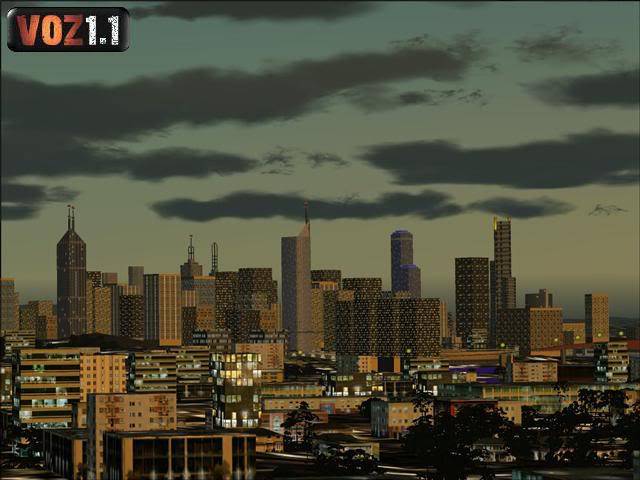 Central Melbourne (night)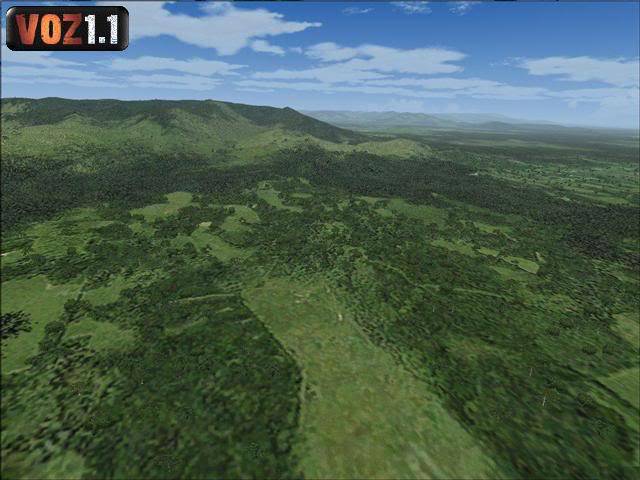 Queensland Countryside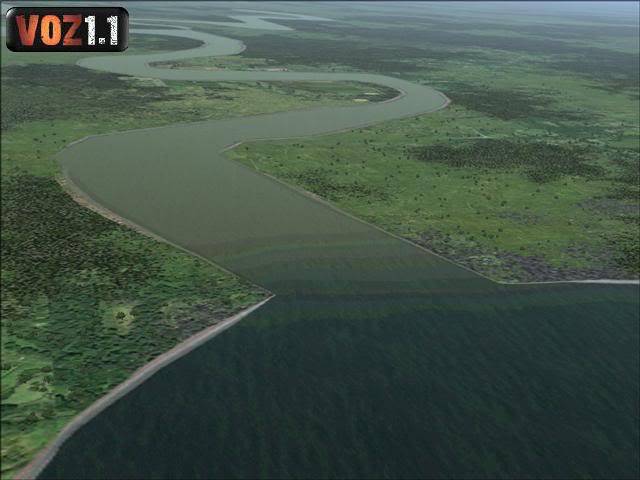 Muddy River Waters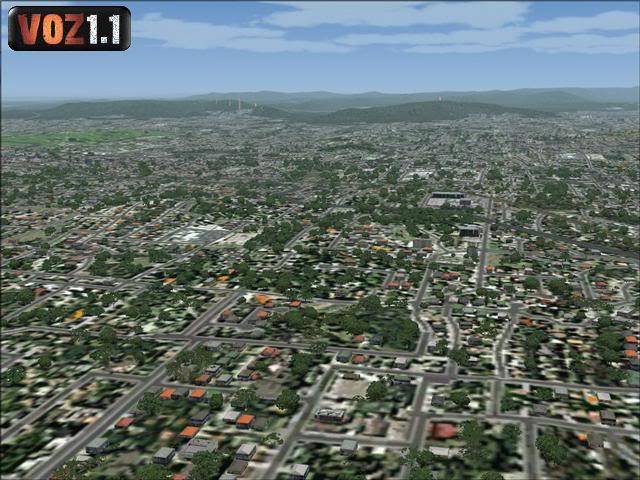 Urban Suburbs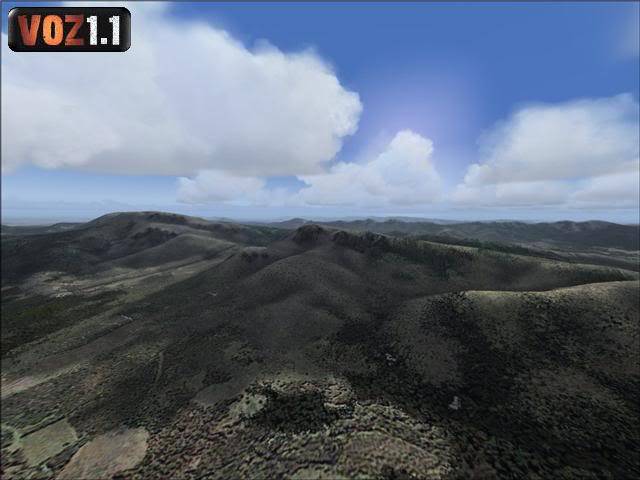 Victoria Mountainsides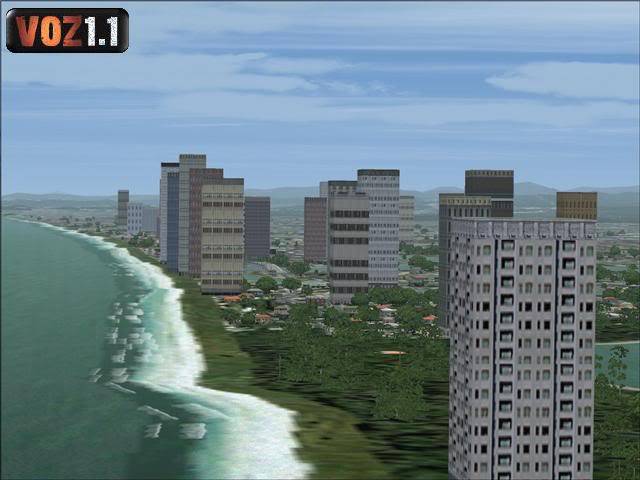 Surfers Paradice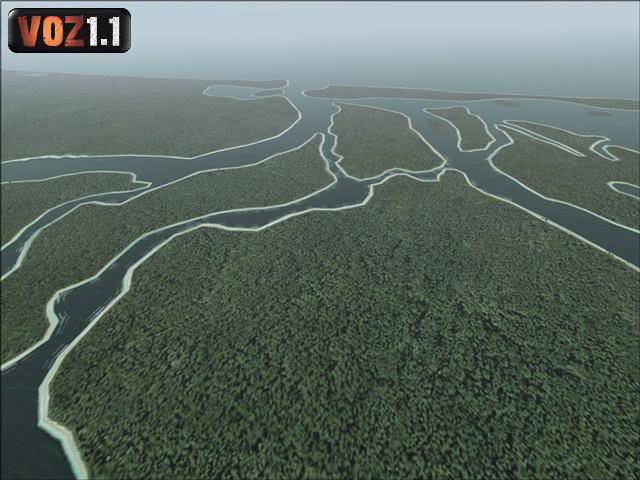 Revamped Coastline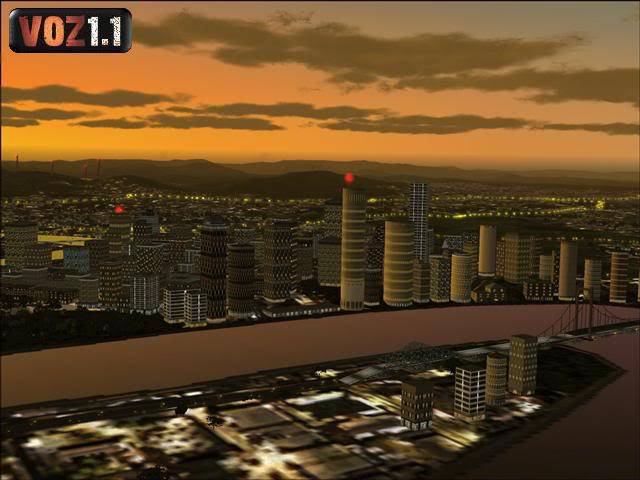 Brisbane CBD (night)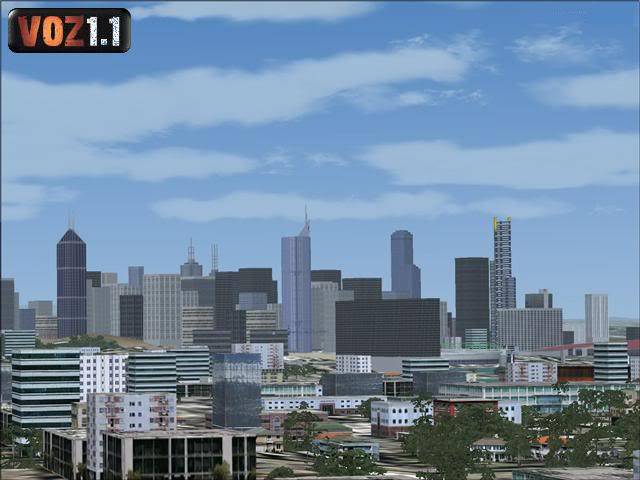 Central Melbourne (day)
If you like what you see here, check out www.visatoz.org and have a browse though their forums, check out the developers diary and see other BETA testers videos and screenshots.
I will post a download link here as soon as VOZ 1.1 becomes officially available, but for the time being, just watch this space!