Thanks guys!
I love taking pictures at airports no mater what the occasion!
So here are two 744 (1 is Cathay Pacific, the other British Airways) sitting on the tarmac facing each other nose to nose (the window was REALLY dirty.

sorry!)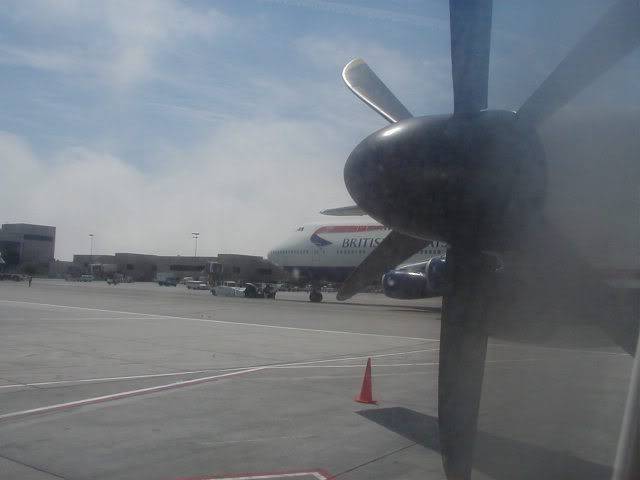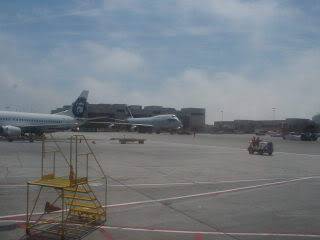 A JAL 747 pushing back for take-off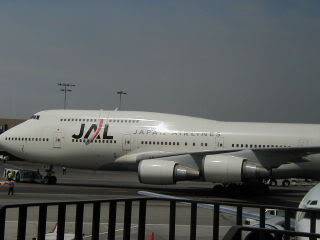 Beautiful! ❤️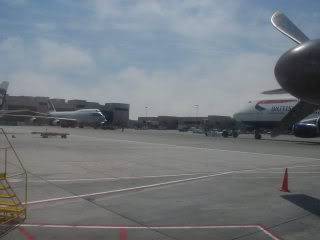 A Korean Air 777 taxiing for take-off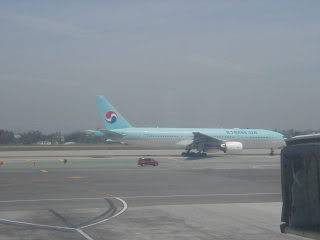 Another shot of the 777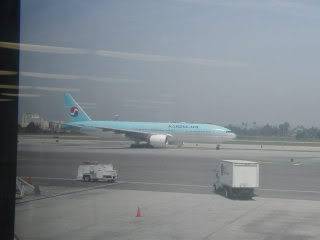 I'm preatty sure thats an Air New Zealand 747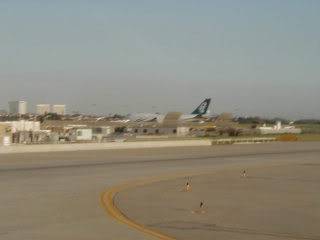 EVA Air 747 at the gate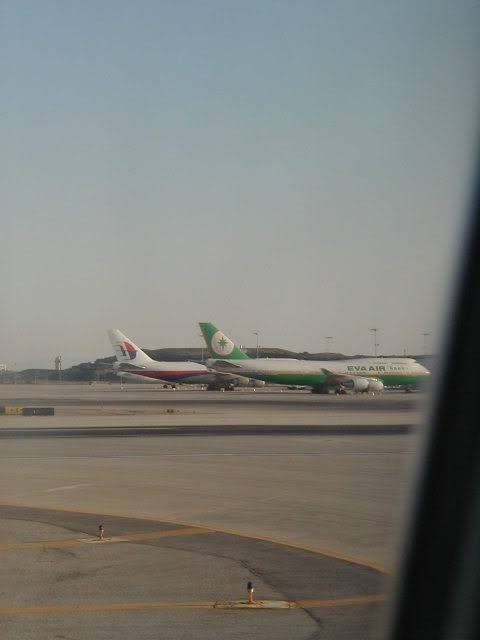 Can anyone tell me what Air Atlanta Europe is???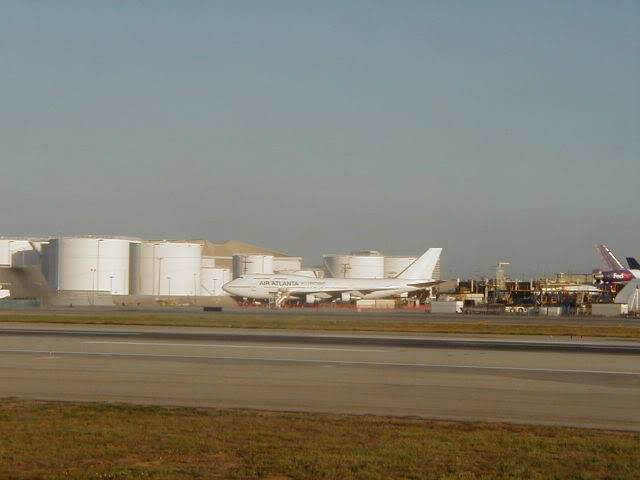 A BIG thunder head out the window on the ZIH-LAX flight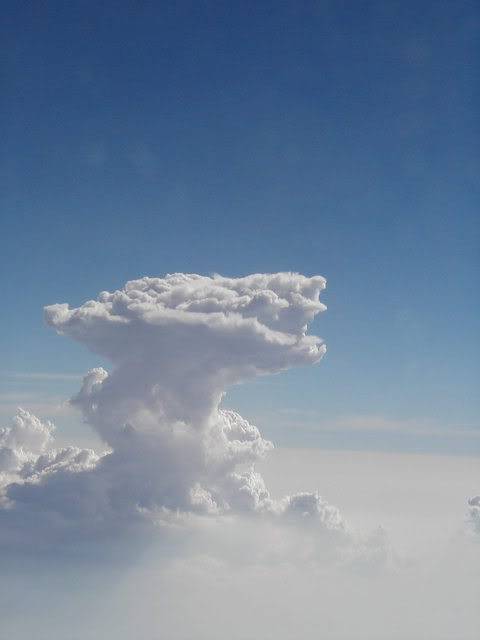 Here's the other plane we couldn't ID in ZIH. Its not a Q400, so we thought it was an ATR Regional... Any Ideas ❓ ❓ ❓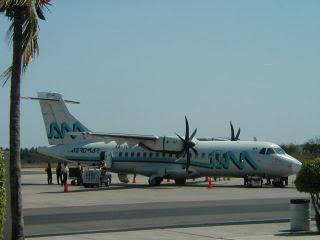 Some ships in LA after takeoff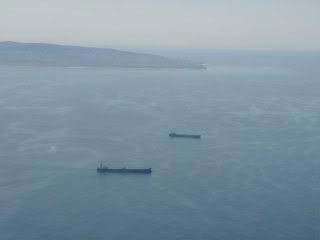 A Southwest 737 in front of the LAX resturant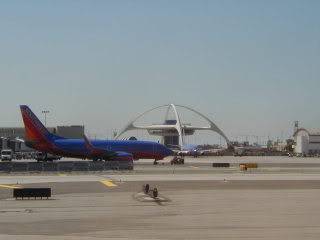 Here's another pic of that NWA 742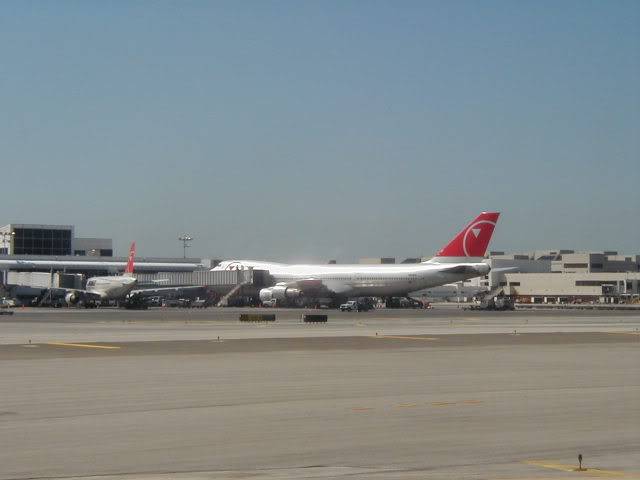 A nice sunset going out of RNO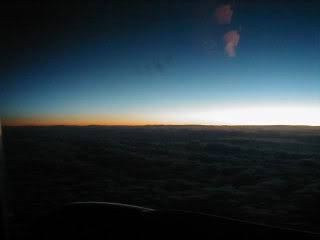 Another US Air 737 or Airbus? going out of LAX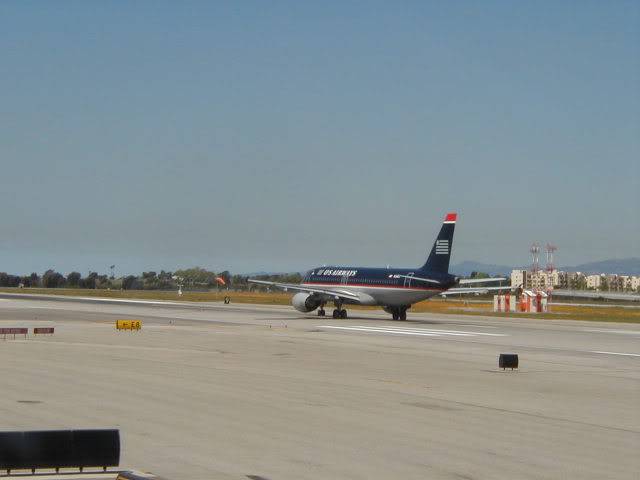 Another (not as good) sunset out of Reno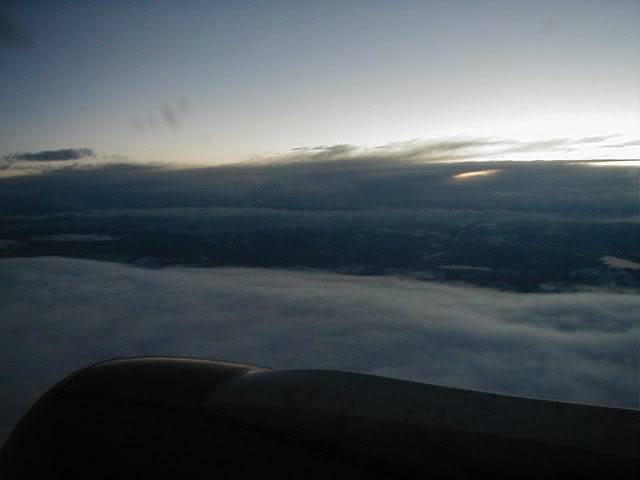 Here's the one Military plane (NANG C-130) i saw the entire time. (while taxiing for take-off in RNO)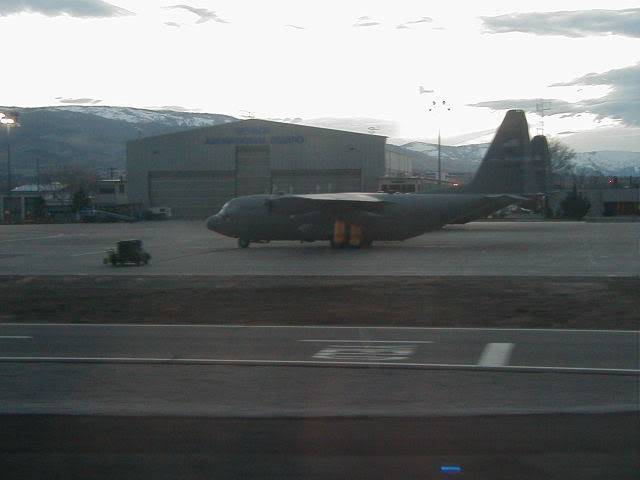 So thats it until my next vacation (hopefully Hawaii!!!) 👏
Hope everyone enjoyed the pics!!! 😀 😀 😀