I have offically made my first long haul flight from KFSO to EGLL (San Francissco Intl to Heathrow) The flight was made in a World Travel 747. Here are some screenshots: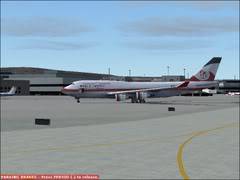 Loading the passengers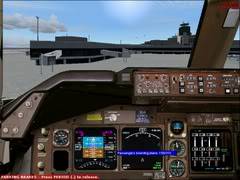 The Cockpit, im still loading up.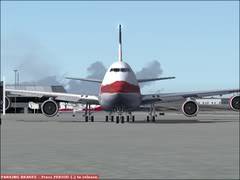 Lowering the flaps to 10 for takeoff, pushback from the gate, engines 1 & 2 are started. Anyway passengers are on.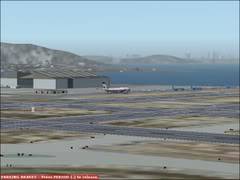 Waiting for the runway, lots of normal AI flights but hey im getting Traffic 2005 for christmas, and I'm using Project AI at the moment.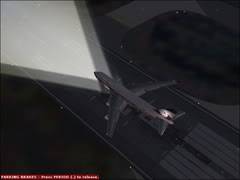 Taxi into postiion and hold, World Travel 1123.
Rotate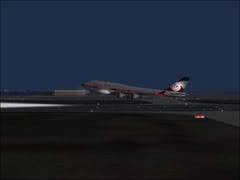 Differnet angle of the rotation.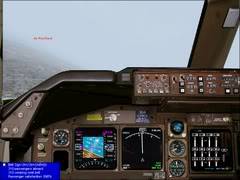 Climbing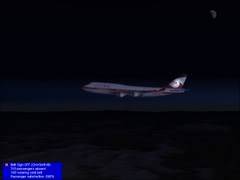 Cruising some time later.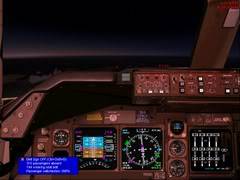 Some 8 virtual hours later, I begin to descend.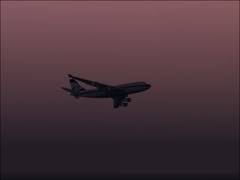 Turing towards Heathrow The fog im against.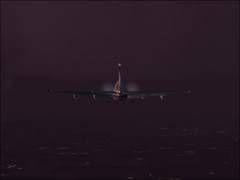 Heathrow is ahead.
---At this point i made a 'Missed Approach' and about 30 minutes later the weather was this :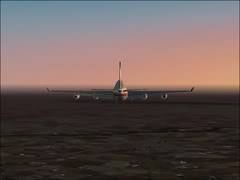 I landed easily with this type of weather.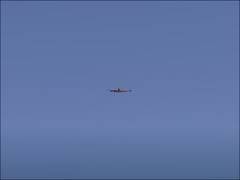 Lining up.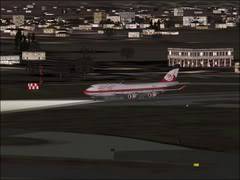 Touch down.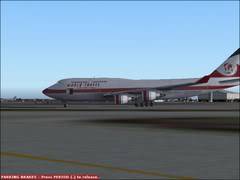 Unloading
Ok I hope you liked my screenshts please feel free to comment on them.
Also I would like to say that FSPassenger is a amazing program even the trail is good, i reccomend that everybody gets it.
P.S I lost my flight report, 😞 copyed it but then copied a URL! I know now to take a screenshot of the flight report.
Anyway hoped you enjoyed it,
Beerbadger.[/list]