Im sorry im so full of questions. Im not at my computer right now or id do it myself. Can anyone show me screenshot of the C130 in the new download? (c130_143013.zip at flyawaysimulations) Screenshots of everything, 2d panel, virtual cocpit, a couple outside aircraft shots in flight and on the ground? I just want to see if its worth the download. My father used to fly 130's and im trying to get this rigged up and surprise him.
Not amazingly large pics, but I'm sure they will help - I'm sure there are loads more out there. Why not download and try her out? These are of that exact download: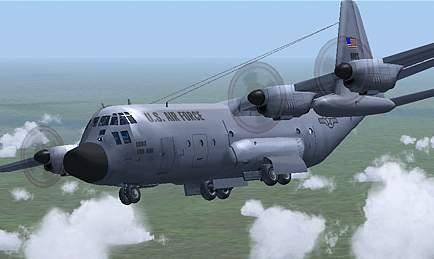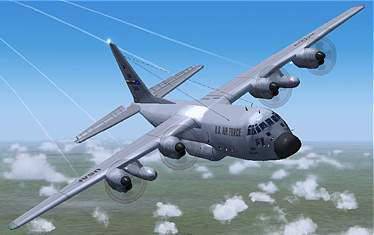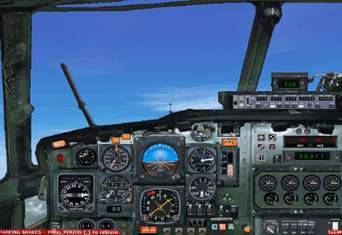 I will as soon as I get home. Im not on my comp at the moment. I really appreciate the pics Flyaway. She looks gorgeous! She doest happen to have a VC does she? Anyways more importantly, thanks a bunch. She really looks fantastic.