Does Anybody now of a good payware Mustang, aside from Abscus's aircraft ( Which, suprisingly is almost decent 😳 ) ❓
My aunt was the chief designer of the mustang. 😀
Your right abacuas's sucks I bout it and welll the panel is good but the plane sucks. You can try searching "Download Cessna Mustang For FS2004" I gaurente if you copy and paste that on google youll find one! 😉
there isn't a 'good' one 😞
been looking around and can't find anything 😞
One Mustang that I found..
http://www.alphasim3.com/store/product_info.php?cPath=23&products_id=119
🙂
I'm not really sure if it is any good though 😕
a p51 would make a good biz jet 😀

I didn't read the title....A Cessna Citation Mustang.. 😂
Supposedly they will start to be delivered this year in the fourth quarter. I'm still not a fan of this style of cessna jet, IMO the front still looks funny. 🙂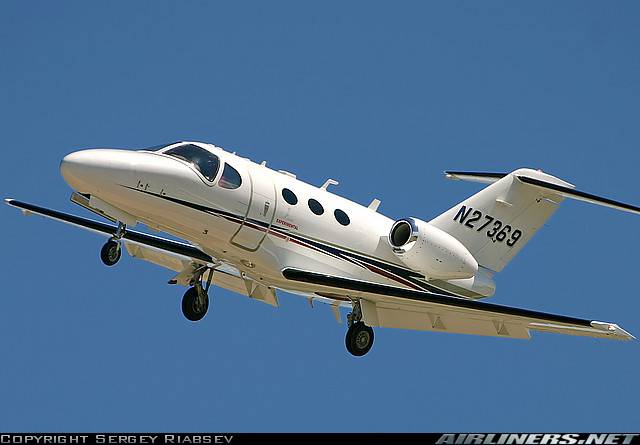 Note it still says experimental on the side.
This is the first mustang ever produced. It made its Debut last year at the EAA Airventure in Oshkosh, thats going on right now. Its certified for single pilot operation, which is neat. First flight of the prototype was flown on April 23, 2005.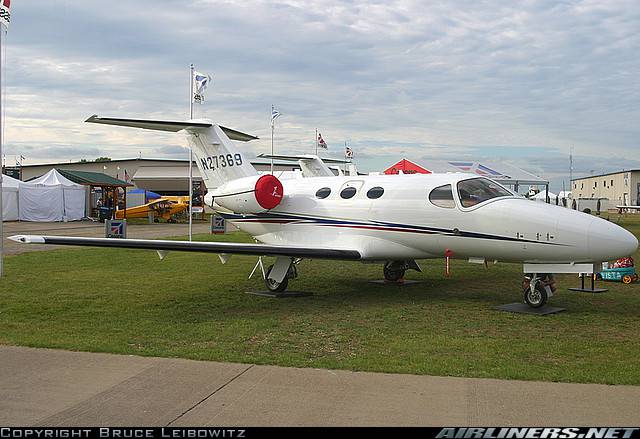 Nice cockpit. 🙂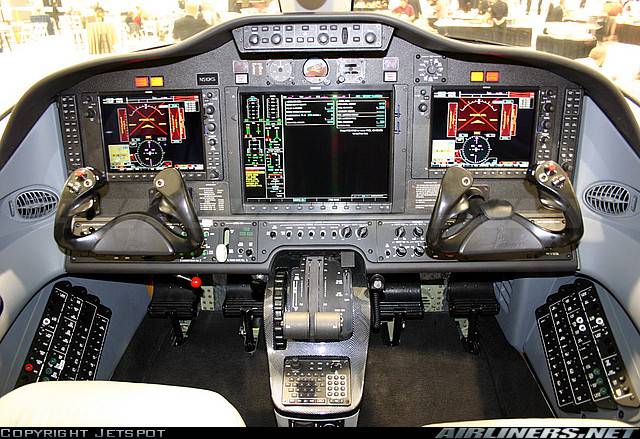 I'm sure once a good company gets there hands on one there will be a good one. I'd expect Eagle soft to develop one eventually. But will probably be awhile from now and for FSX.
Eagle three ill email you one if you want???
oo i much prefer the eclipse 500 < that's a looker in and out!