Supposedly they will start to be delivered this year in the fourth quarter. I'm still not a fan of this style of cessna jet, IMO the front still looks funny. 🙂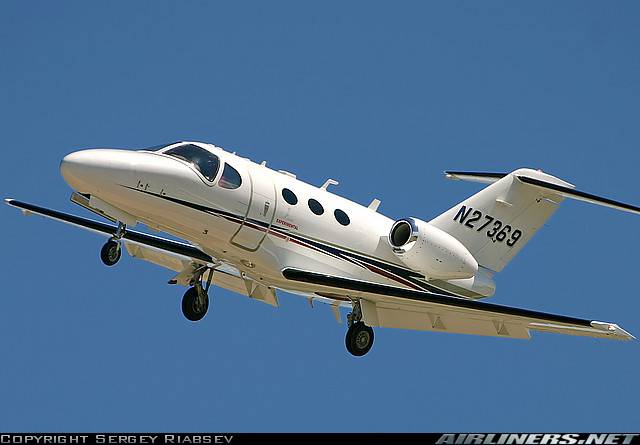 Note it still says experimental on the side.
This is the first mustang ever produced. It made its Debut last year at the EAA Airventure in Oshkosh, thats going on right now. Its certified for single pilot operation, which is neat. First flight of the prototype was flown on April 23, 2005.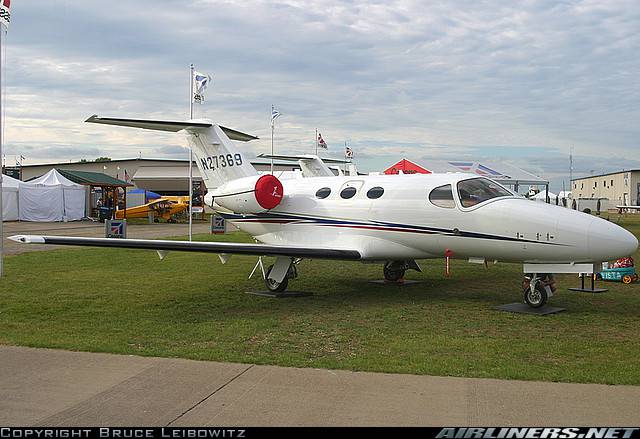 Nice cockpit. 🙂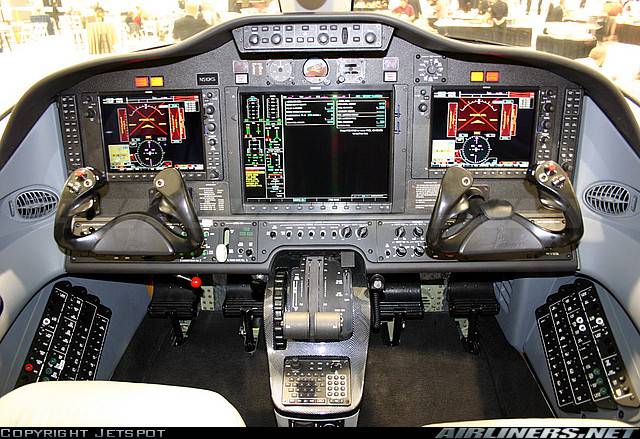 I'm sure once a good company gets there hands on one there will be a good one. I'd expect Eagle soft to develop one eventually. But will probably be awhile from now and for FSX.