Well, I made copies of the CRJ panel and sounds and added them to the MD83 folder. I now have a flyable MD83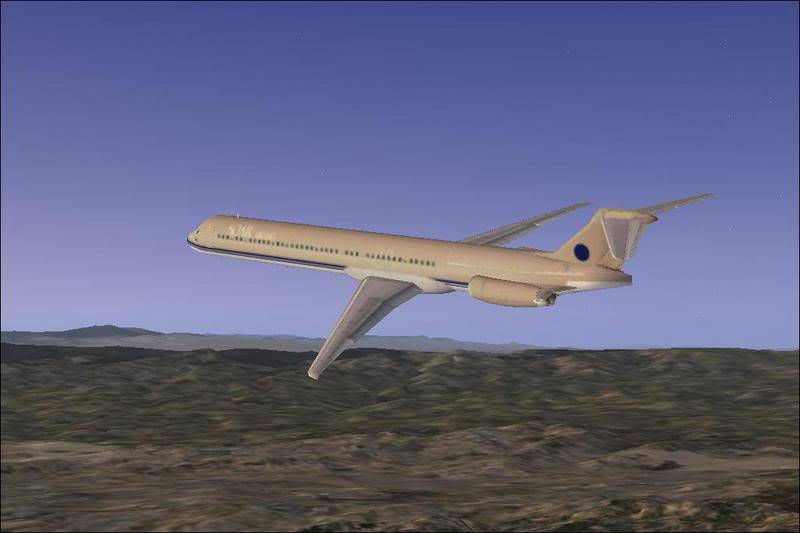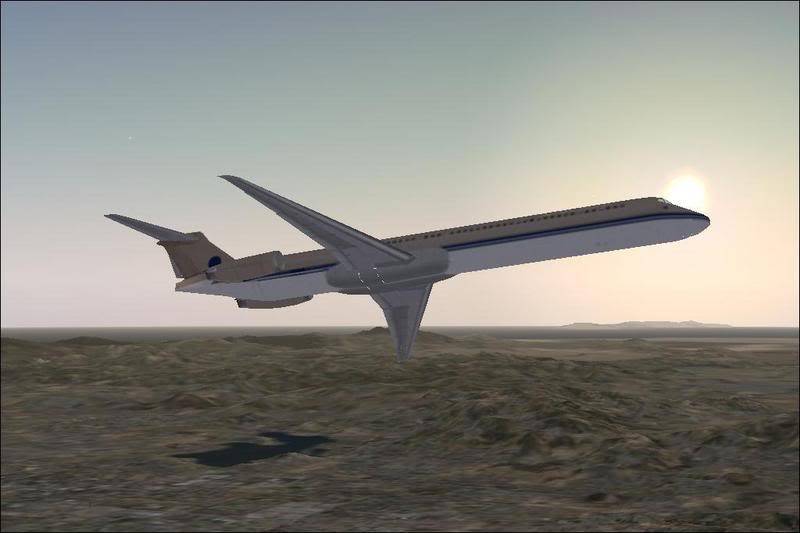 When I have a moment, I will see if its appearance can be enhanced.
Then, I will look at the Dash 8 and Piper Cherokee and see if they can be made flyable.