I'm in love with helicopters.
They're much easier to fly in FSX than they were in FS9.
Out of KJFK
Eurocopter EC145
https://flyawaysimulation.com/downloads/files/1545/fsx-gmax-eurocopter-ec145-rega-v3/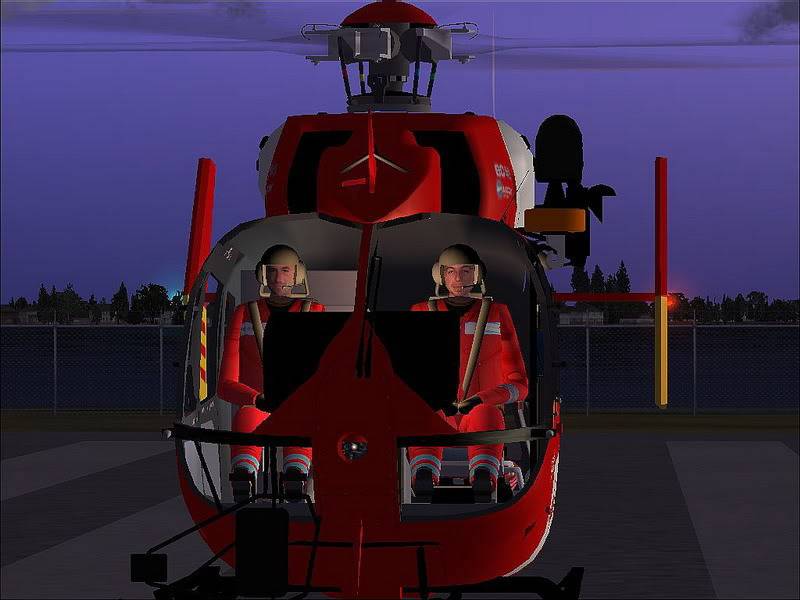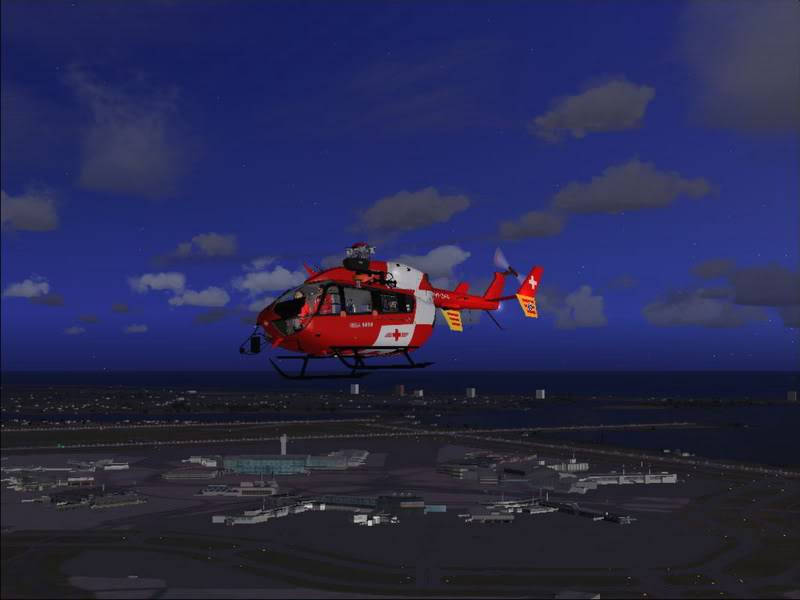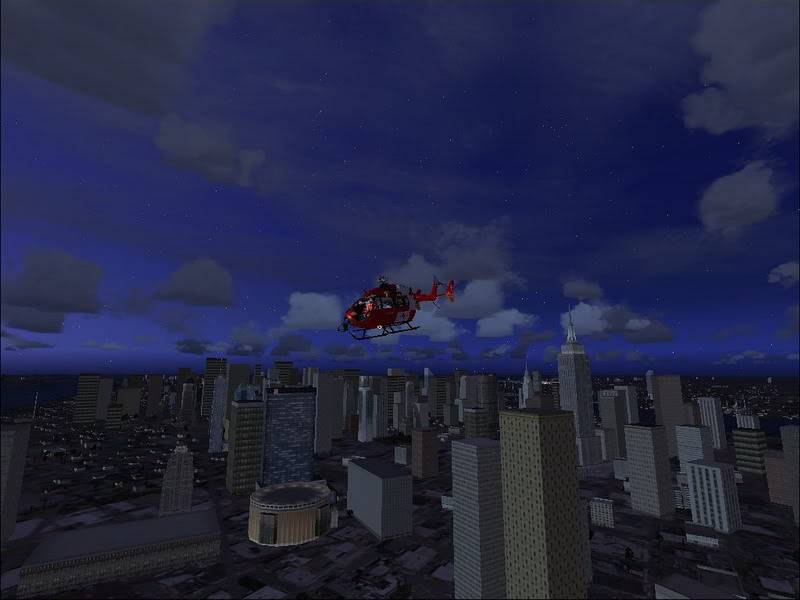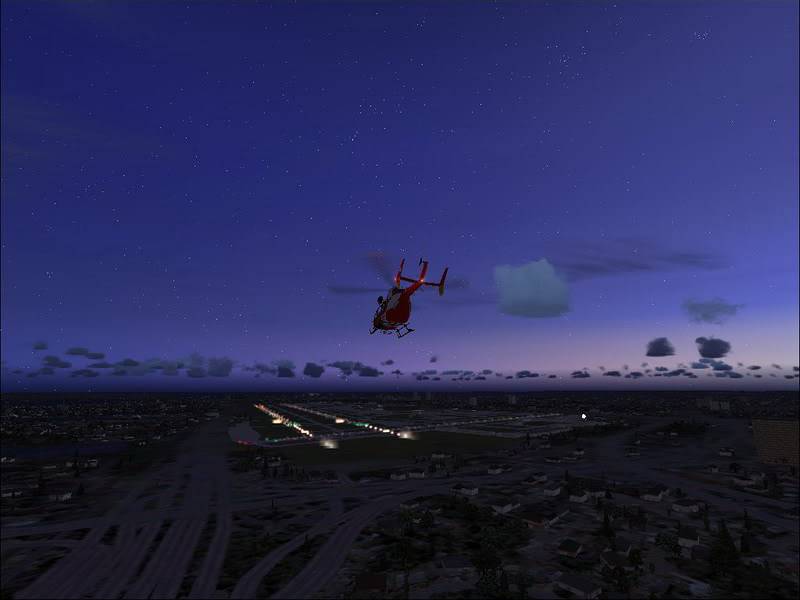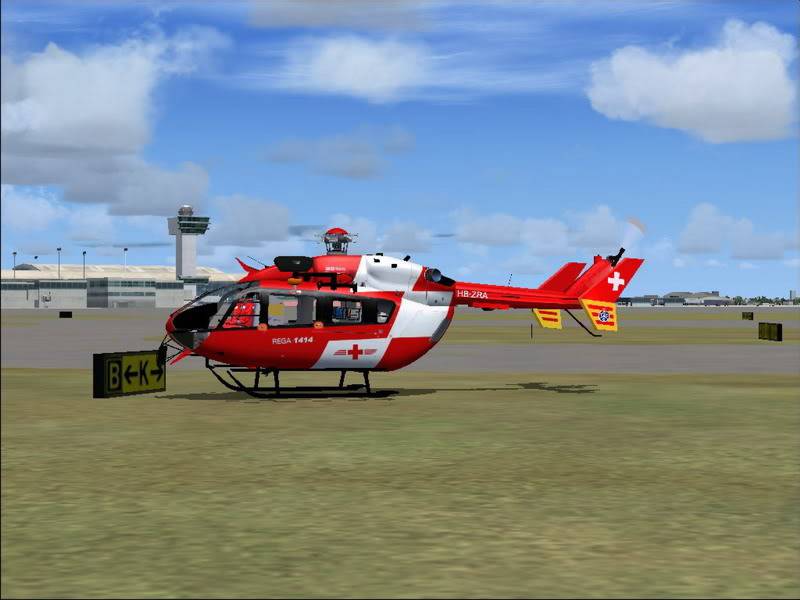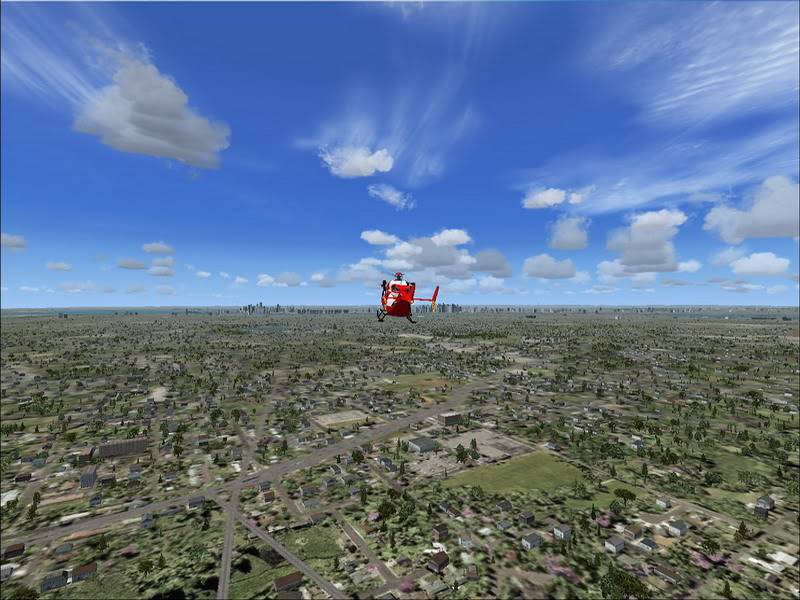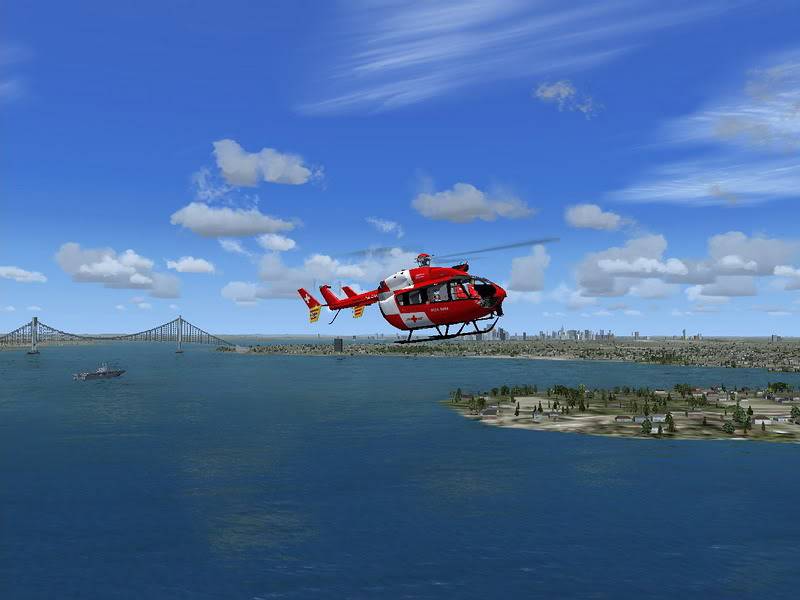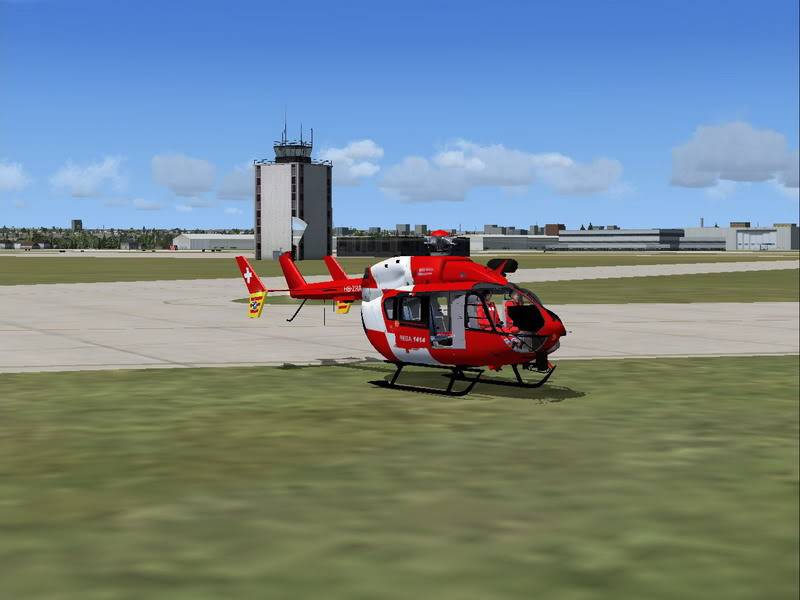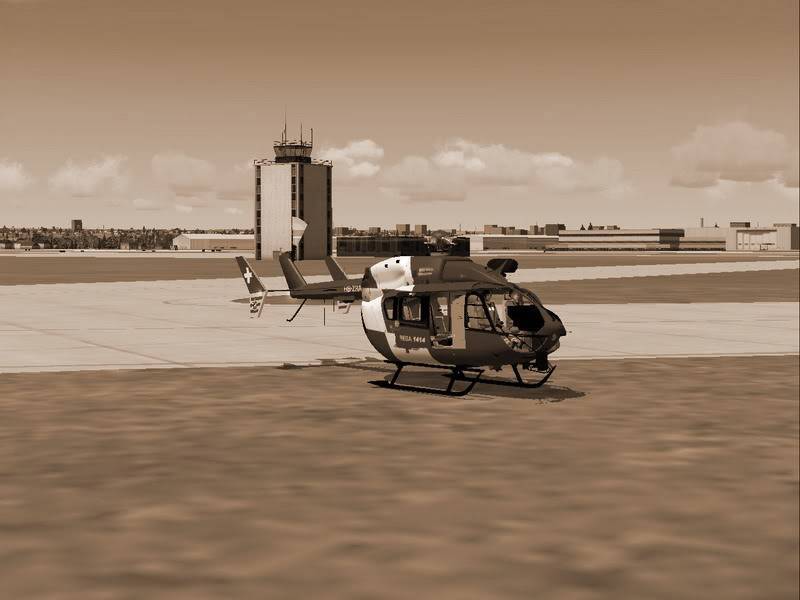 I have that same chopper! It is fun to fly...
I dont personally feel that the choppers are easier to fly in FSX, but then agan, Ive been flying them for a long time now. I personally am in love with my new Cobra.
Actually they are. I tried it and was pleasantly surprised. I did some searching and found an article that MS made it easier in FSX.
By the way, I looked at roofs at night in New York, they don't "glow" 😀 odd!

Yeah, tell me about it... it figures that the only area I have ever seen the "Indiglow" roof top happens to be in my home area!!! Sucks!
Dis you save any lives today ❓ Nice chopper!