I've installed the textures you've uploaded and as I suspected there isn't a problem. Here's a screenie of the panel: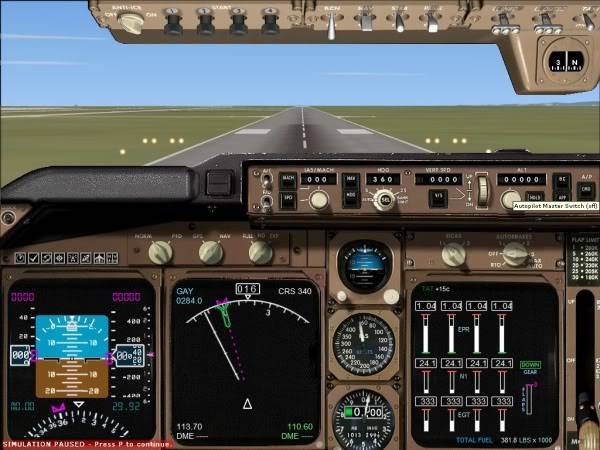 You won't be able to see the 'hand' just as you never see the (arrow) cursor on screenshots. But it does work allright.
You could always try uninstalling the air france textures and see if the problem still exists. But as I said earlier, textures do not affect panels and their functionality.