I have narrowed my graphics card choice down to the Ati Radeon X1600 and the Geforce 7600GS. The X1600 has 256Mb DDR3, and according to the Palit website the core clock speed up to 575Mhz and the memory clock speed up to 1000Mhz. According to Toms Hardware the 7600GS has a core clock speed of 400Mhz and a memory clock speed of 800Mhz, and 256Mb GDDR2.
Also according to Toms Hardware, the 7600GS has a frame rate of 20.7 in FSX on ultra high graphics. The X1600 has a frame rate of 14.8 on the same settings. One of my friends told me that ATi's show better quality images than the Nvidia's but at a slower speed. I am not really concerned about frame rate. What I want to know is which of these two graphics cards will display better quality graphics, regardless of frame rate?
This is a toss up of a question. I have owned many ATi cards in various PC's I have built. Currently I am runnning 2 7800GT's in SLi. I would say that in my experience that ATi seems to have a little bit nicer image quality. They both have 12 pixel pipelines and basiclly the 7600GS is a turned down 7600GT. They just cut the memory bandwidth of the card down from 22.4GB/s to 12.8GB/s. To answer your bottom line question.....Go with the Ati X1600.
BE SURE TO CHECK FOR CATALYST DRIVER UPDATES AT LEAST ONCE A MONTH AND DOWNLOAD THE LATEST. NICE CONTROL PANEL OPTIONS TOO FOR QUALITY.

I believe that most games are developed with nvidia in mind whether or not they are better. Therefore most games will be optimized for Nvidia.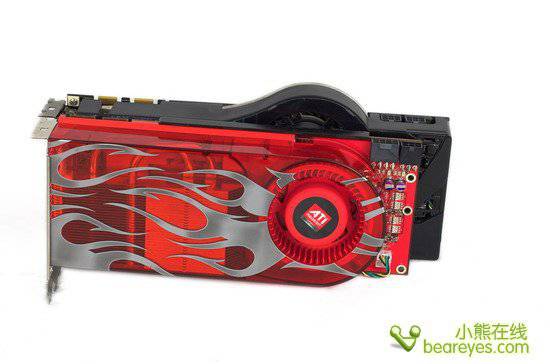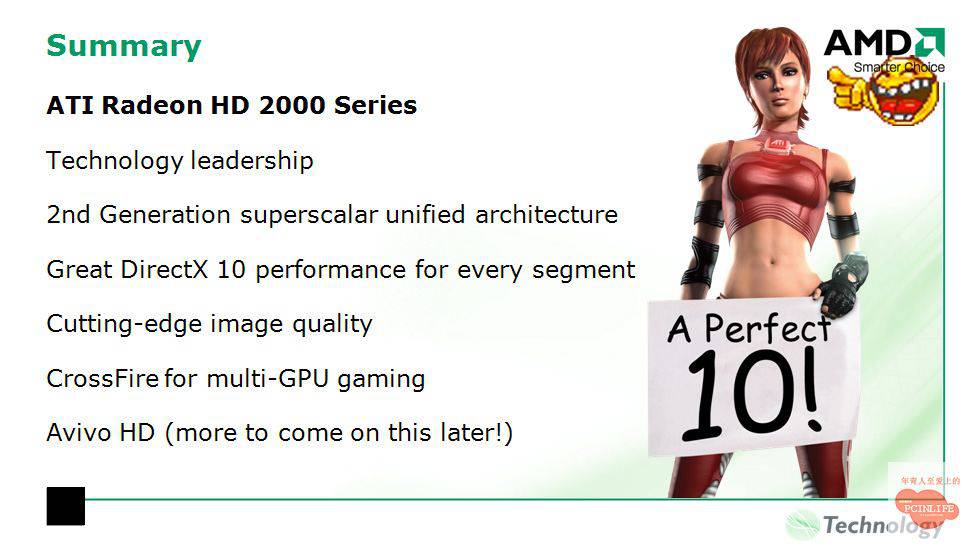 nvidia rules I will always stick with them.