Just uploaded fictional Wells Fargo textures for the AI-Aardvark Boeing 747-200 RR model.
Give it time to host as I've only just uploaded, type my name: colin reece in the AVSIM search if you want it.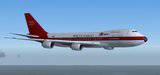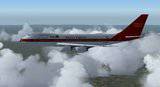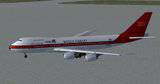 Col.
Plain and simple. Very nice! 🙂
Imagine that full to the brim with money!!!!
I'll take one please!!!
Really nice mate well done.
I will also be downloading it as soon as i can!!! 😀