hai
i'm a little bit back now
and i have some screens of the new simulator : Rail Simulator
its very nice but you must have a really good pc.
otherwise it wont be so nice and it dont has a good performance
here are the sceens
Non Edit!
and i must configure all the settings good.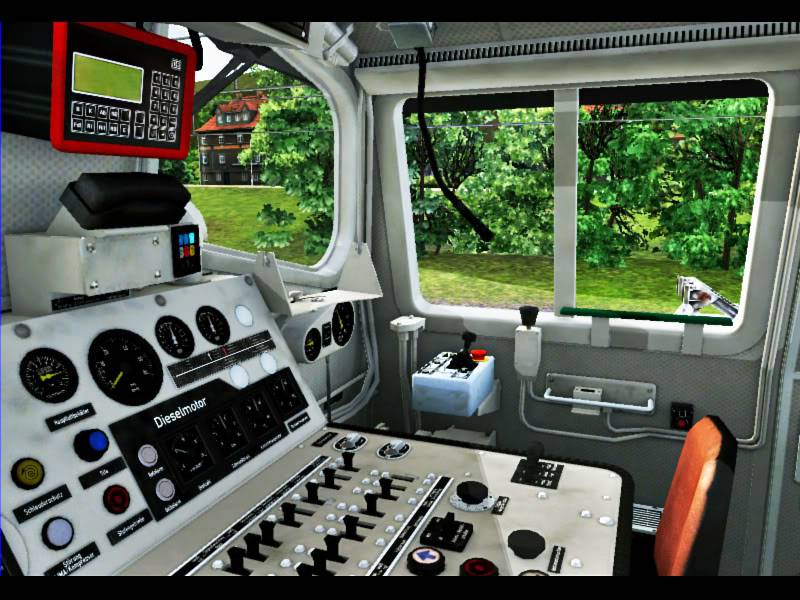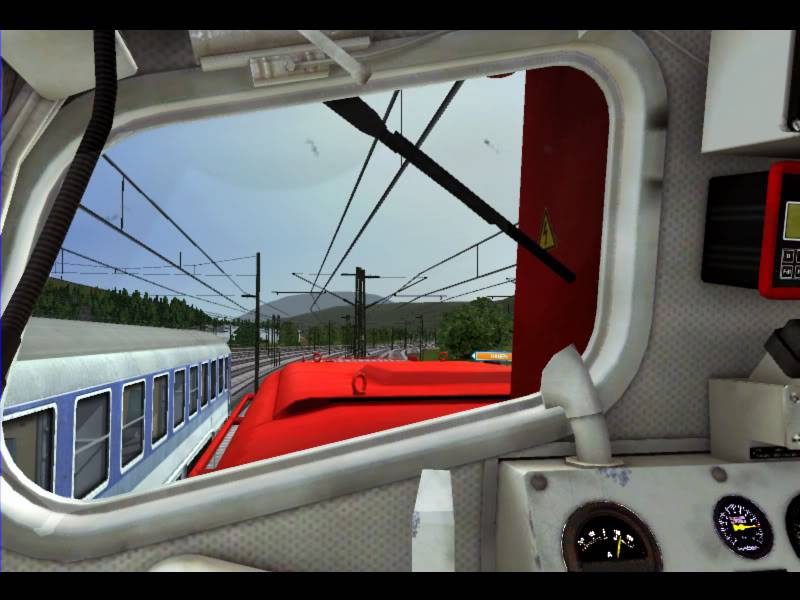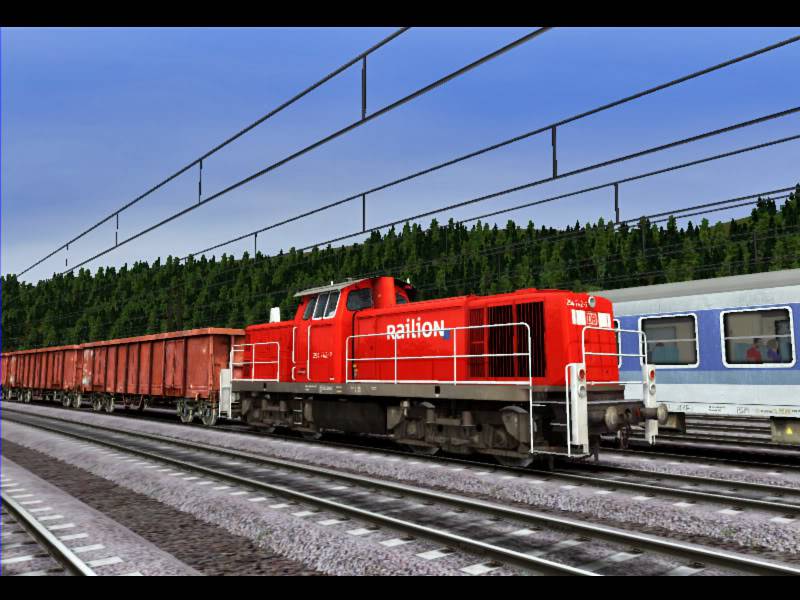 So i dont play flight simulator anymore took me to much time.
tis is a little bit fun with al the nice sceneries and that stuff
FATALL!!!!!!!!! 😀 👏

nice pics there 😀
Great shots, the greenery outside the first shot is outstanding in color.
Is this the UK version or the US version.
I wish they had sold the UK version here when it first came out.
Is it buggy, good what???

its Uk
and its not buggy at all but i have to wait 1 min or something like that before the loading is finishd so thats the only thing i hate about it
and there must be more sceneries and that stuff trains enough but sceneries not there are making all that stuff so it may take a while before the game is really bug free and complete but i love it much