hai
i'm a little bit back now
and i have some screens of the new simulator : Rail Simulator
its very nice but you must have a really good pc.
otherwise it wont be so nice and it dont has a good performance
here are the sceens
Non Edit!
and i must configure all the settings good.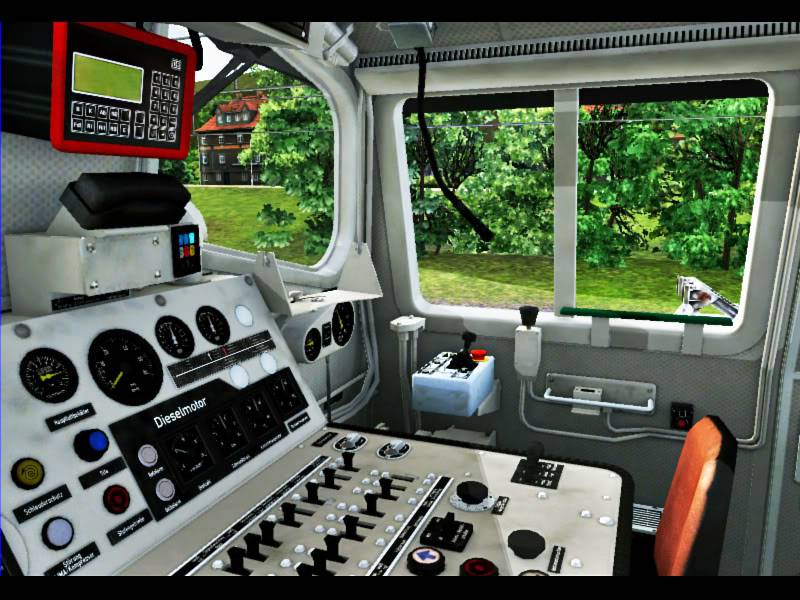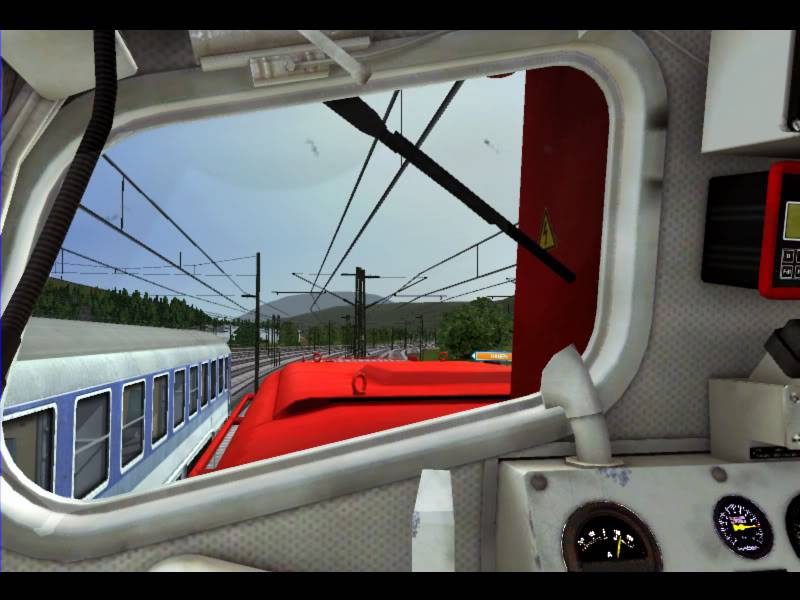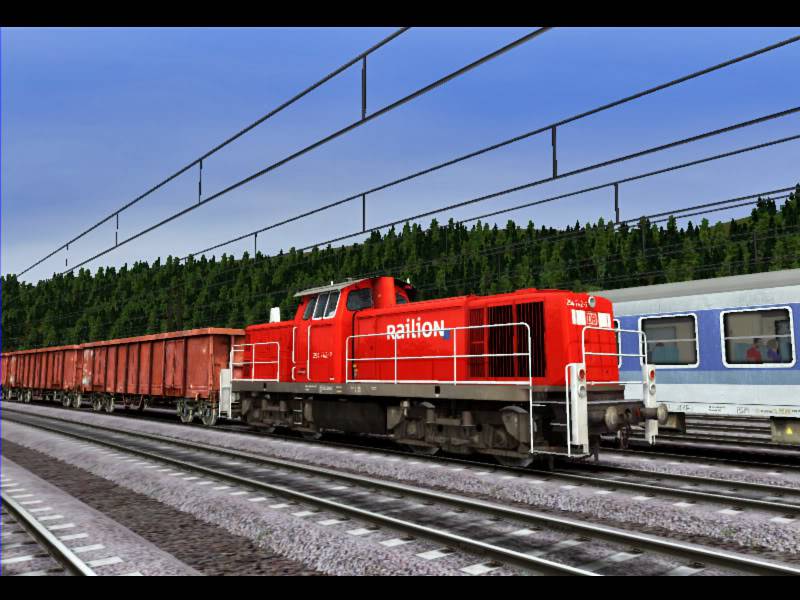 So i dont play flight simulator anymore took me to much time.
tis is a little bit fun with al the nice sceneries and that stuff

Macbook Pro, Intel i5 2,3-3,4Ghz, 4GB-DDR3, Intel HD3000(sucks), 320+1TB Harddisk