Hey folks... not sure if Radarman will allow me to plug my work here... I uploaded to AVSIM two US Airways liveries I did. I don't know how many of you have the Wilco A319, but if you do and would like said liveries... please feel free to click the links. (If the links do not work, go to AVSIM and search for Andrew Bolton... aka... ME!)
First, my personal favorite... Steeler Air!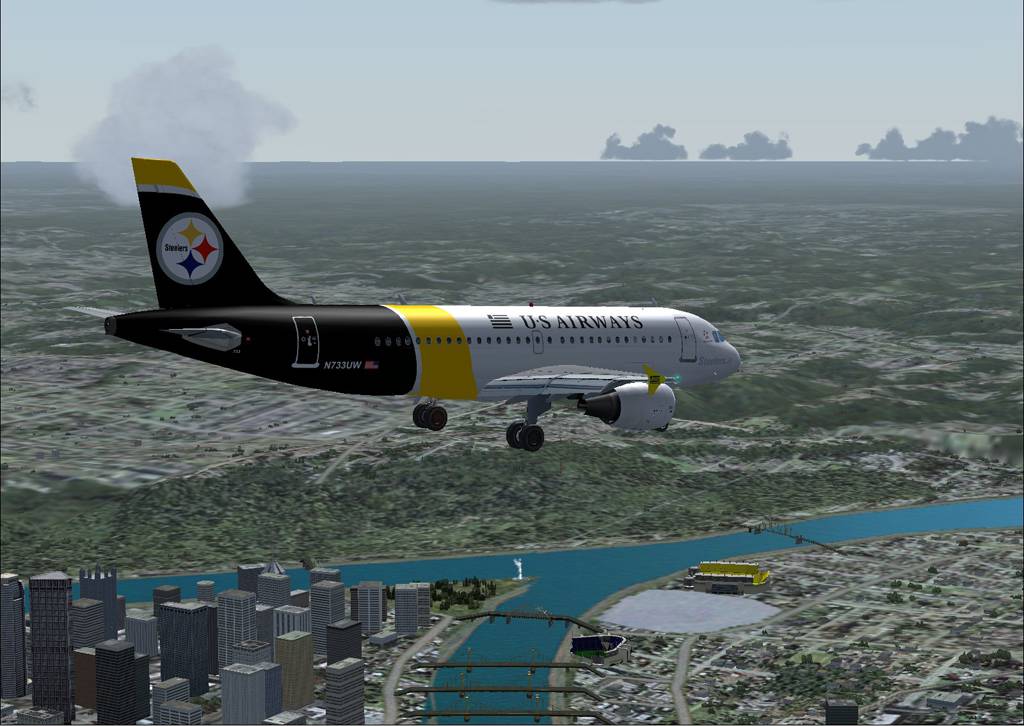 Second is Panther Air, the Carolina Panther livery. Did this one for a friend in USAVA...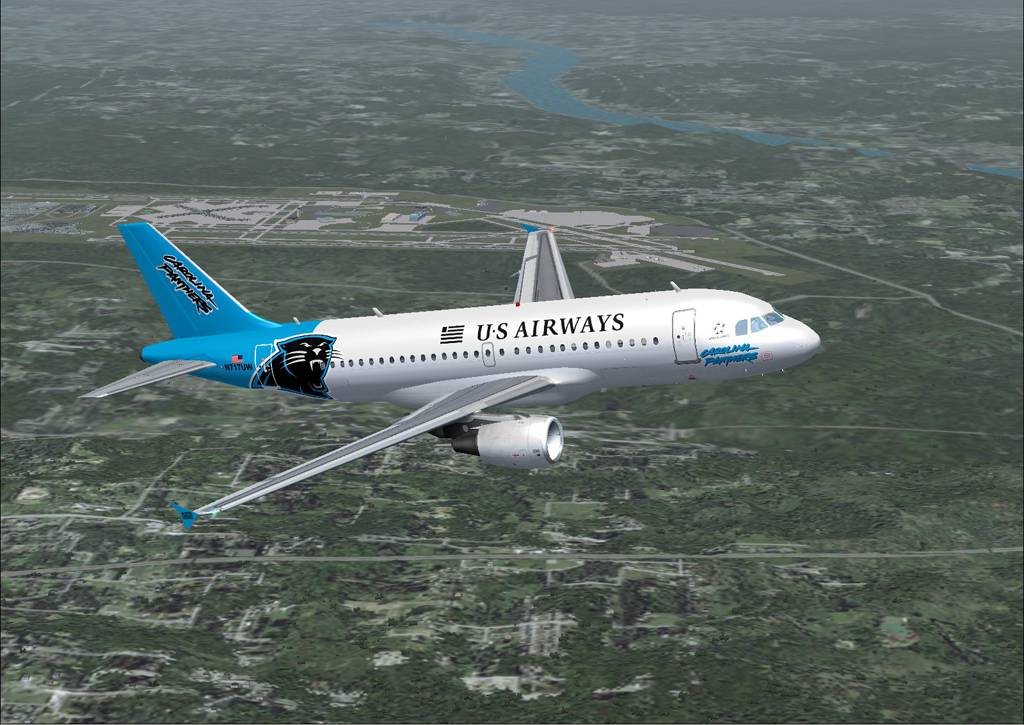 I have been debating doing other (fictitious) liveries, but for now here are my offerings for the Wilco A319, based on the real world liveries. Please make sure you have already bought the Wilco Airbus collection Vol 1 (Deluxe edition) or these will not work for you. They are good for both FS9 and FSX, but I designed them for use in FS9.
Ironically, last Thursday I was in Heinz Field here in PIT to watch both football teams square off... Of course the Steelers won haha.
Radarman, please let me know if it is ok that I post this here, if not, PM me and take it down please.
Not a problem and a very nice job it is.

very nice drew....do you know how to make it a little dirty?
God damn it Bel, those are fantastic!
Dang, wis i had the wilco A319, i would download these! 😀
Fantastic job bel 😀 , i saw them in the what's new section the other day but did'nt register it was you

!
Bel....ole buddy....EAGLES?!?!?!
*Cough* Waj, you meant SEAHAWKS!!!!
I'm feeling unloved! E-A-G-L-E-S.....EAGLES!