Do you remember the first time you flew a simulator?
Where did you take the first flight from?
I'd be interested in hearing from everyone about this.
Mine was Oakland International in California. RW 27R. Before some of you were born I'm sure.
This isn't from my first flight but it was just like this.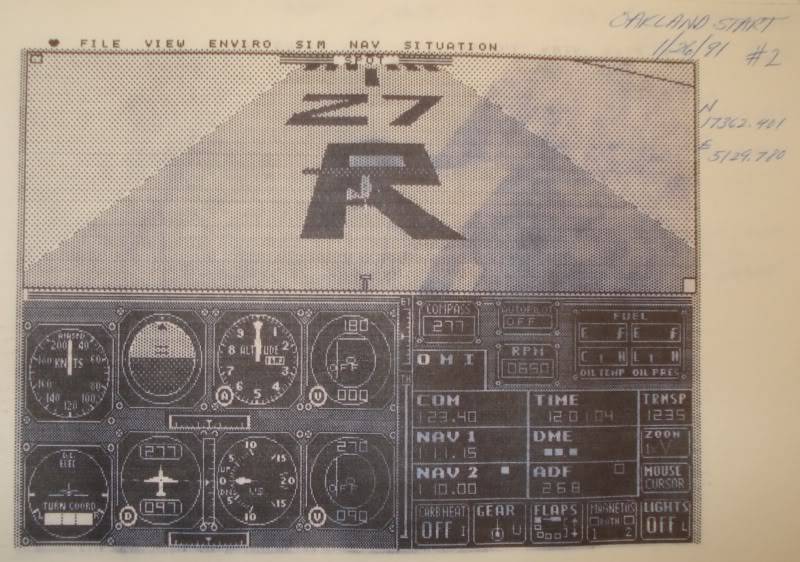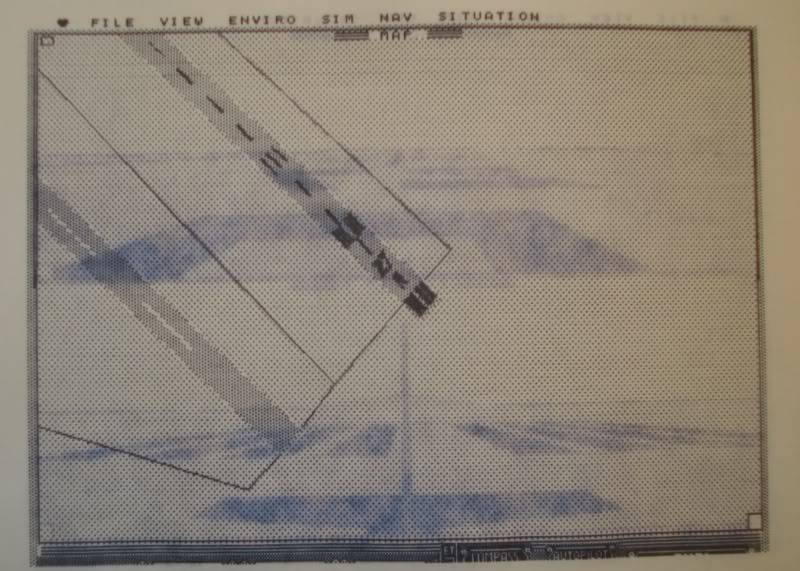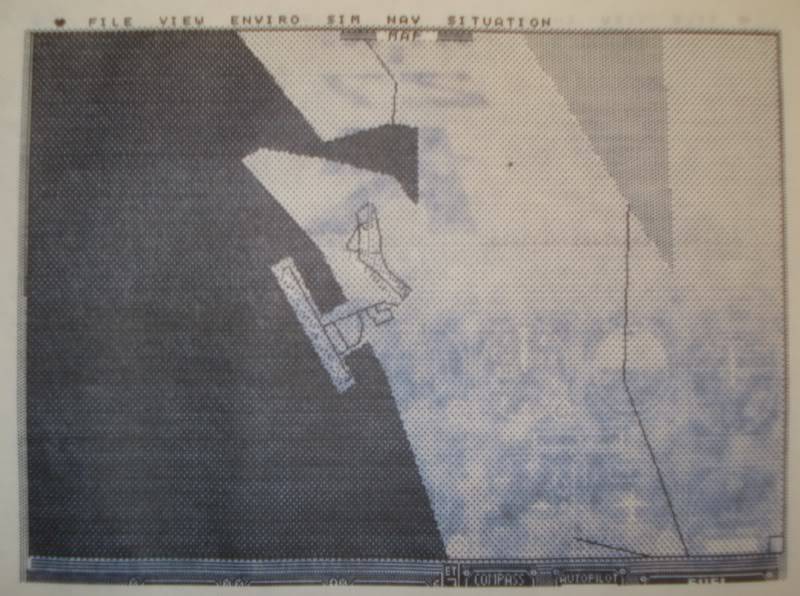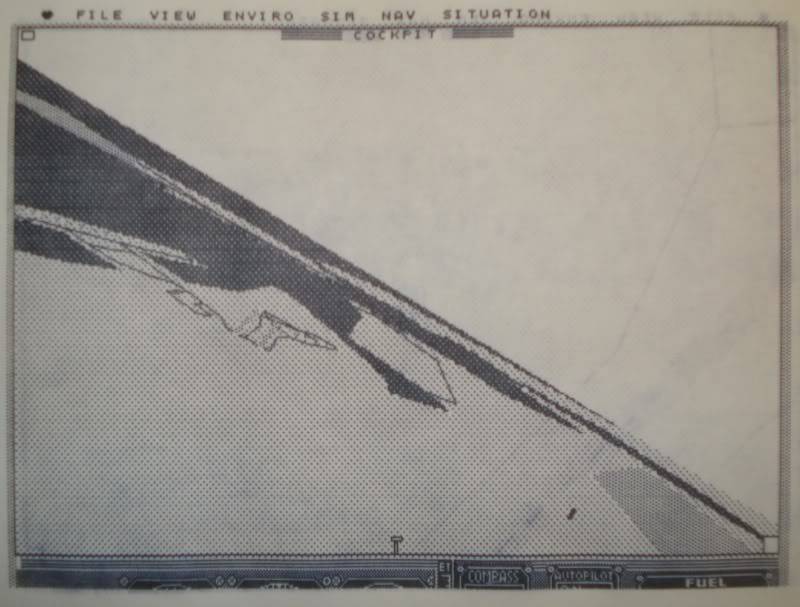 A little different from FS9 and FSX huh? But hey... you could follow a road clear to Reno!