She was the sweetest dog in the world. Both me and my sister owe our lives to her. She saved us from drowning. She's lived a great long life. She was 15 years old. She is severely missed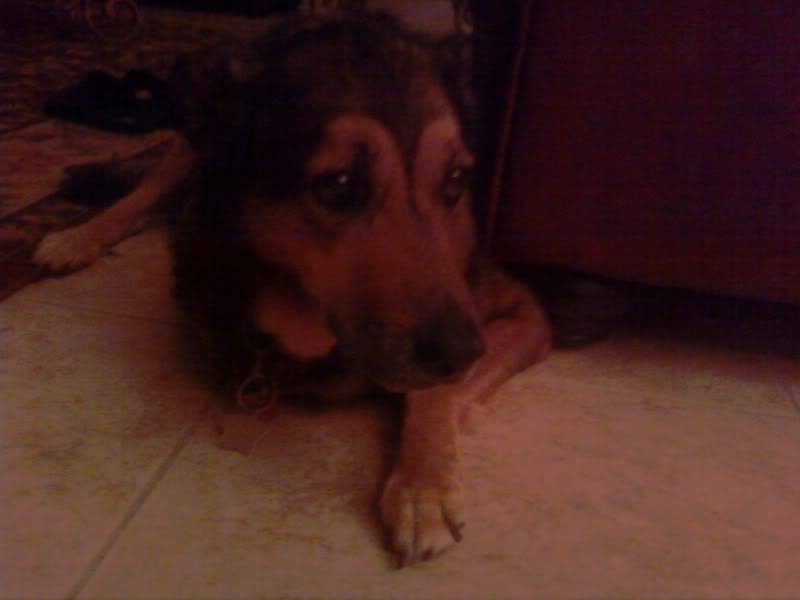 God bless you Hillary and may you no longer be in pain

How sad!!!!!!!!!!!!!!!!!!!!!!!!!!!!!!!!!!!!!!!!!!!!!!!!!!!!!!!!!!
😞

😞 😞 😞 😞
However should be in off topic.
Sorry for your loss Karl.
I got a British Bulldog which will have to be put down this week. Im not to happy... But life goes on. Just a sad way.
I'm sorry to hear that. Its hard to imagine life without them especially when you've had your dog before you could talk.
I miss her so much and would gladly take my dog for one day over winning the lottery 10 times over