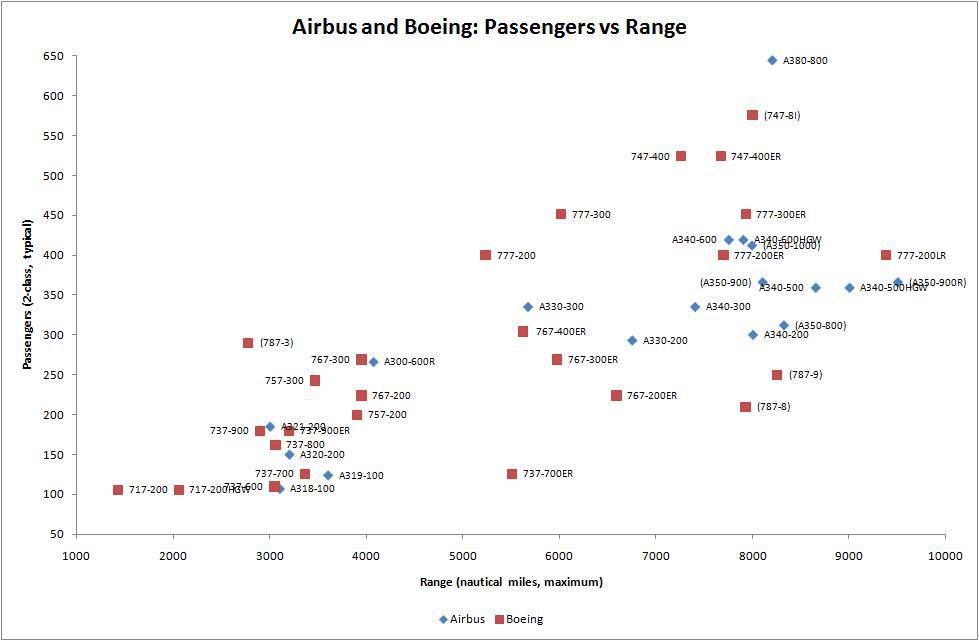 Notice how the 737-700ER can go 5500nm!!!!!!!

, Thats almost Shanghai to SFO!!!!!!!!!!!!!!!!!
We have reached our cruising altitude,I am going to switch the seat belt sign off. Feel free to move about as you wish, but please stay inside the plane till we land ... it's a bit cold outside, and if you walk on the wings it affects the flight pattern.