Had the opportunity to log 0.2 hours in a Ford Tri-Motor this summer... here's some pictures I managed to grab while I wasn't flying it..

Parked at RFD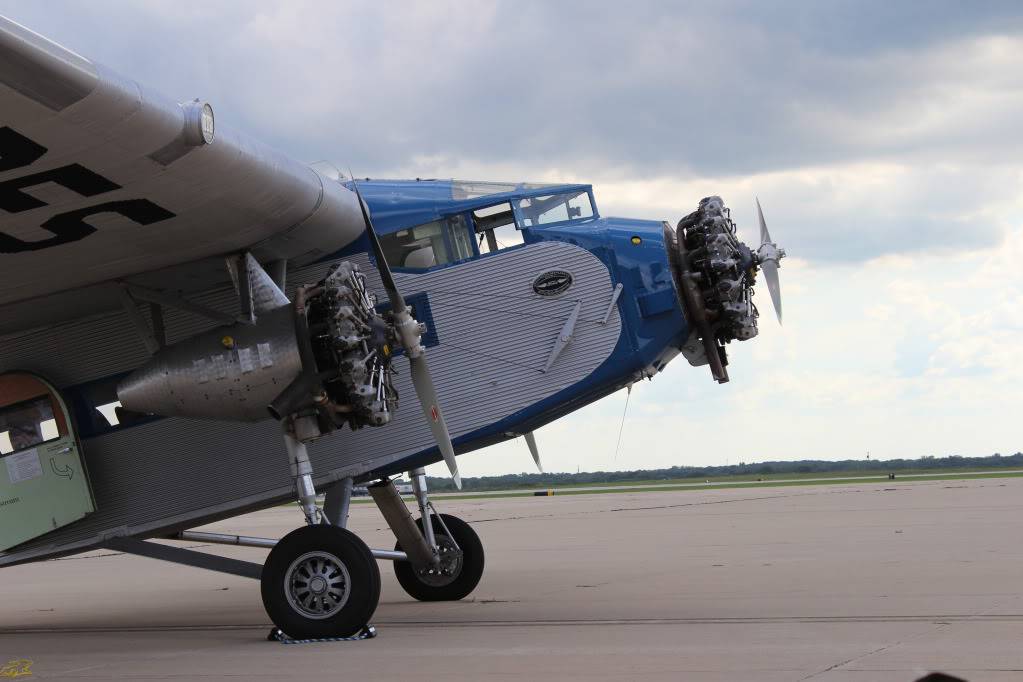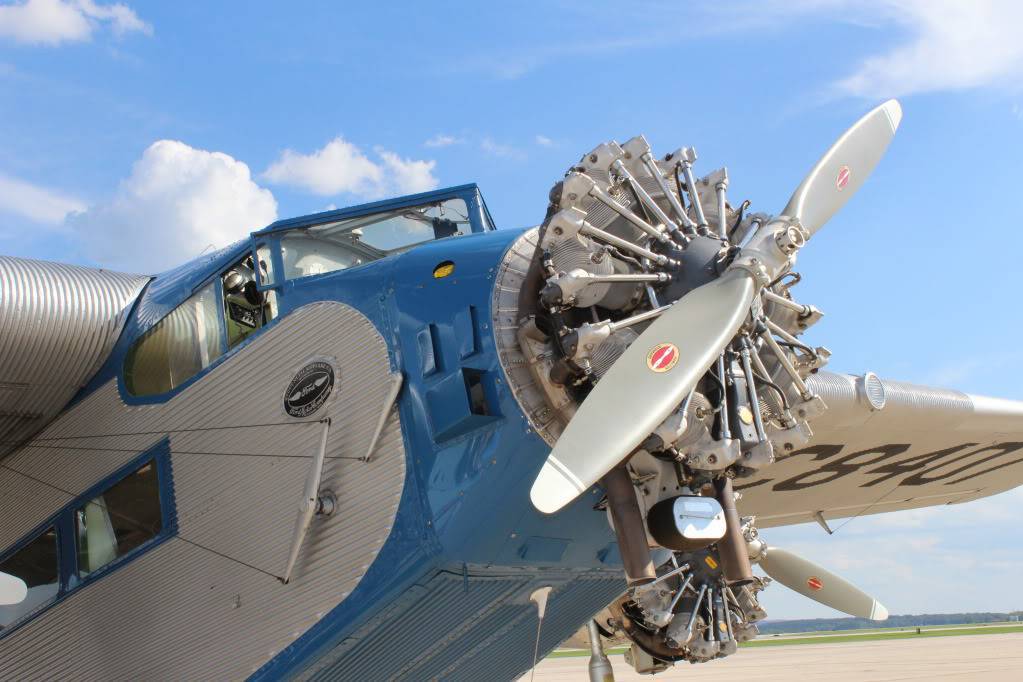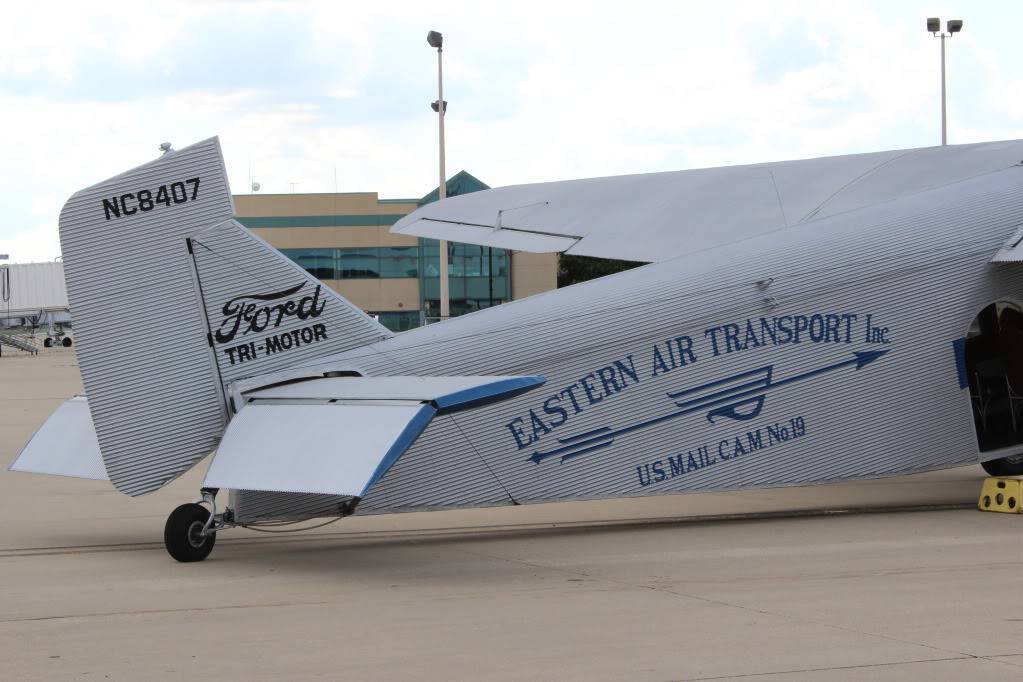 Yep.. this ain't no 737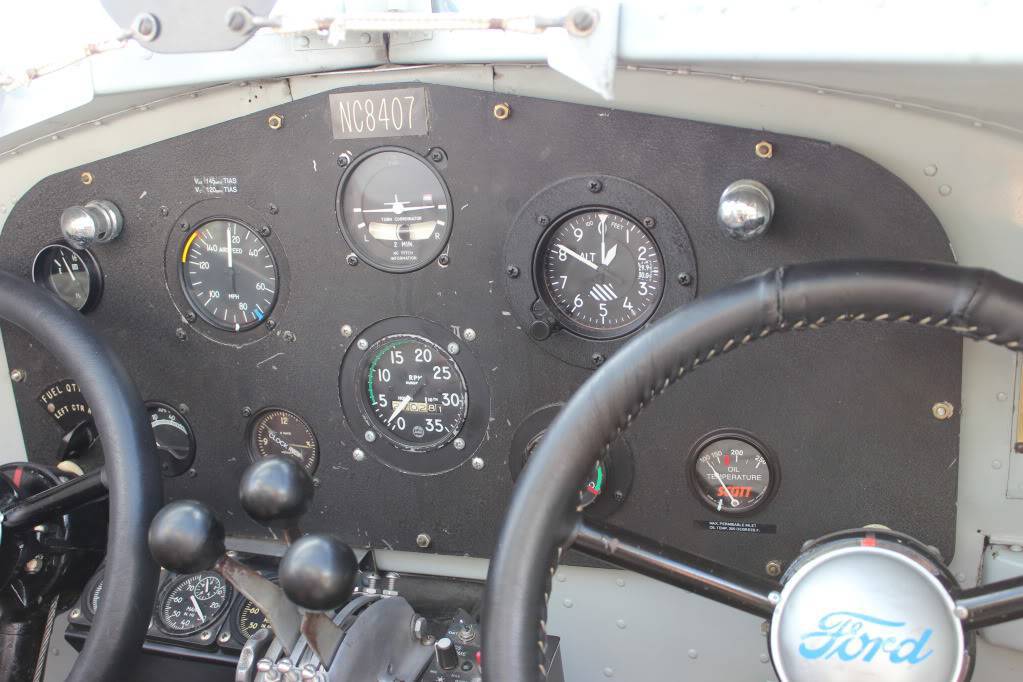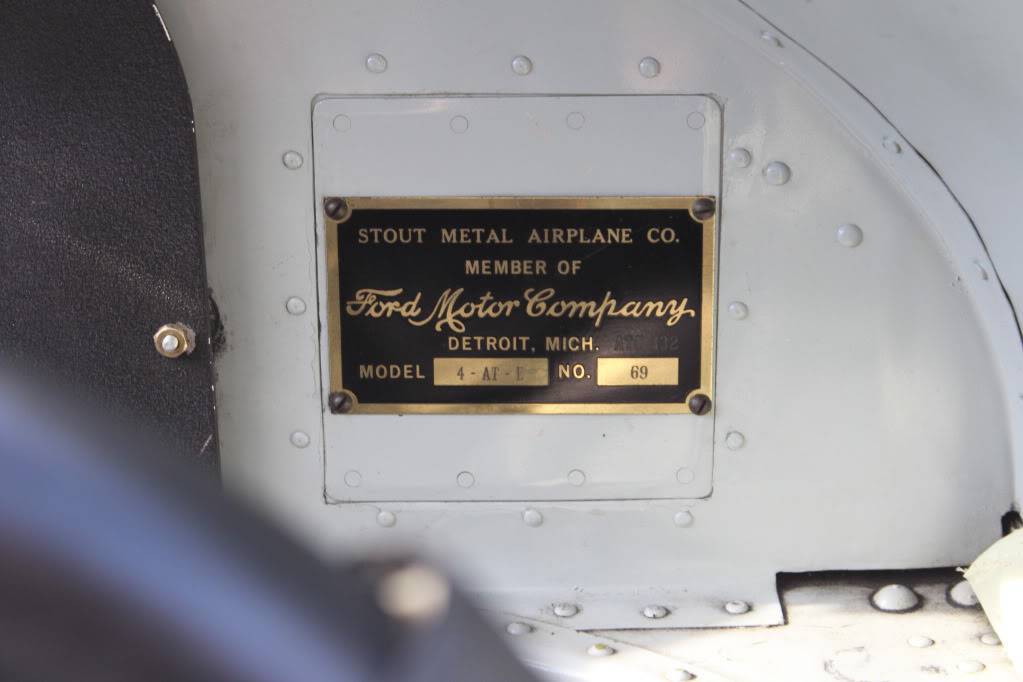 Off we go.. Rotated in less than 500 feet.. pretty incredible!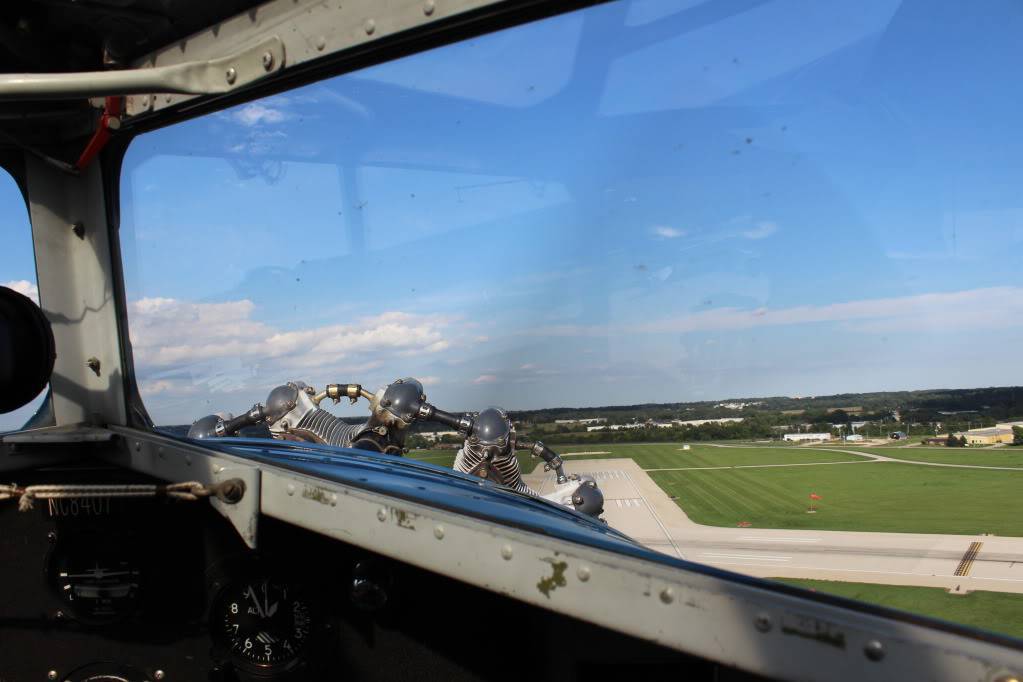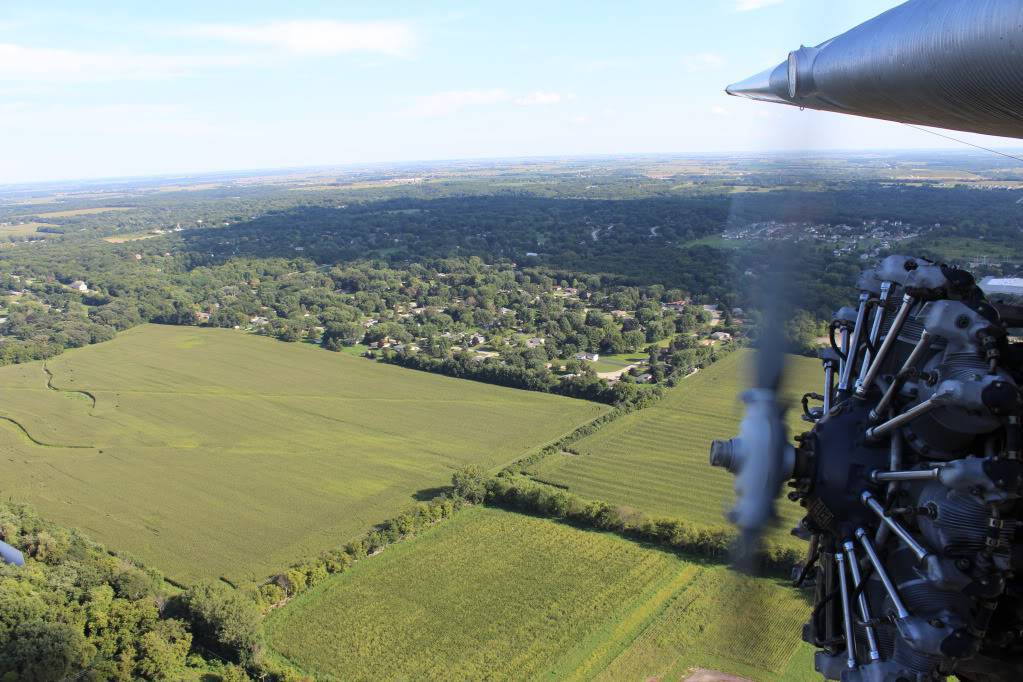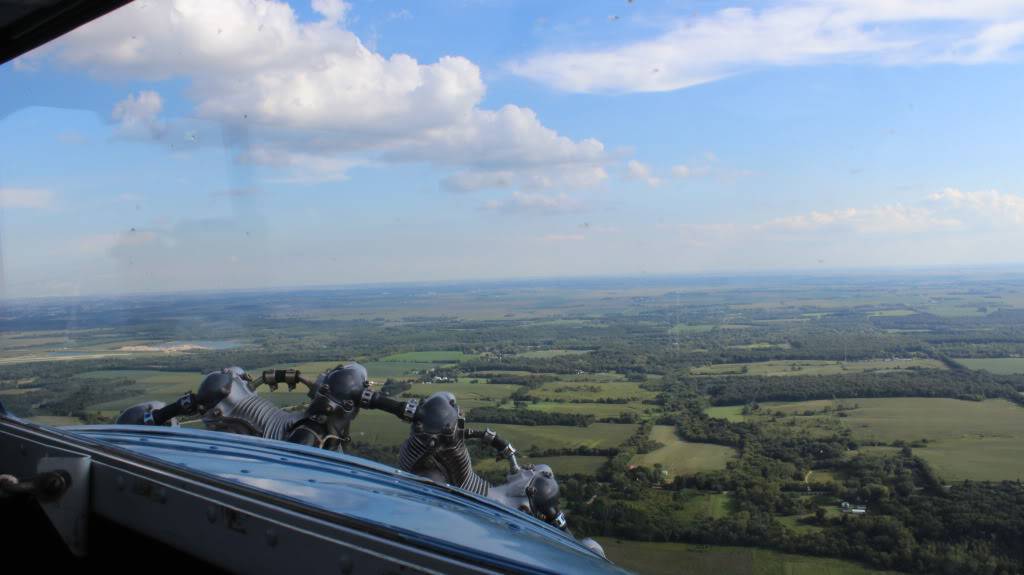 The Captain and I after landing..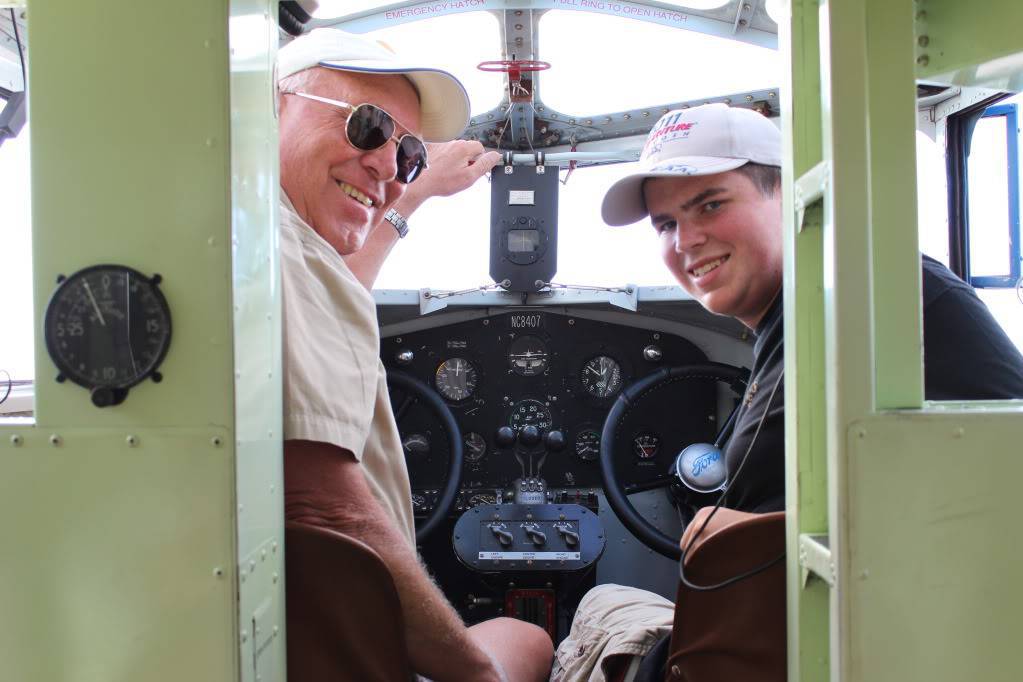 Logbook entry.. not many 19 year olds with an entry for a 1929 Ford Tri-Motor!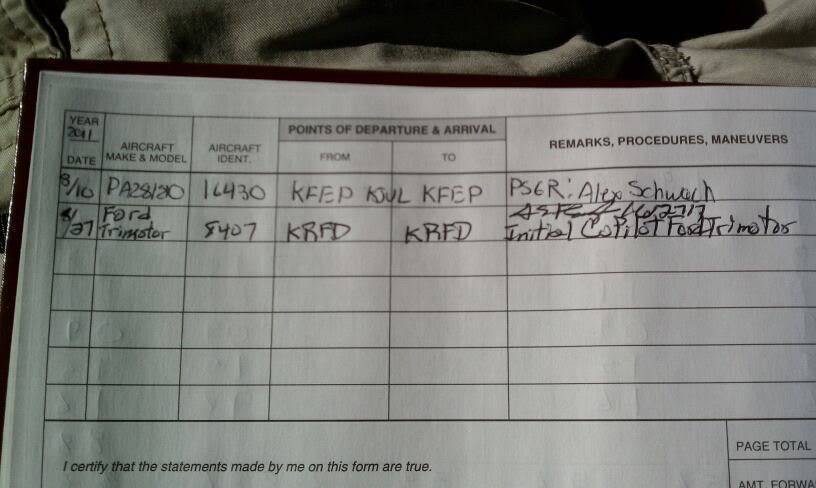 Flyboy92