Hi everybody
I have tried to find a webpage where I can download an aircraft, I get many pages, where the aircrafts are not professional. 😞
I hope someone can give me a link where other people download an aircraft and where it is free. 😀
Thanks
Icenhouer
Here's two that seem pretty pro. They are Freware. These Aircraft are great with Active Camera or the freeware F1 utility.
Here a link to a freeware concorde that is excellent:
https://flyawaysimulation.com/downloads/files/2617/fs2004-fsx-concorde-collection/
And here another link for some excellent Russian a/c:
http://samdimdesign.free.fr/index.html
You can get more Russian Aircraft at Avsim just key in Samdim.
Perfect thanks 😀
But i search after Airbus and Boeing aircrafts
Well Then this may be what you are looking for.
Here's an Airbus Link:IFDG (Now closed)moderndl1.php
download the Airbus A318 it's farely good.
Here's a website that gives excellent quality aircraft but they just don't have panels but some have virtual Cockpits.The Website includes boeing and Airbus.Here's their Link:http://www.projectopensky.com/downloads-/
I reccomend The A330 with the VC.
The last post was done by me I just wasn't logged on.
To the guest I would relay these three sites in the order in which they are listed.
http://simviation.com/1/front-page
http://www.fsimzone.com/new/index.php
I got both these aircraft from among these sites and recommend them. FSDOME has a listing of all world airlines and
many A/C to choose from.
-Good luck and happy hunting.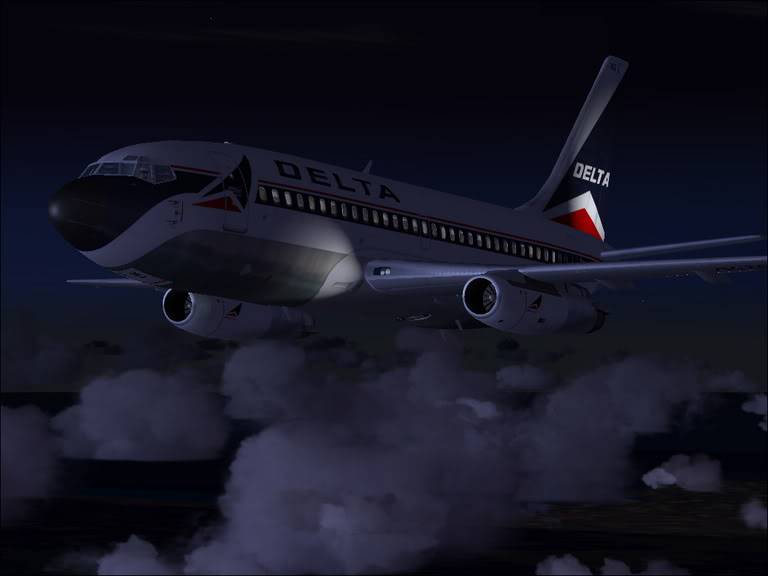 http://www.fsdome.com/
http://www.simviation.com/