What font would you say this is on the Trump Jet? I'm perfecting the textures of the most beautiful and luxorious (sp?) jet in the world.
http://www.airliners.net/open.file/534121/M/
Who will win, who will lose
Who will be
THE APPRENTICE!!!!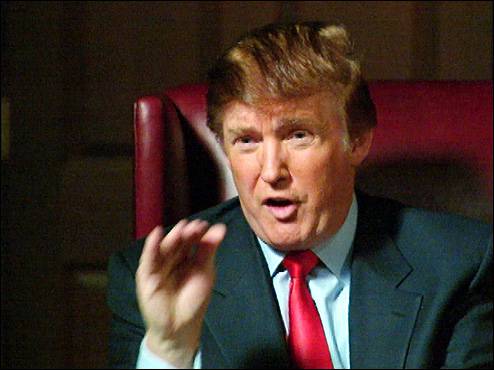 Try Times New Roman Bold, or Arial Bold.


I found the name of it - Brazos WBW Ultra Bold - but it's $25 😞
If you see it somewhere for free, would you kindly notify me?
Thanks!
....nevermind....
I see what you mean about how difficult it is to find a legitimately free site for it...
😕
Brazos WBW Ultra Bold
It doesn't seem to be a standard font. Here is the name of the designer.
That may not be the right font on the aircraft.
http://www.paratype.ru/astore/fonts/Brazos-WBW.htm

I just got high quality bitmap templates of all the letters you need in brazos WBW Ultrabold, I put them in a zip file, and i'm gonna drop it on my tradebit site for ya. just look under pictures/misc. or go here let me know when you got them so i can delete the zip
http://megafoot.tradebit.com/files.php/4005
you should be able to use those even more effectively than fonts
Thanks megafoot, I'll let you know how I do.
Radarman, thanks for the link. Maybe the author could give me the letters TRUMP for a discount