Does anyone know of a download for a "Pilotable" GOODYEAR BLIMP or any other Blimp for that matter?
Would like to find a good one that has working controls in the cockpit.
Would be cool to try out.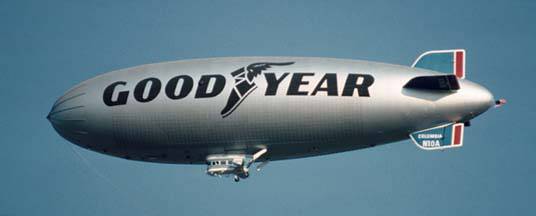 S!
Very nice, I have it. I tried to land in Seattle Seahawk Stadium.

http://www.simviation.com/fs2004misc4.htm