I post some shoots from my summer vacations in an island of Aegean sea named ''Milos'' and from some smaller island around.
Soon i ll post more.I wish you like them.
P.S.If our moderators agree i would like to propose to use this topic if someone wants to share some interesting pics from vacations or anything else(according to rules of course

)
Excellent Pictures Greekman ❗ Hope you had a great time 😀
😉
That is so beautiful, clean, clear, quiet and relaxing looking. Cell phones should be against the law there.
Thanks for sharing those pictures of a place I'll never see.
Yes, others should post shots like that from their vacations.

Never say never Radarman. 😉 We dont know how thinks coming in ourlives and i ll be very happy if someone of you ever visit my country to show him what Greek hospitality means. 😉
I have added all the shoots i ve taken with all of you in my mind and i hope to enjoy them. Unfortunately i have to reduce analysis in order to upload them.
I may be visiting Greece next year, it looks lovely 😀
Your pictures look professional 👍
Nice pictures, Greekman72! ❤️
It's a nice place there.
I'll post some pictures of my summer vacations in the winter 😉 I went to my country, Argentina, and it is winter there.
Well thats great Jon!!!We have the time to discuss about it and im open to give you any advice i can. 😀
I ensure you that im an amateur in photos and im sure that there are a lot of guys here better from me.I just love what i do,its a new hobby for me.
Agus0404 thanks a lot 😉 and looking forward to see your pics.
Thanks for your good words.
This is it! My pics of my summer vacations in the winter!
Hope you like them.
Very nice indeed. I like the snow shots, very picturesque 👍
Thanks for your kind comments! 😀
Since everyone has added pictures, thought I will add my pics from Egypt last year -->
Pictures from the desert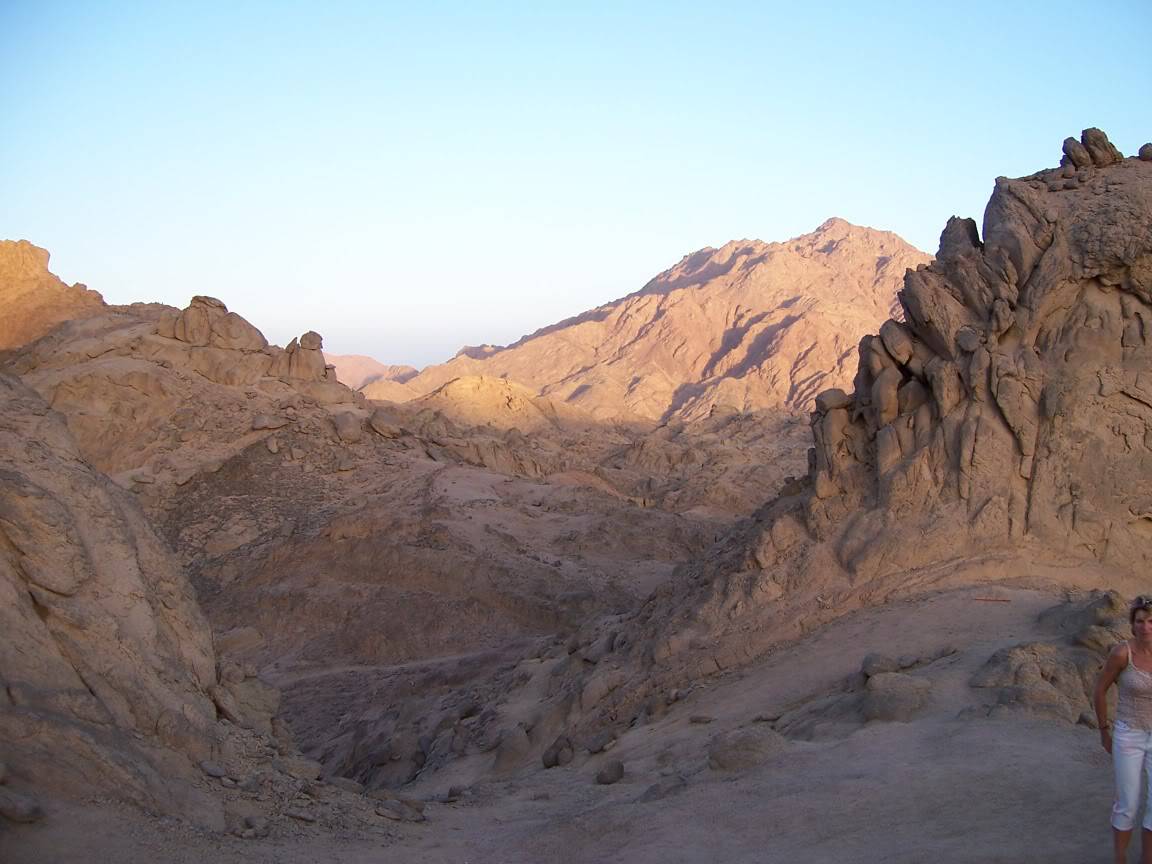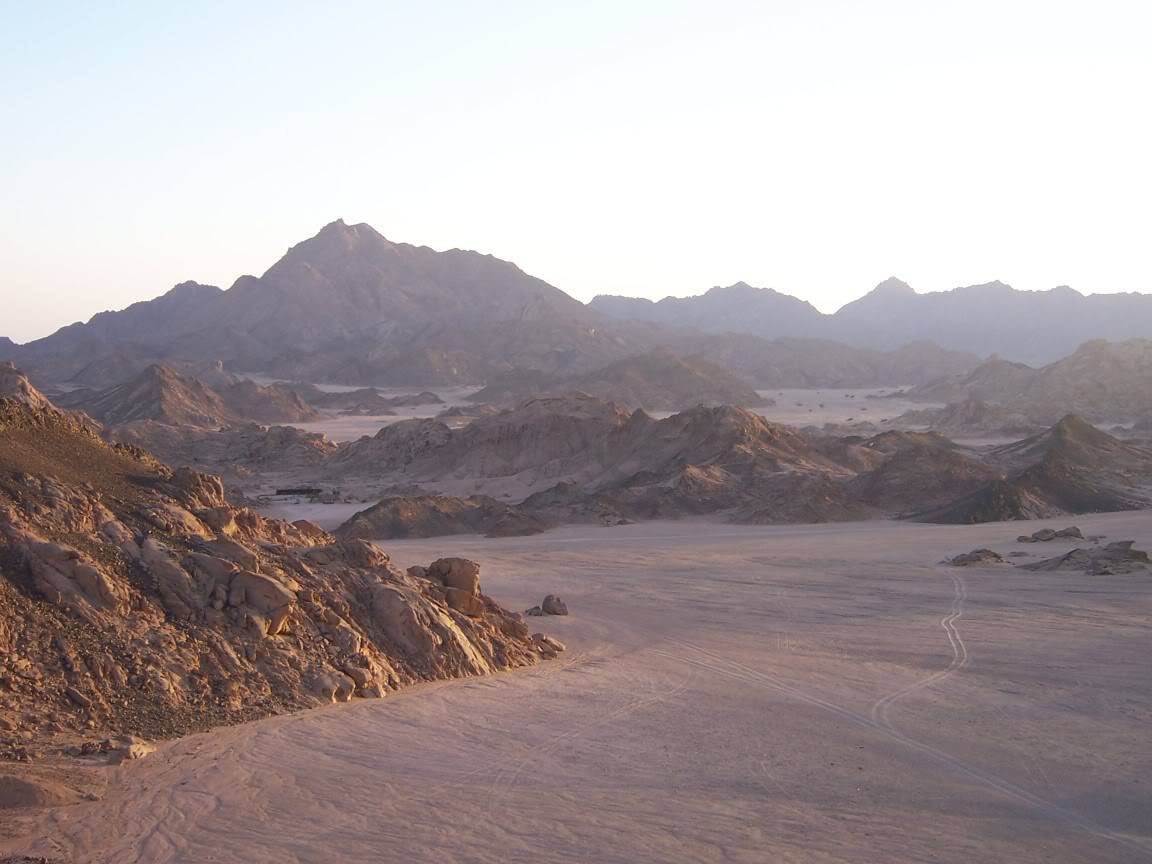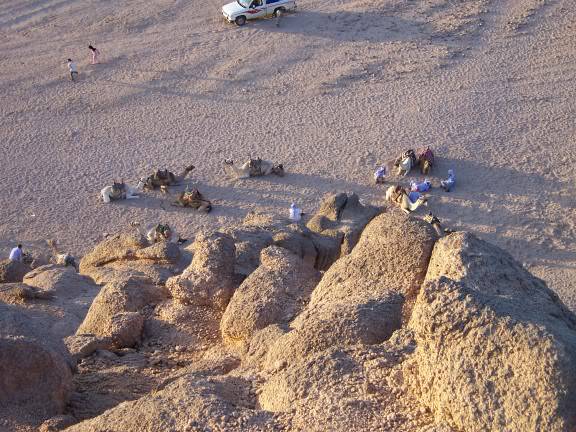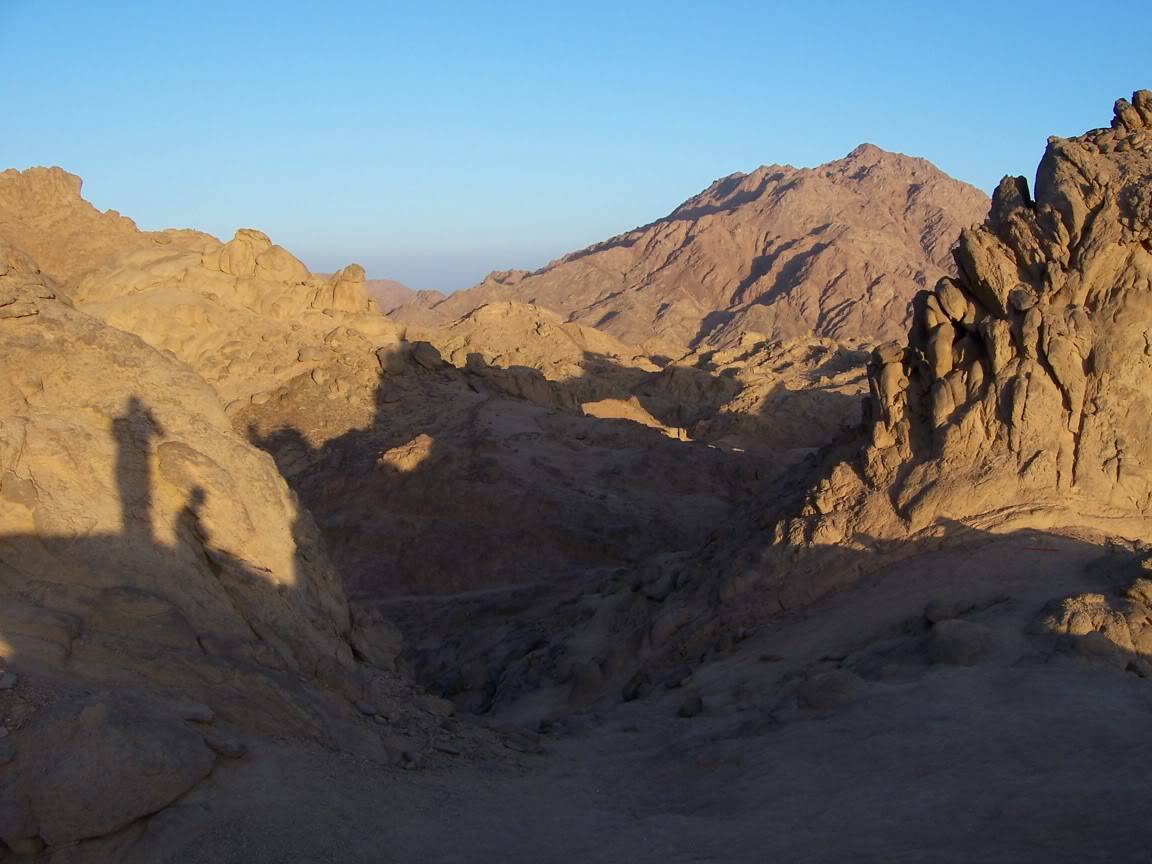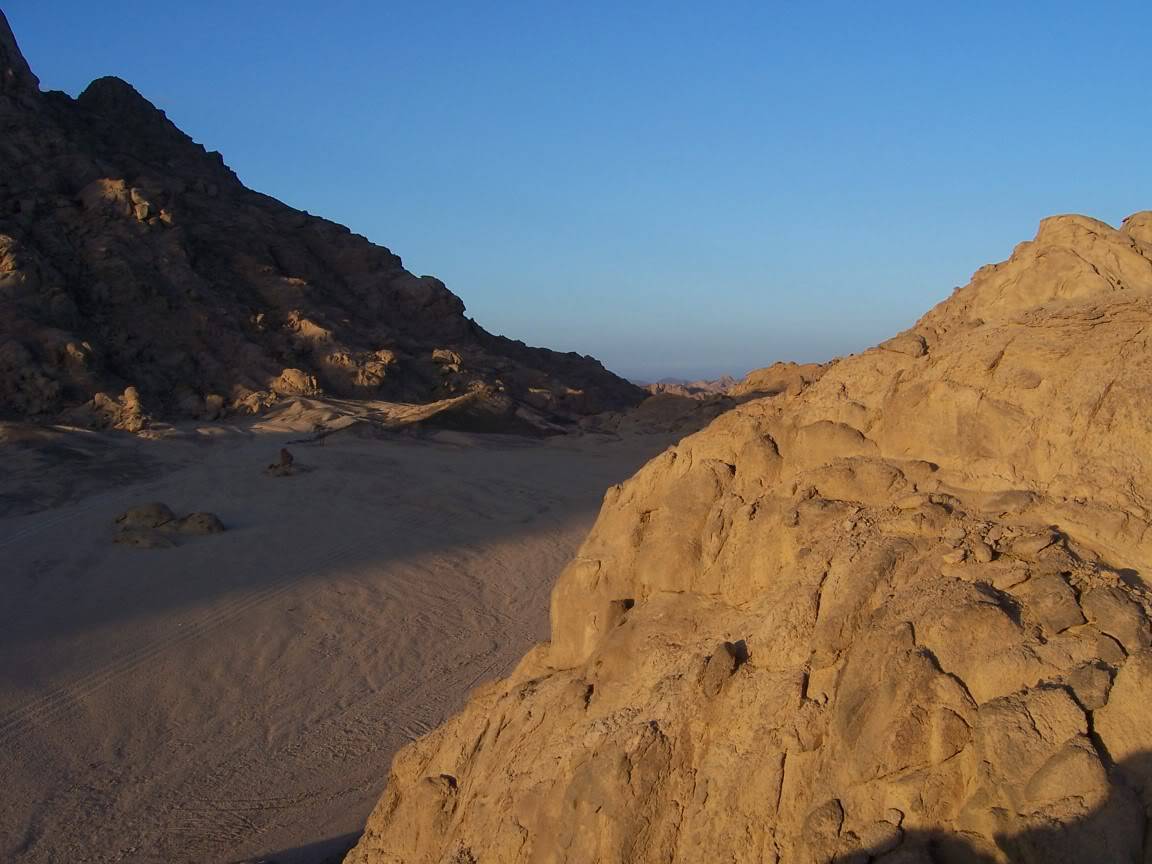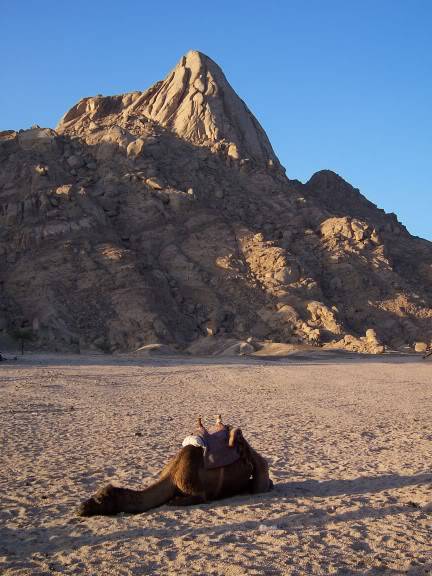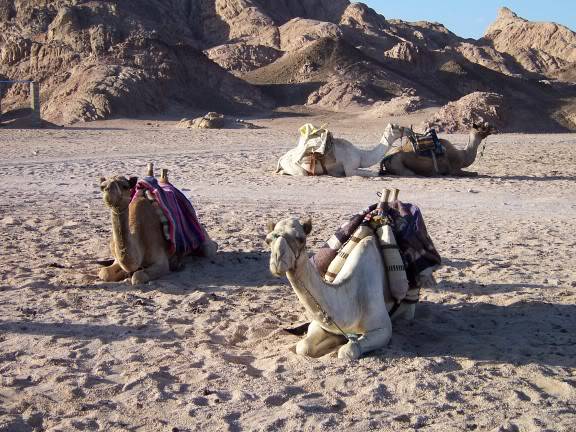 The local town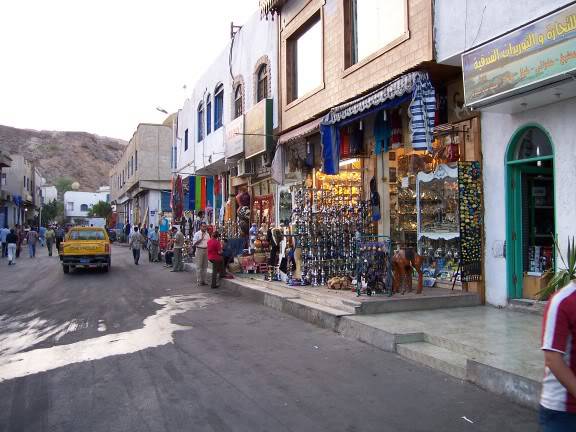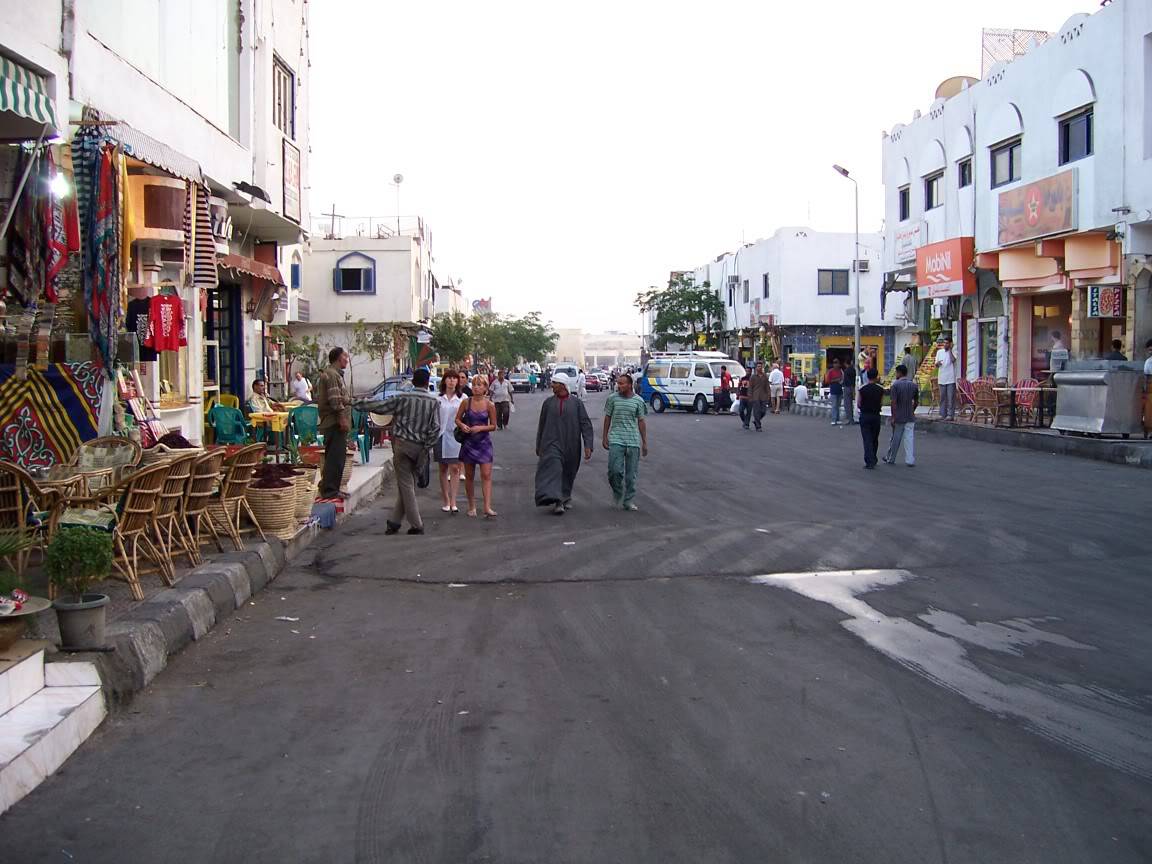 Sunset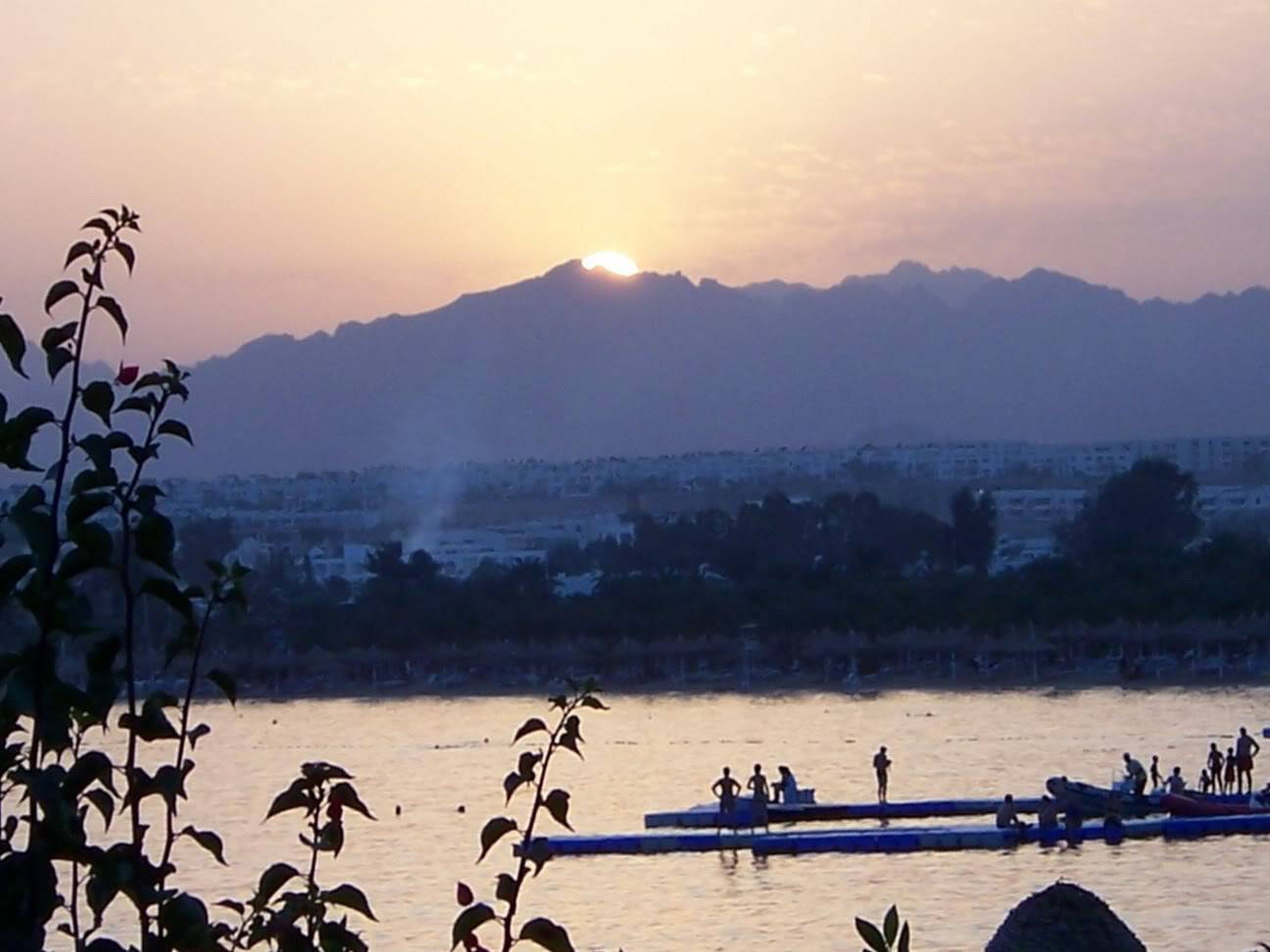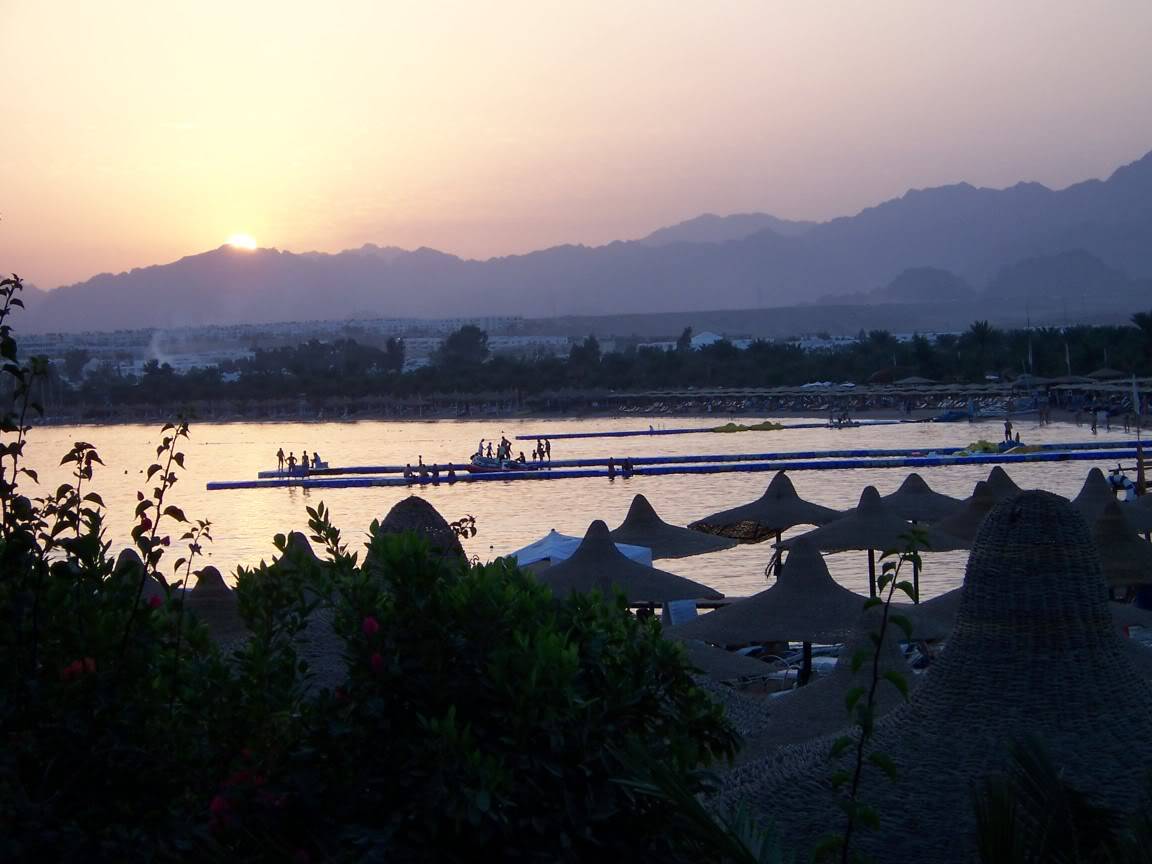 Last edited by Jonathan (99jolegg) on Fri Sep 02, 2005 1:40 am, edited 1 time in total
Looks like a peaceful place. You must have had a great time! 😀
Agus, beautiful but cold pictures. What a great place to go to for a vacation. I hope it was warm inside.
Jon, I have always had a soft spot in my heart for the desert, quiet...all you hear is the wind softly blowing.
You must have had a great time seeing such a "far off place" such as that.
Thank you both for sharing your vacation shots with us, adding them to Greekmans I've seen the world through your eyes.

Agus-Jon.EXCELLENT 👏 👏 👏 ....JUST EXCELLENT.... 👍
I have no other comments to add...Thanks a lot for this virtual trip to these magnificent and exotic(for me) places.
Excellent photos Jon! Exceptional!
Thanks for your comments, guys! 😉
RadarMan, the cabins include some heaters. Also it had a fireplace which was really nice. I love the winter. It's my favorite season. The summer and the others are also great for me, but the winter is my favorite.
Jon, those are awesome pictures! I wanna go to Egypt sometime.
Today I'm leaving to Oporto and there I will take a cruise the next day to visit nice places in Portugal. I'll take pictures and you'll get to see them on sunday, when I come back.
😉
Looking forward to see them Agus.Have a good time 😉
We're taking our boat to Catalina tomorrow, be back Monday or Tuesday before school starts. I'll take pictures and talk to you guys later.
Thats great mypilot.Have a good time and get some good shoots 😉