Hello,
Below are my long awaited plane spotting photos that I took at the weekend at EGKK (London Gatwick). There are a wide range of photos and I hope you enjoy them! Comments are welcome!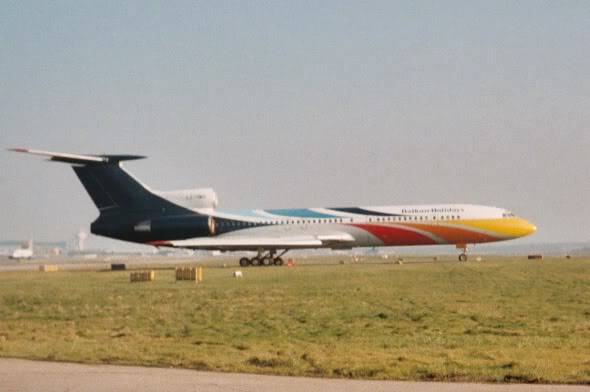 This was the loudest plane I had ever heard (except the Harrier Jumpjet). It had orange sparks coming out of the engines!! 😂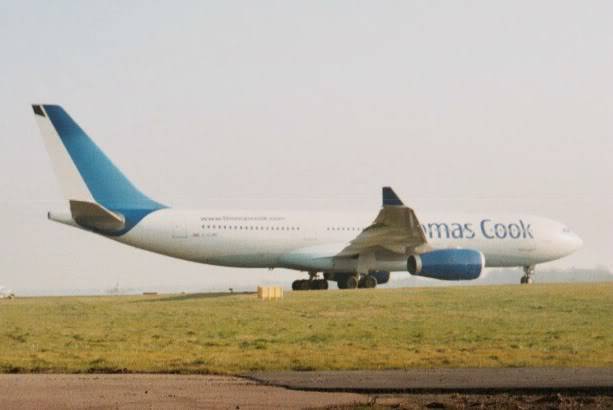 This one of a Thomas Cook, I noticed that it had part of its tail unpainted 😕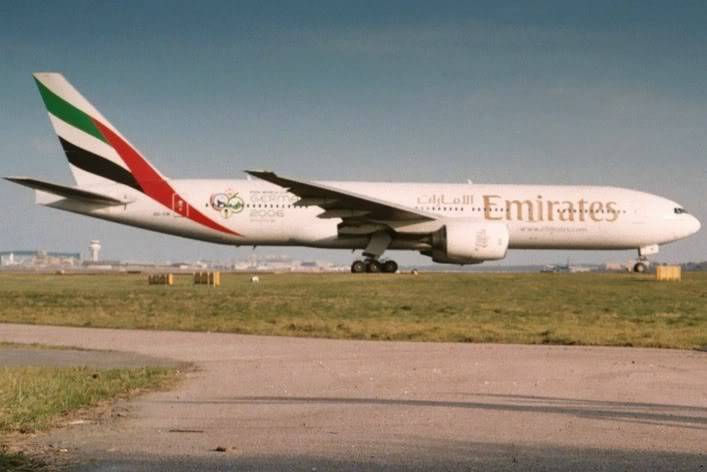 Fly Emirates you are cleared to takeoff RWY 8R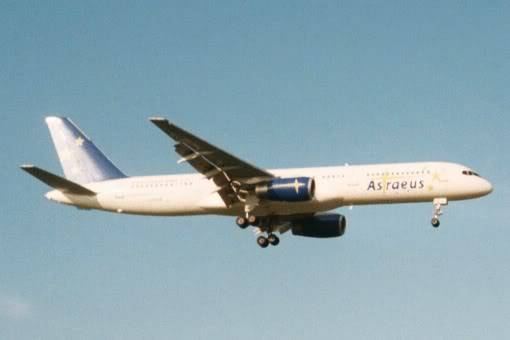 This is a rare aircraft that I have not seen before especially at Gatwick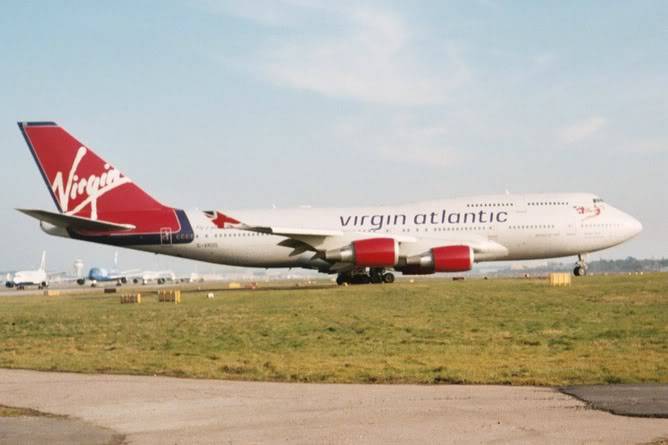 Jumbo Jet or formally know as the 747 is cleared to takeoff RWY 8R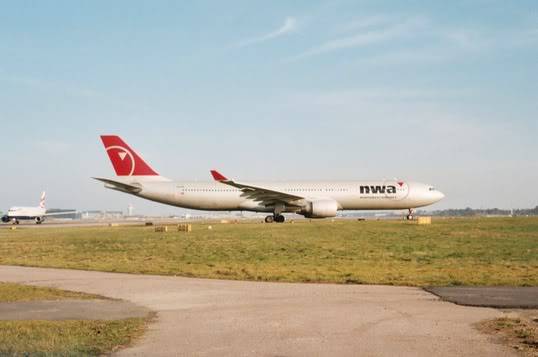 The Northwest Airlines in its new livery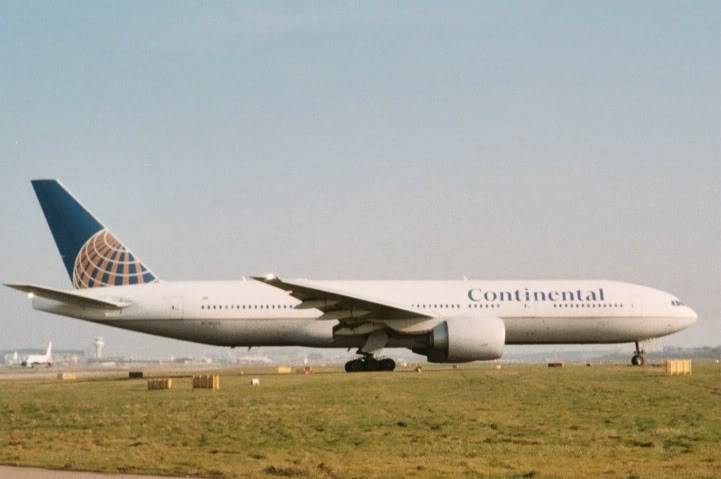 Continental Airlines Boeing 777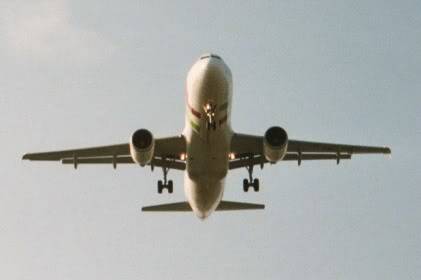 Cleared to land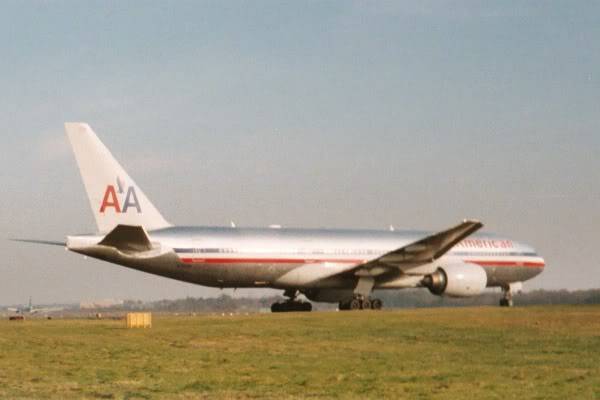 American Airlines is a familiar sight here at Gatwick these days and... have always been really!!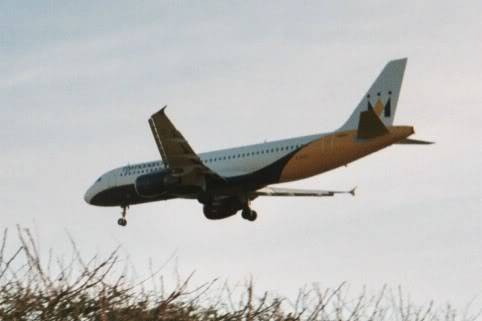 Monarch Airlines on Final Approach and cleared to land RWY 8R
I hope that you enyoed my shots I took and I will waiting for your comments!
Thanks for looking,
Mike
Very good shots Steve!
Looks like you had a great weather day there!
Excellent shots SteveT 👍 👍 👍 Thank you for sharing with us. 😉
Great shots Mike❗ A good range of aircraft there and very good quality. Couldn't ask for more 👍
😉
Very nice screenshots, you must have had a good time. Thanks!

Thank You for all your comments guys! 🙂
Awesome shots Mike! They are FANTASTIC man!!!
You were in a great position for taking those amazing photos!
Well done 😀
Mike
Great shots, keep them coming, I like the Virgin 747.
Regards
George
👍
excellent shots mate, i live near gatwick and really need to get off my

and go down there and take some myself!!