Active Sky v6 is an AMAZING PRODUCT, just bought it a week ago, one of the best of many additions I have, plus it gives you the Active Radar product to use in your cockpit which is really useful.
I mean just look at these clouds in my screenshots.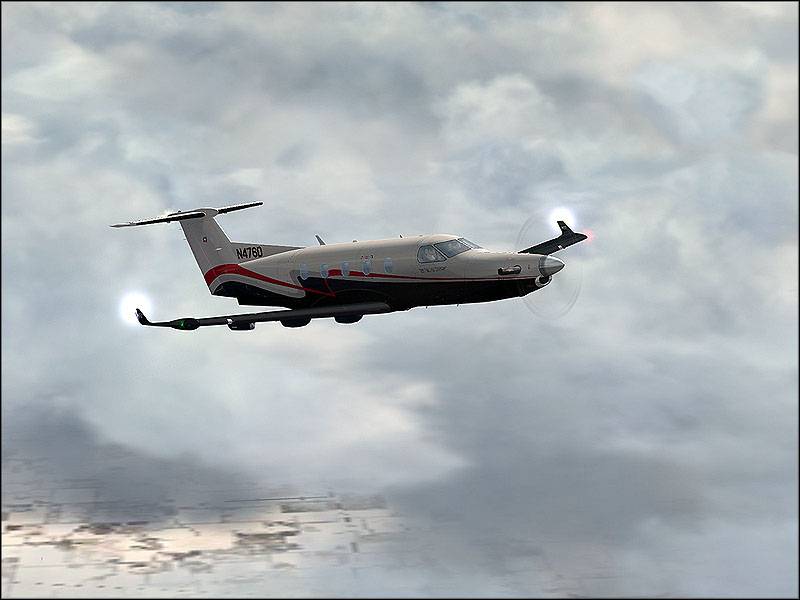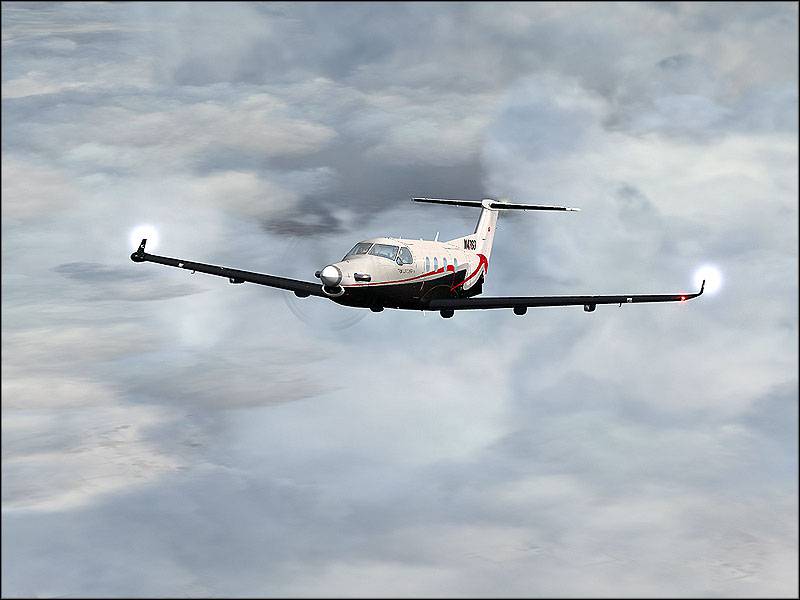 The sunsets are bar none also, and the Active Sky support team is amazing.