How often is this updated at the site FS gets this from?
Its snowing fairly badly here where I live which is about 5 miles from EGCC but on FS its just partly cloudy 😞
Correction - Local airport is EGGP
so long as you have it set up correctly, i believe it updates every 15 minutes.
Default fs weather is rubbish anyway!!
Micah
use ASV5 (now they have V6 think) it's much more acurate, and the clouds are much more realistic
Do you have a link for that please 😀
Found it I think.
Thats about £20, is it really worth that?
hifisim.com
I can't speak for others, but I confidently say for myself that this is one of the best investments I have ever made on the simulation. No other weather engines can beat this, I love it, and willing to pay double 🙂
Active Sky v6 is an AMAZING PRODUCT, just bought it a week ago, one of the best of many additions I have, plus it gives you the Active Radar product to use in your cockpit which is really useful.
I mean just look at these clouds in my screenshots.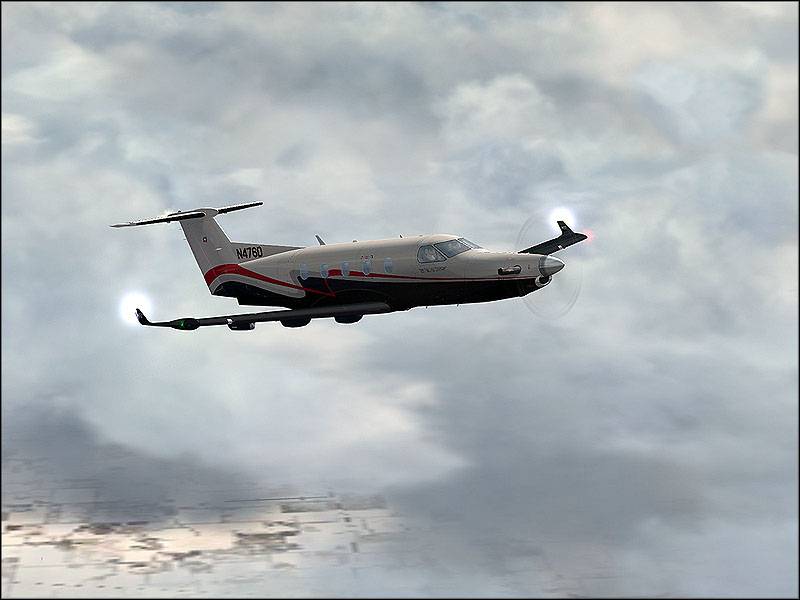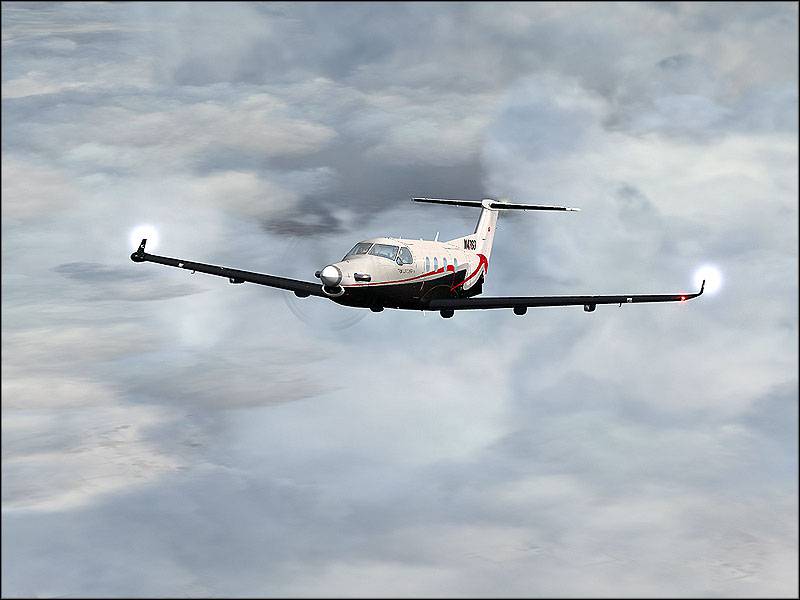 The sunsets are bar none also, and the Active Sky support team is amazing.