After hearing on my scanner that Auckland International (NZAA) had switched the active runway from 23L to 23R (A Taxiway) I jumped in my car and made my way down to the airport as soon as I could for another plane spotting session. The reason I was so excited was because the flightpath of all the inbound airport would be really really close to the lookout area, much closer than before, and therefore I would hopefully get some great photos.
It was pretty late in the afternoon when I arrived, and as the sun was setting, I got some excellent shots of the light reflecting off some fuselarges. When I got home and checked the camera, some of the pictures looked so good that like they had been edited already, but I can assure you that none of them have!
1) Air New Zealand Boeing 747 taxing for takeoff on Runway 23R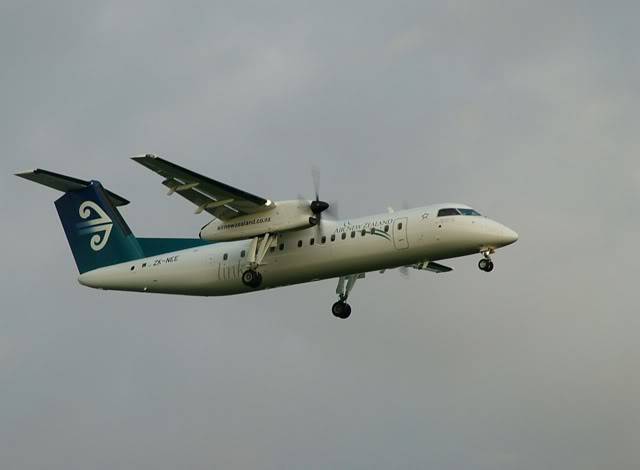 2) Air New Zealand Q300 Dash on finals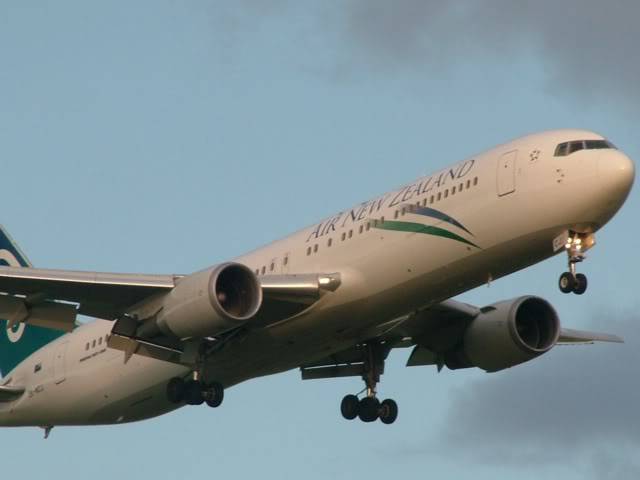 3) This shot of the landing ANZ Boeing 767 was an accidently zoomed in to close, but I thought I'd use it anyway as it shows the aircraft detail quite well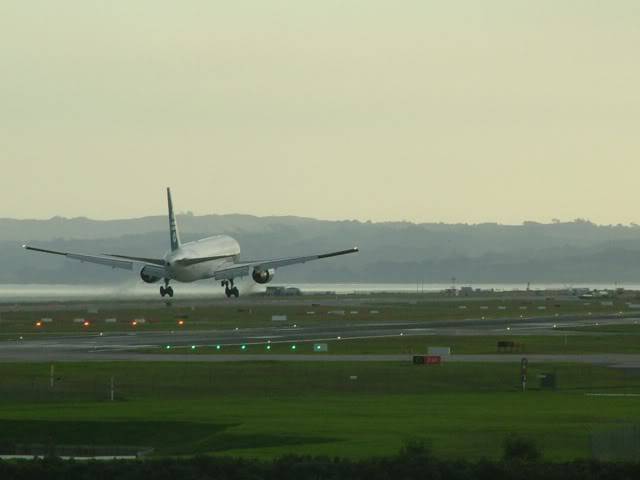 4) The same Air New Zealand Boeing 767 metres above the ground, just about to touch down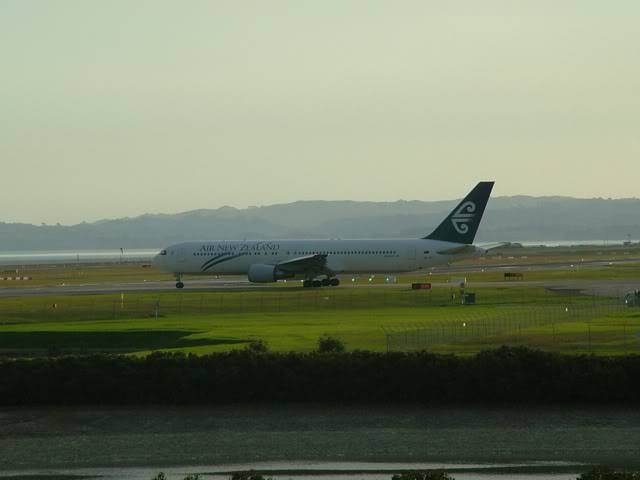 5) Another Air New Zealand Boeing 767 taxing for takeoff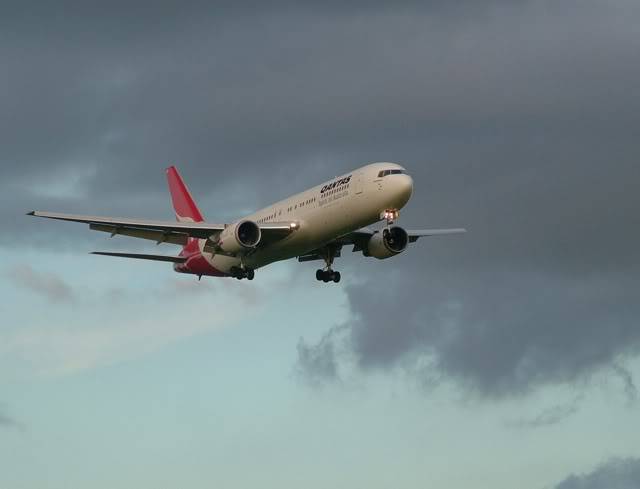 6) A Qantas 767 arriving all the way from Nadi, Fiji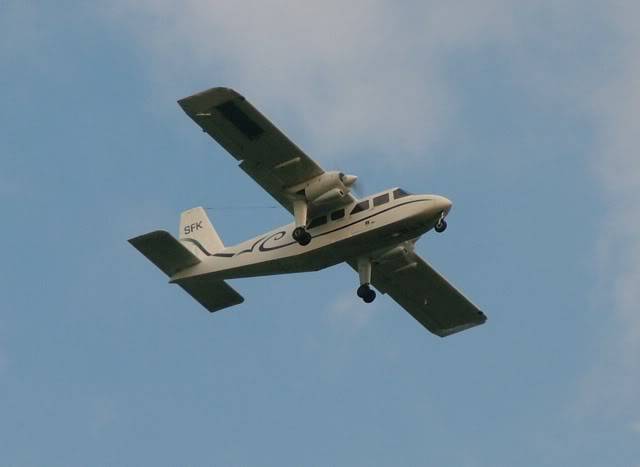 7) Britten Norman Islander, ZK-SFK owned by Commercial Helicopters Limited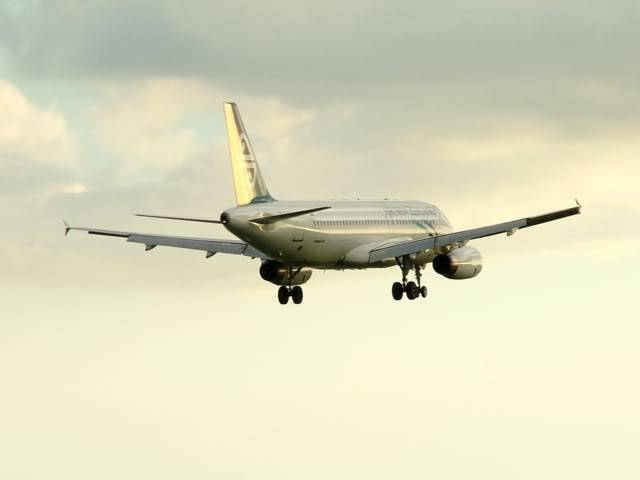 8 ) Air New Zealand Airbus A320 on finals, reflecting the evening sun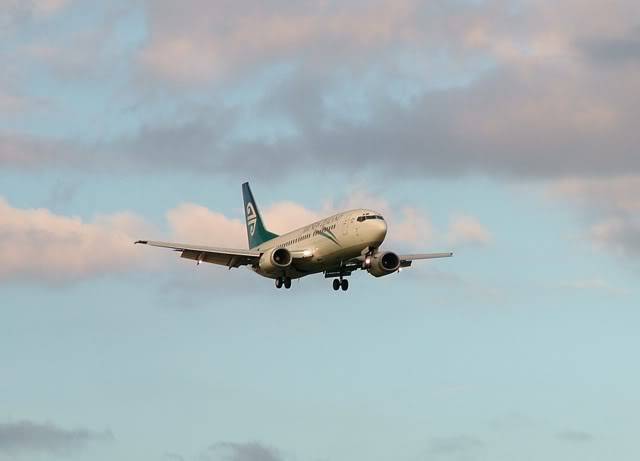 9) Air New Zealand Boeing 737 with flaps down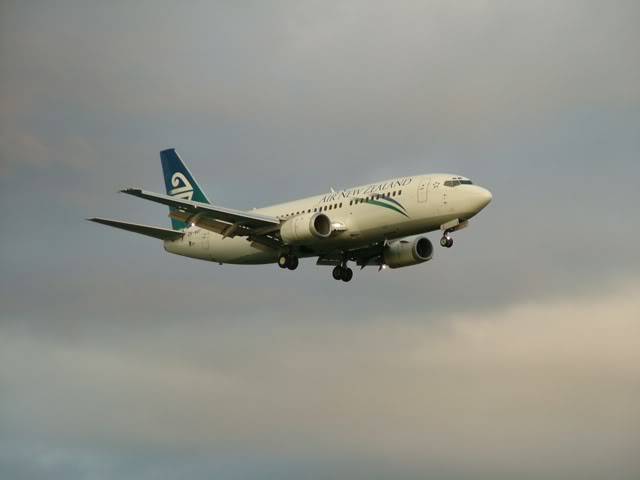 10) Another close shot of Air New Zealand Boeing 737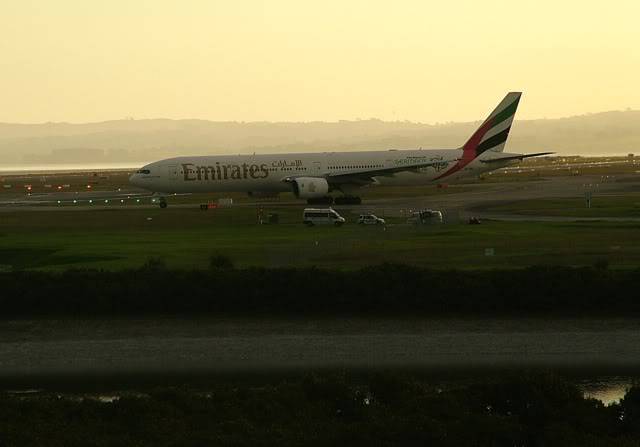 11) Last of all was the "Germany 2006" Emirates Boeing 777 which seems to be a regular vistor over here
Thats all of them for now, I might convert a few of them into splashcreens in the futute. 😂
If you havn't seen them yet, check out my other plane-spotting photos here: https://forum.flyawaysimulation.com/forum/topic/10806/my-plane-spotting-photos-from-auckland-international/
Enjoy!


Last edited by ceetee on Fri Apr 14, 2006 8:29 am, edited 1 time in total