Note for 56k'ers: There are 304KB of pictures on this page!
Hi everyone,
Here is my 3rd installment of plane spotting pictures from Auckland International Airport, New Zealand for you guys to enjoy. To see previous photos I have taken, view these other threads here: https://forum.flyawaysimulation.com/forum/topic/10806/my-plane-spotting-photos-from-auckland-international/ and then here: https://forum.flyawaysimulation.com/forum/topic/11113/new-more-plane-spotting-photos-from-auckland-international/ Please excuse the grey cloudy backgrounds to most of my shots, NZ is normally bright and sunny at this time of the year and I only pick days with bad weather to visit the airport because it's not warm enough to use the pool and I know the pilots will be landing in some tricky crosswinds 😉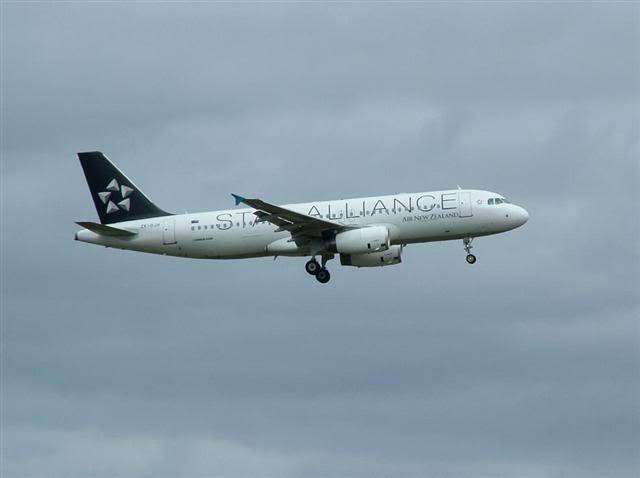 First up is a Star Alliance Airbus A320, registered ZK-OJM, being delivered to Air New Zealand, who's headquarters are at Auckland.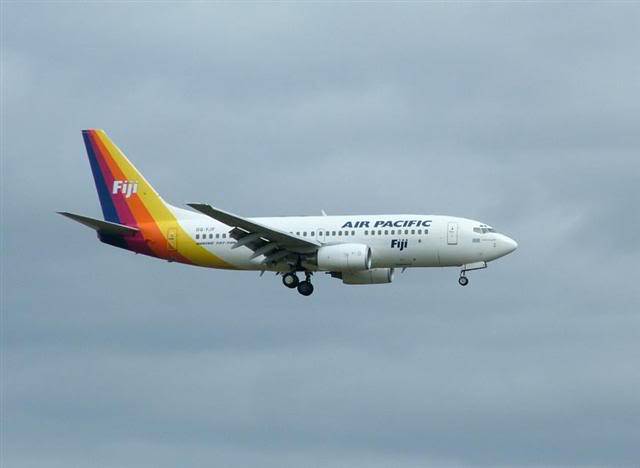 Last time I saw an Air Pacific 747, but this time I only saw a 737-700, direct from Fiji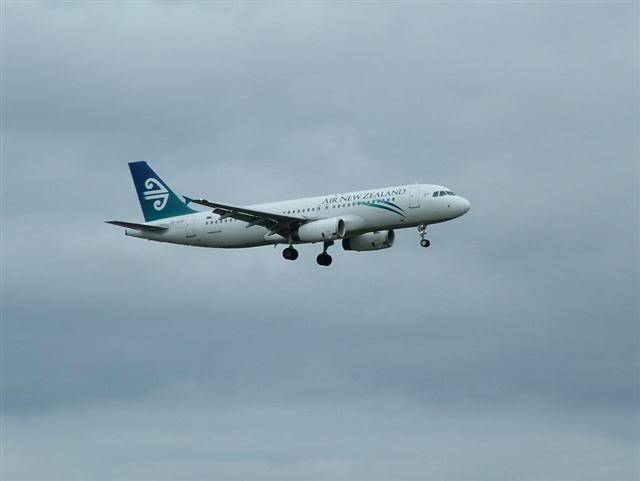 Right after that was another Air New Zealand A320, which you all may remember was in Jarred_01's signature for quite a while.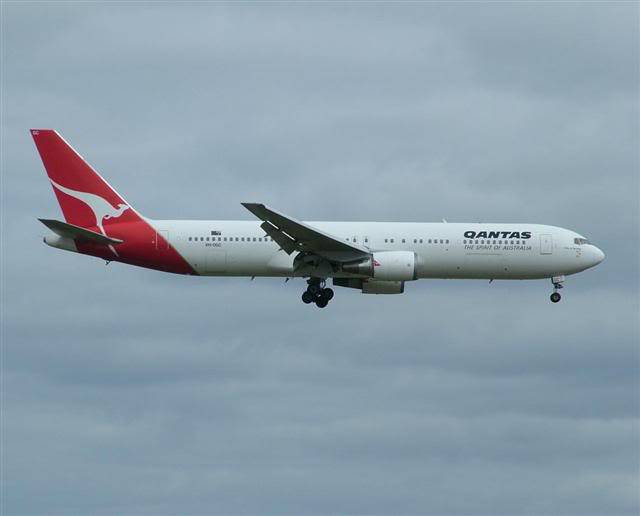 Qantas VH-OJC in the "Spirit of Australia" paint job, notice the letters GC on the tail although I don't know why they are there or what they stand for?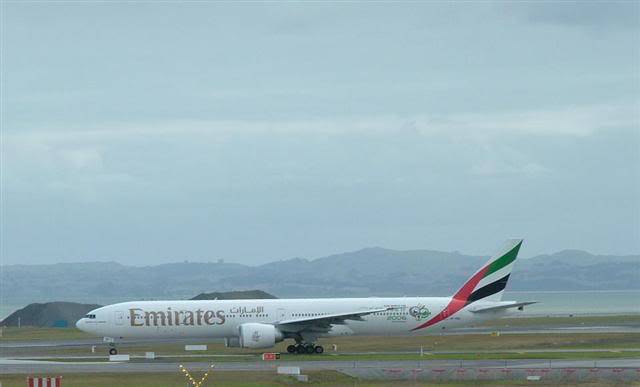 The Emirates Boeing 777 "Germany World Cup 2006" taxing for take off on Runway 23L.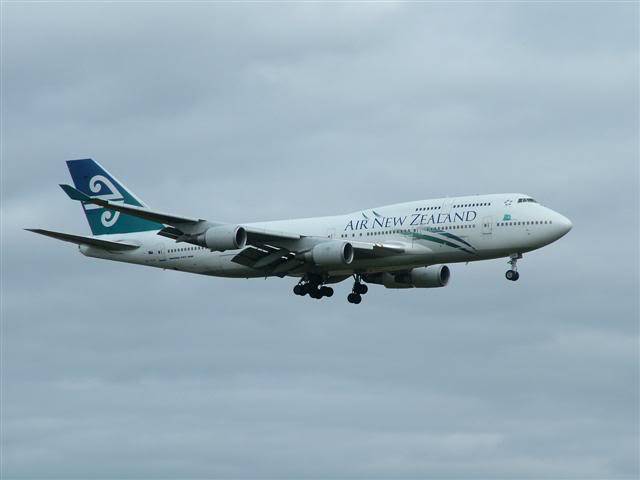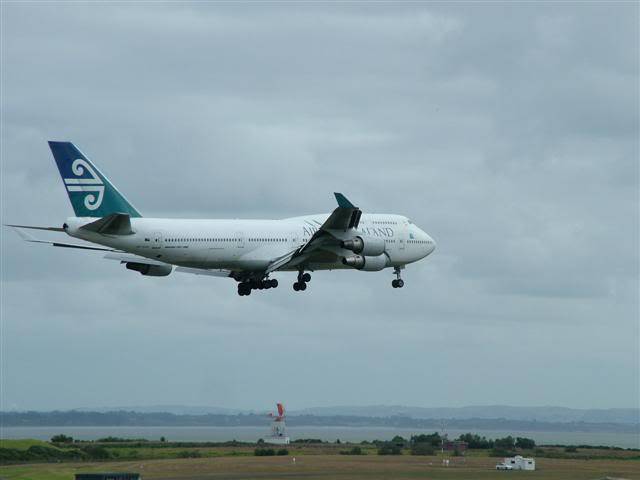 I was fortunate enough to see an Air New Zealand 747 land today, which I had missed on my two previous visits.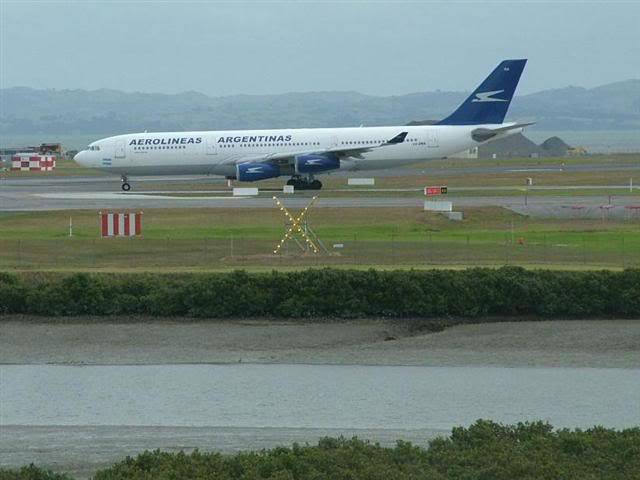 An Aerolineas Argentinas A340 taxing for take off, which I had saw coming in to land as I drove to the airport about two hours beforehand.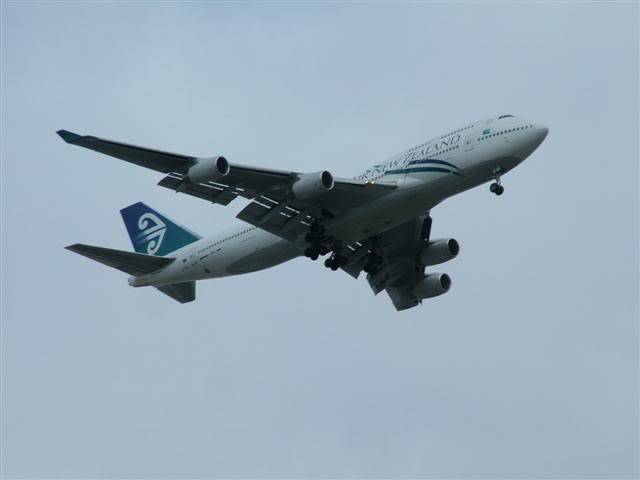 As I was leaving, I saw another Air New Zealand 747 landing and took this shot out the car window, just like my first visit! I am intrigued to know what the blue logo just below the cockpit is, does anyone know?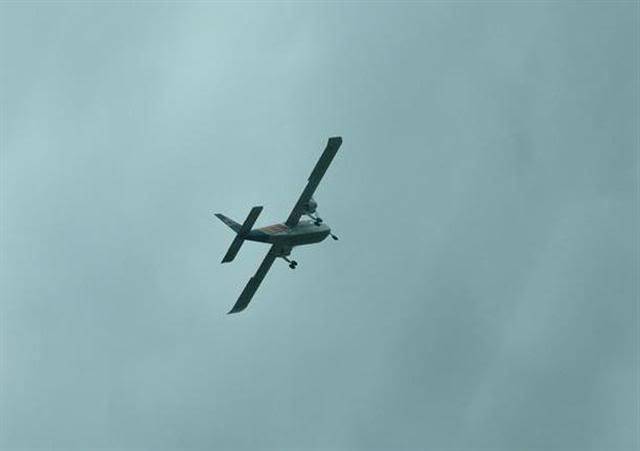 Last of all is a Mountain Air Britten Norman Islander, which makes hourly return flights to Great Barrier Island, flying right above my house. Their rival airline, Great Barrier Airlines, also operate a fleet of Britten Norman Islanders, as well as the only Britten Norman Tri-Islander in the Southern Hemisphere, which I also saw today, but was too far away for a good photo.
I hope you guys like them 😂