Can anyone recommend a good source for airport approach plates. Preferably for free and European?
Are the Jeppesen plates on CD-ROM or DVD worth paying for, if I can't get them for free?
Any tips gratefully received.
Thanks
Check out this product, we also ran a review on it a while ago:
https://flyawaysimulation.com/news/705/
🙂


Last edited by Fly Away Simulation (Flyaway) on Mon Jul 25, 2011 3:49 pm, edited 1 time in total
hm. what are approach plates?
SeanGa wrote:

hm. what are approach plates?
I visual representation of the approaches into an airfield to aid pilots...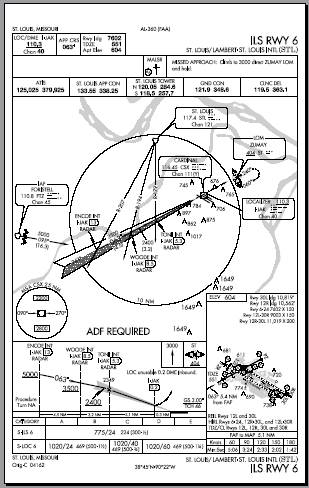 😉
aha.. I see pw. thanks.
looks complicated though 😛 way too complicated for me 😎