can you land in a narrow runway like this ?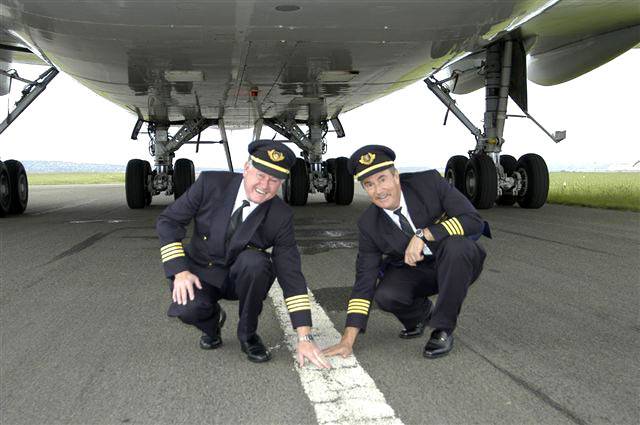 http://www.airliners.net/discussions/general_aviation/read.main/1440489
http://youtube.com/results?search_query=rand+saa&search=Search
the airport code is FAGM.
That is a great video of the landing. The runway is 5600 ft., short and narrow for a 747. I just completed the landing in the FS Boeing 747-400, man that runway is narrow.
➡ http://en.wikipedia.org/wiki/Rand_Airport
Good thing that the runway was able to handle the weight. 🙂
When I get home from work, Im going to try the landing.
Awesome landing, hes used a lot of pitch for a slow landing. I wonder what his touchdown speed was.
saw the video once I belive it was on flight level 350
nice find
the standard 747 was a dream to fly, while the 747SP was a pilots worse nitemare. it always porpoised and was extremly hard to land do to the shorten fuse. that is a very good landing with a 747sp on that runway 😳