belgeode wrote:

depends on what you consider normal. for me... what you have shown us here IS what I consider normal...

when you change the screen resolution it onlyu changes the size of the items on the screen window... it does not make the window it self larger or smaller.

However sounds like you had it in Windowed mode before. I forget how but if you press alt and go to the menu the menu command for it should be up there somewhere.

I personally prefer full screen for my flying.

Hope this helps ya?
Not really, before this happened I have the menu screen with my desktop background around it.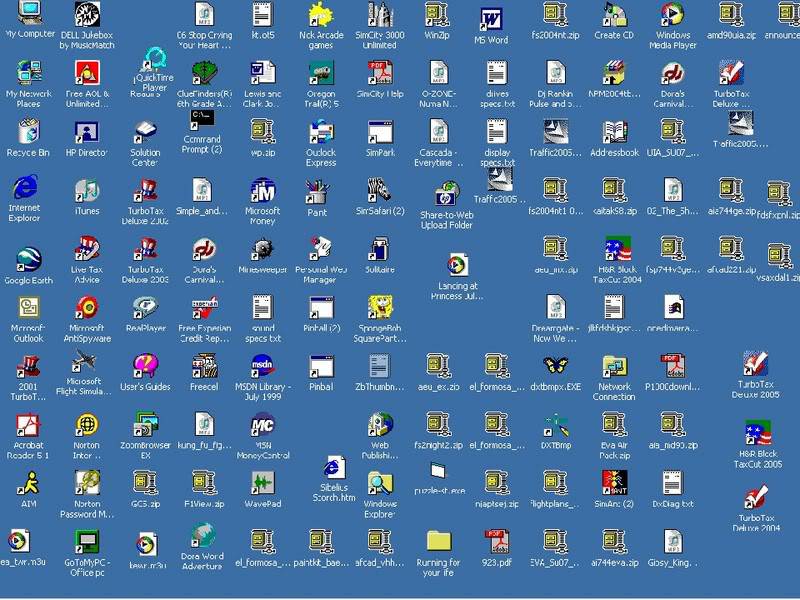 See? If the menu screen was there, it would cover mostly of my desktop or whatever other application I'm running. But now, the background is black, I don't know how to fix it.