Hi, since 3 days I got a very strange problem.
My panel looks all duff and is hard to read and when I hit ALT + ENTER to switch to a smaller screen. Then I open some applications. Fraps and AISmooth f.e, Then i want to switch back to full screen and then this happens:
Note: At the top you see the screen wants to return to full screen, but it just doesn't. It will remain like this for 5 minutes.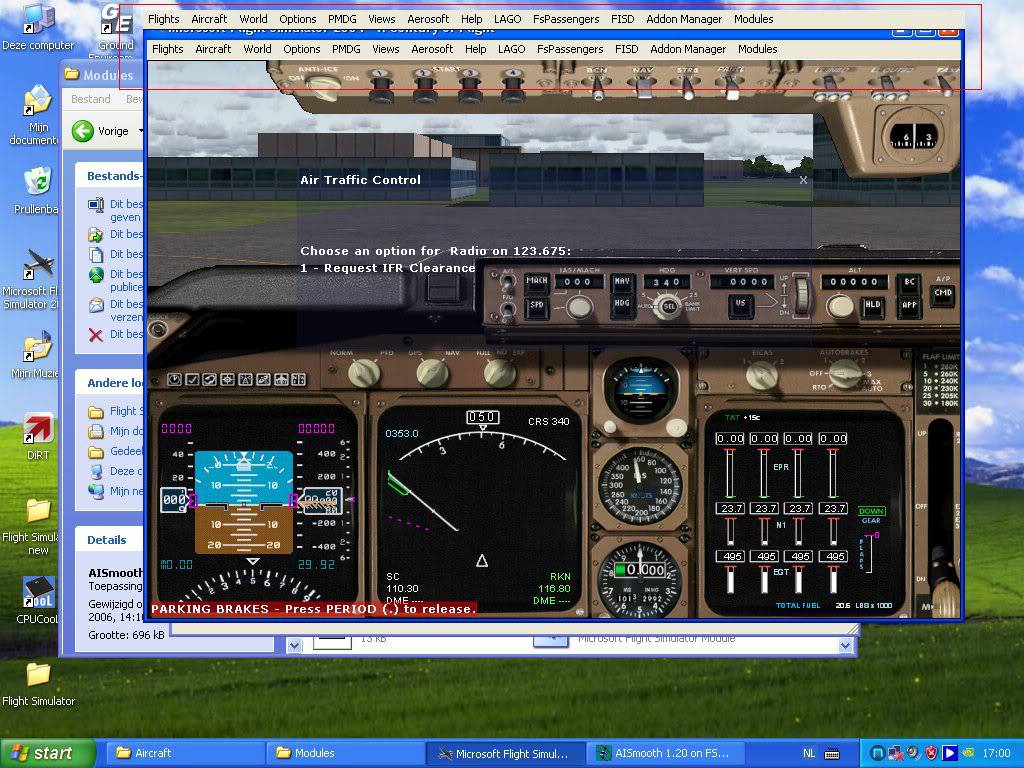 After that it said this: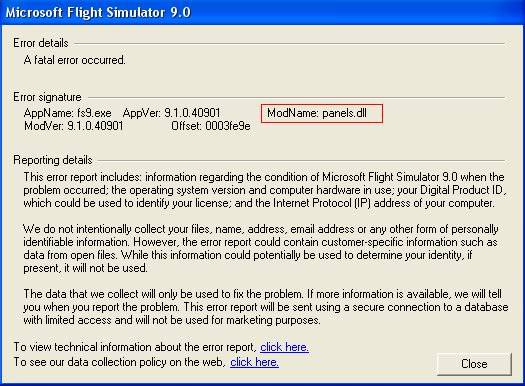 So, there must be something wrong with the panels. (With all aircraft)
I just don't know what