I FINALLY HAVE MY YF-19!!!!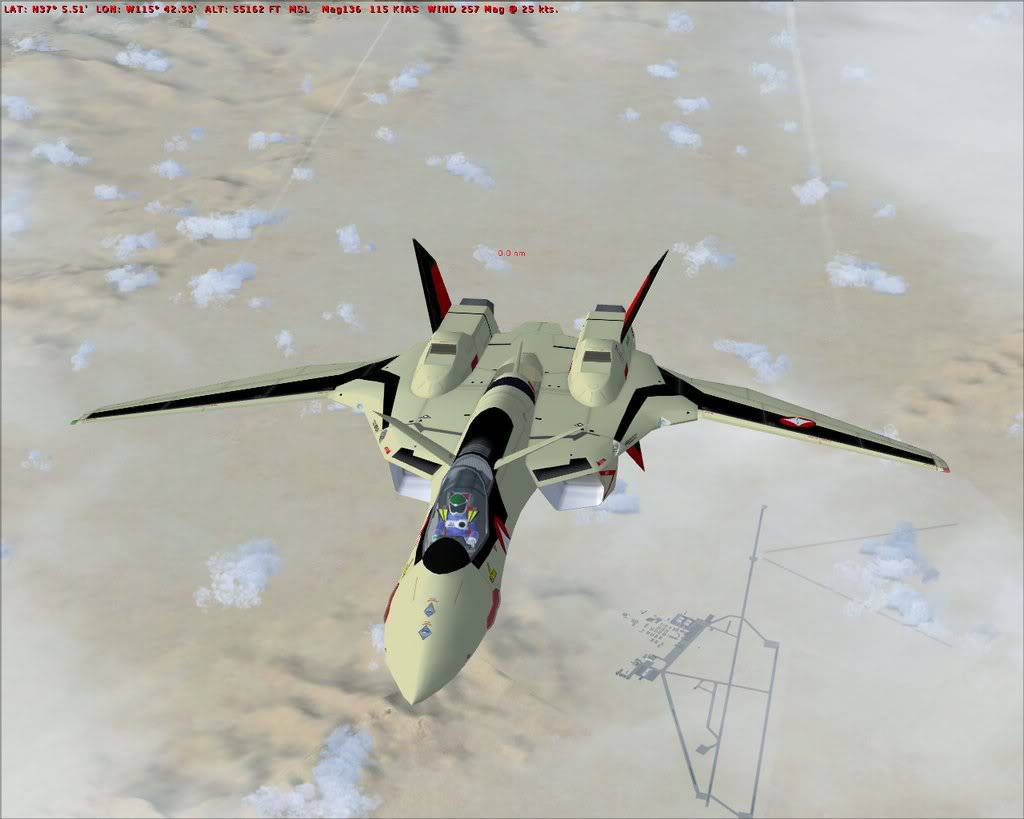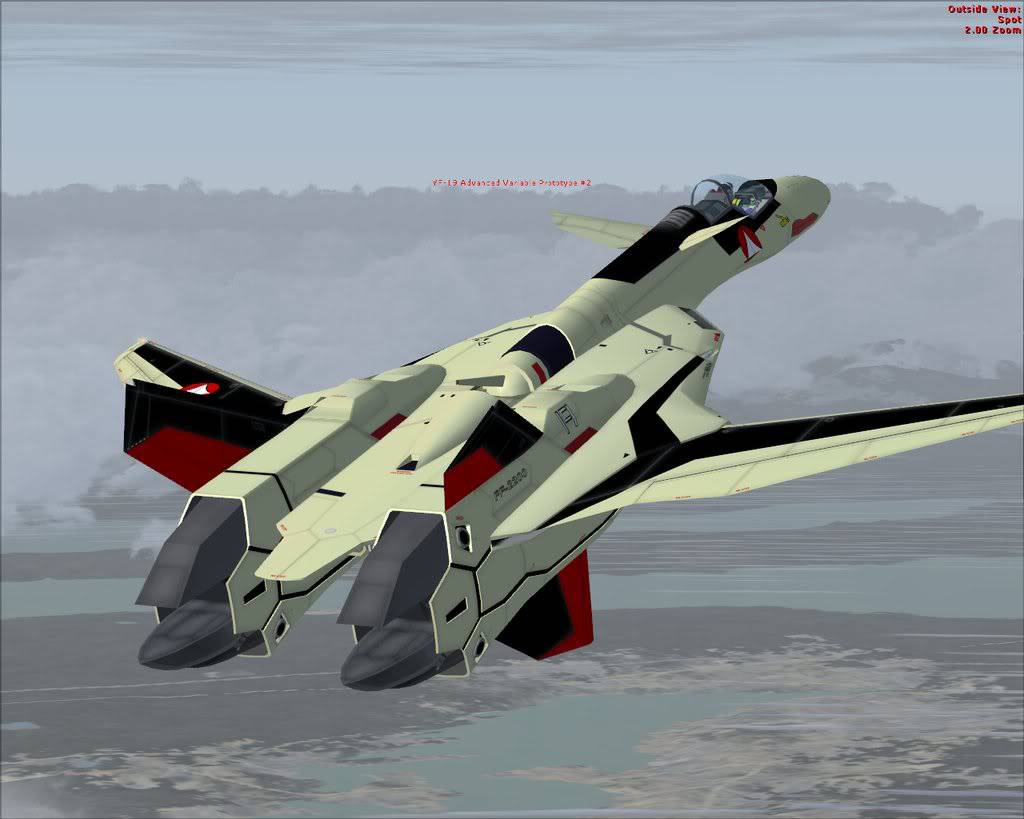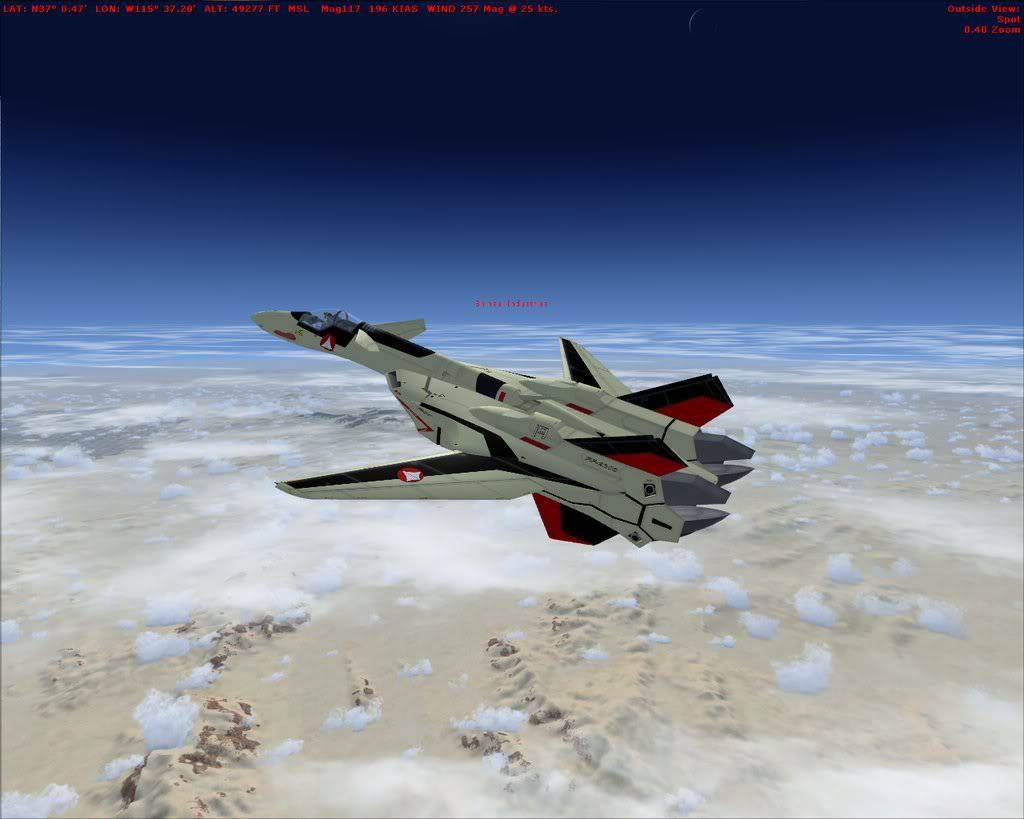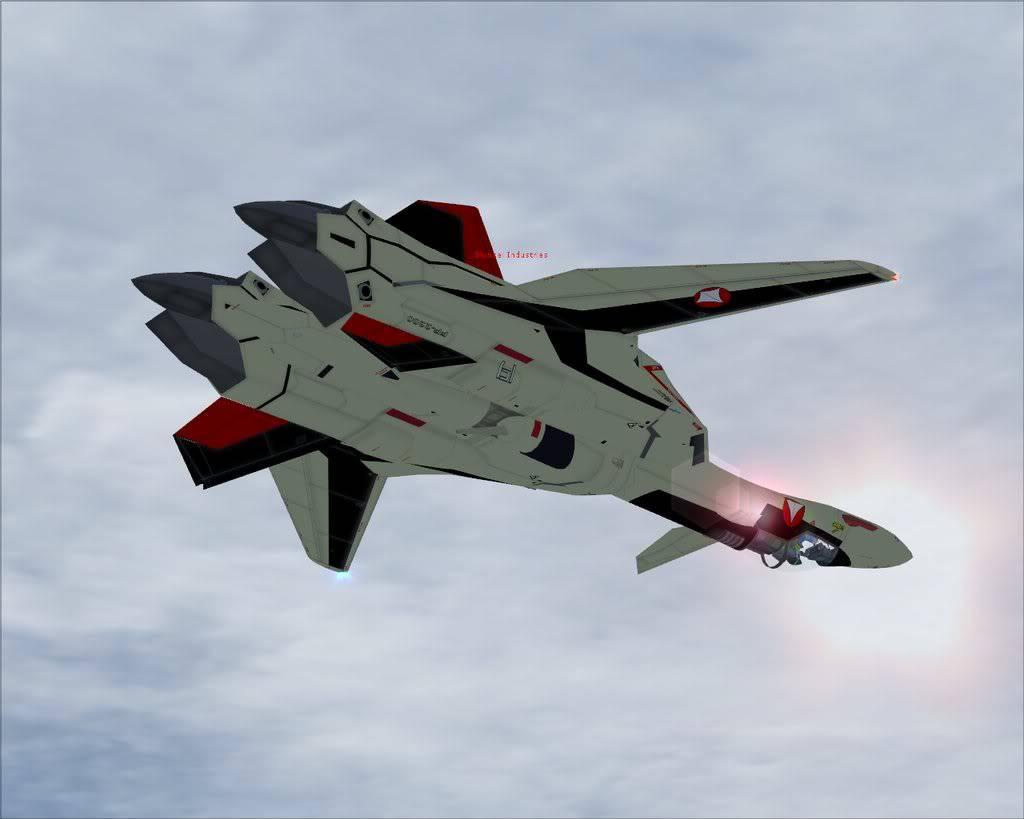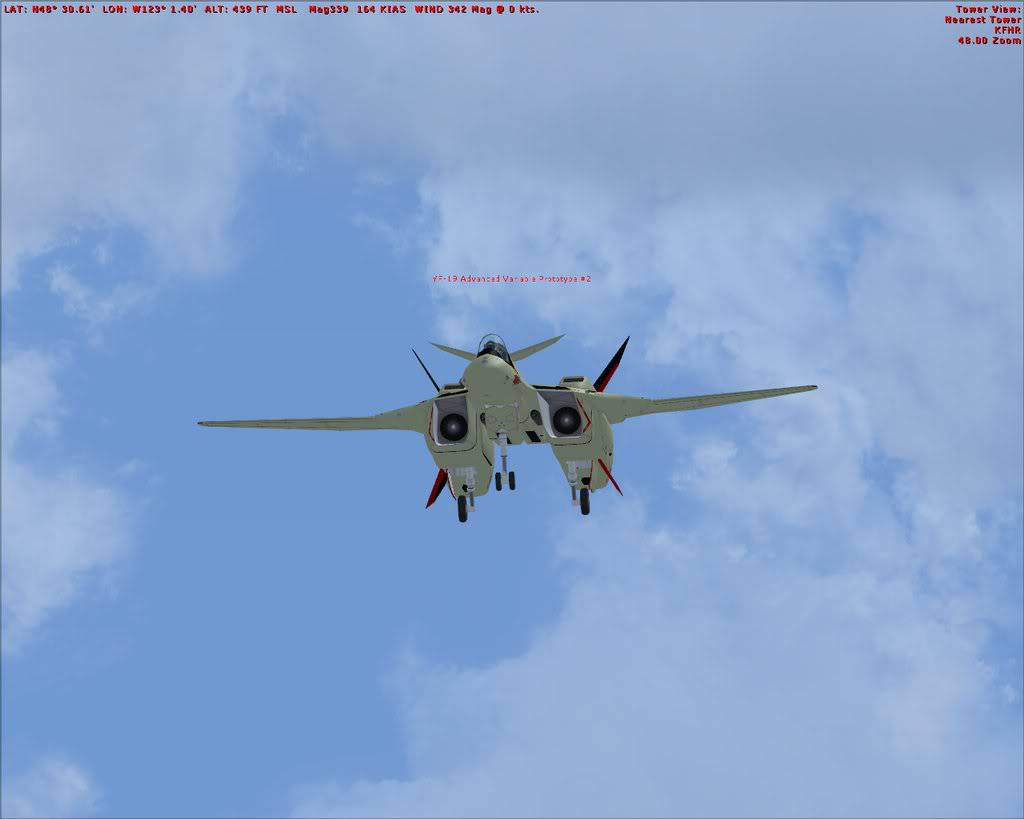 Thanks goes out to Chronocidal of Macross World Forums for the work. This might be just a base version (although he created 6 liveries), but I am hoping he will work more on the textures and cockpit. The aircraft is extremely fast and nimble (can reach service ceiling in under 40 seconds) and it has THRUST VECTORING!!!!!!. If you want to try it, go here:
http://www.macrossworld.com/mwf//?showtopic=7019
Don't forget to register and give props.......