I already uninstall and deleted the entire file from registry before reinstalling FS2004. Now I want to install the FS9.1 update, it says the update already exists. I don't understand. The update is not there at all. Can you please help me to solve this.
This is the third time you've asked this and have never gone back to see if there has been a reply.
https://forum.flyawaysimulation.com/forum/topic/15628/problem-fs2004/

Thanks for the response. I have tried every way to reinstall update 9.1. I even tried to rstore the system to the previous date and tried to clean up the entire file. But it didn't help. Please understand my request. I tried again through the registry to check any left files. Nothing there. What else can I do.
arulu, Only a suggestion, but have you tried doing a search for the file ❓
Click start...........
then click on search............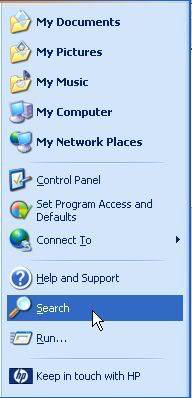 click on (all files and folders)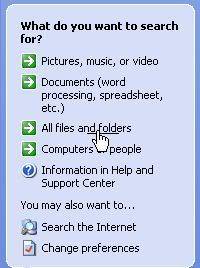 then search for FS9.1/whatever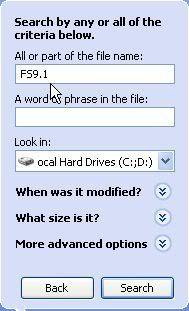 make sure you search (hidden files and folders), delete all the search results it finds regarding FS9.1 (be careful and make sure you dont delete anything your not sure of 🙄 )
and then try to re-install the update again, as said above though, this is only a suggestion mind.
Thanks friend, yes I have tried every way to remove the entire file. But nothing helped.