look what happens when you move up!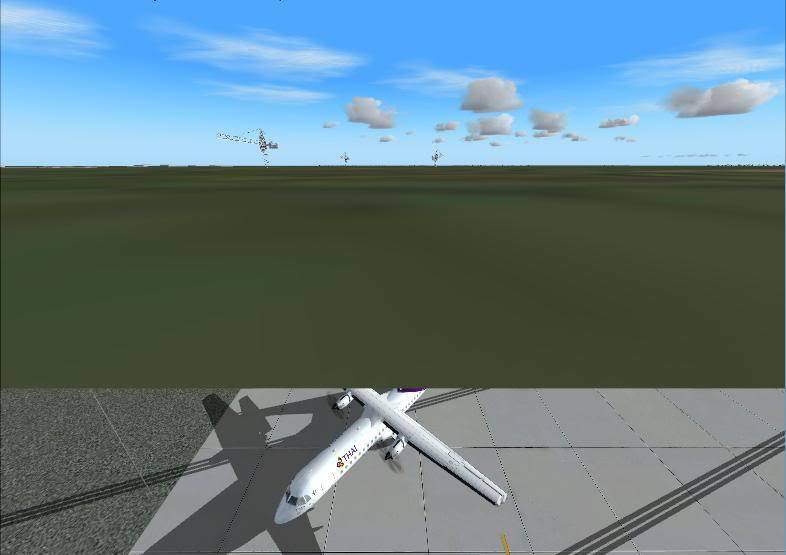 the ground textures float up with you!!


anyone know how to fix this?
Have you fixed your other problems yet?
Maybe it's not an Active Camera issue

what the, never had that happen with active camera.
Have a look at this

https://forum.flyawaysimulation.com/forum/topic/20679/i-wanna-reinstall-drivers/
yup fixed that. Still got the problem though
Good work brownbox. You fix things faster than I can think

Give me a minute to think...

I dont hate Active Camera, but It gets frustrating
I don't hate it. I don't used. don't see the need to.
i beleive it will be one of those things where you use them once or twice and then they get boring


heres an example of what I managed to do with it though


https://forum.flyawaysimulation.com/forum/topic/20726/active-camera-pictures/